The Cats & Coffee Curated Content Series
Welcome to the July 2022 edition of my weekly Cats & Coffee's Curated Content Series! This series features weekly short-form content round-ups of articles, videos, podcasts, and Instagram accounts that inspire and entertain me or make me think. In short, I find content that is worth your time so you don't have to! This month's Curated Content Series highlights include inspired reads from one of my favorite authors, a Rococo makeover on YouTube, and an Instagram full of elegant daily style inspiration!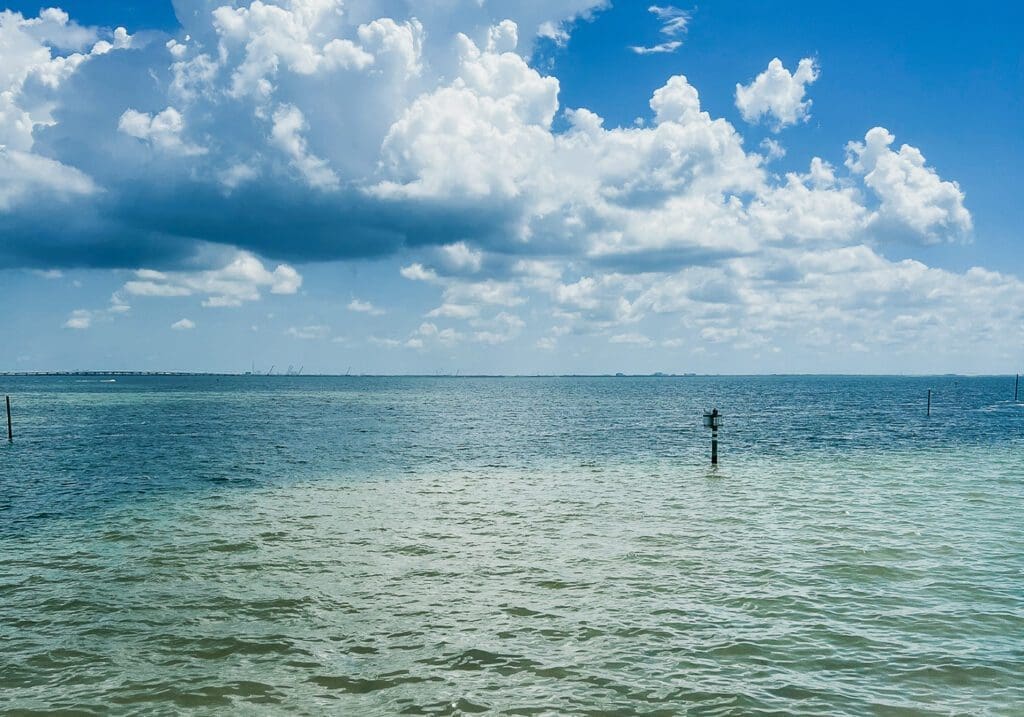 Favorite Finds of the Month

Cats & Coffee's Curated Content Series: July 20, 2022
Article: Decoding the Defiance of Henry VIII's First Wife, Jennifer Schuessler for The New York Times
Vanessa Braganza, a Harvard Ph.D. candidate in English, has taken to unraveling a collection of ciphers and coded symbols in a set of sketches for jewelry commissioned under Henry VIII.
Comparing the process to "an early modern Wordle" game, Braganza was able to determine that one of the ciphers spelled out HENRICVS REX and KATHERINE. These names refer to Henry VIII and his first wife, Catherine of Aragon. This wouldn't seem that unusual, except Braganza believes the pieces were commissioned by Catherine, herself, during the rise of Anne Boleyn, "as a brazen assertion of her lifelong claim to be [Henry VIII's] one true wife and queen."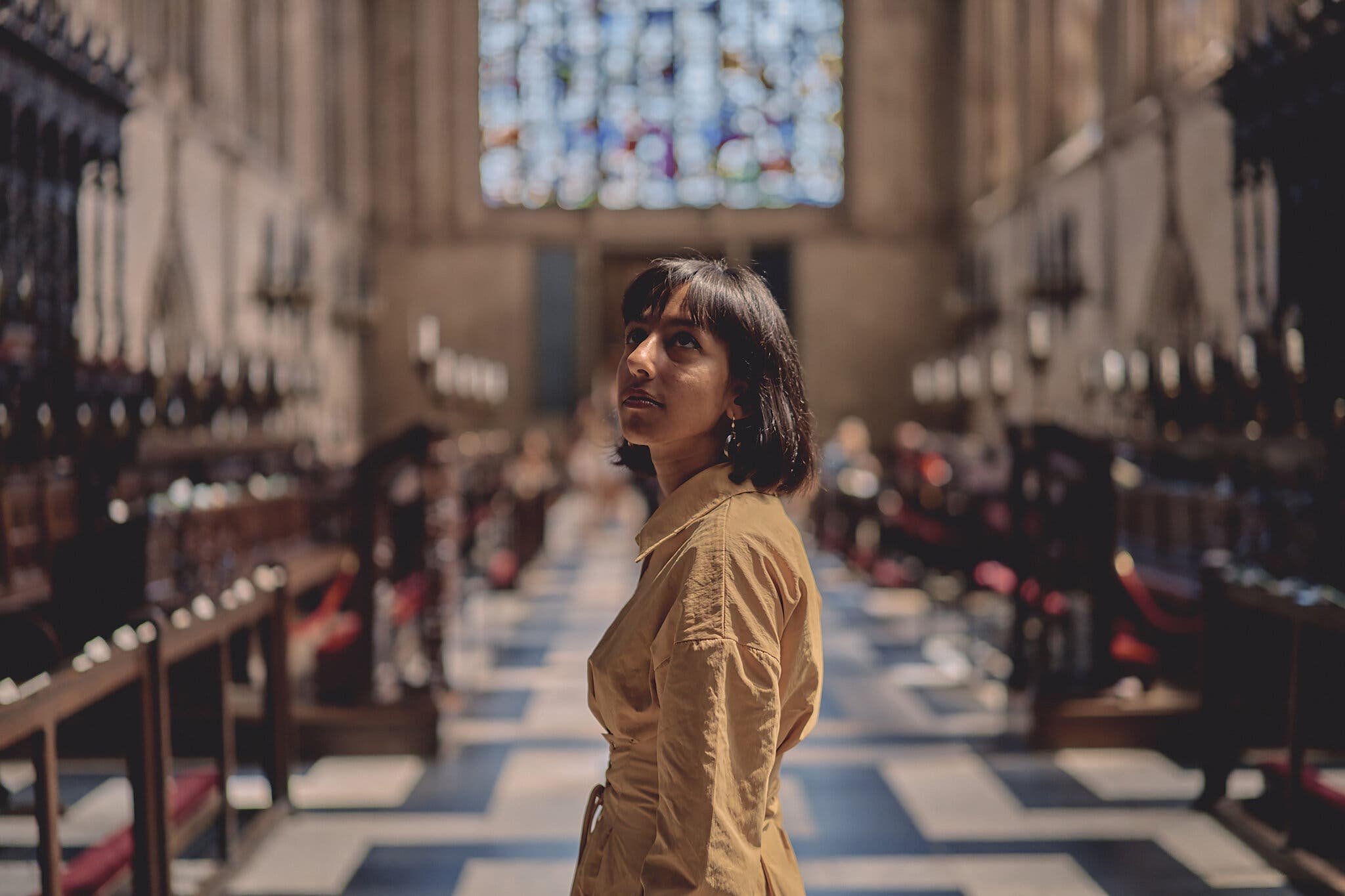 Photo Credit: Tom Jamieson for The New York Times
Notably, Jennifer Schuessler points out that "Braganza's work is part of what can be seen as a more feminist turn" in historical studies. This occurs "as scholars have increasingly considered how ciphers and other forms of hidden communication preserve the lost voices of women." What a great way to learn more about the famous names and faces of the Tudor period!
Read Decoding the Defiance of Henry VIII's First Wife by Jennifer Schuessler for The New York Times for free here.
Speaking of Catherine of Aragon, I highly recommend the Six Tudor Queens series by Alison Weir. The series dedicates a book to each of Henry VIII's wives.
Learn more about that series here!
YouTube Video/Podcast: 40. Mac and Dennis: Manhunters (with special guest, Kaitlin Olson!) | The Always Sunny Podcast
If you are a fan of It's Always Sunny in Philadelphia, and you haven't yet listened to the related podcast, you are certainly missing out. In 2021, Glenn Howerton, Rob McElhenney, and Charlie Day started rewatching Sunny episodes and discussing them in a chaotic and hilarious fashion. Now, they're up to 40 podcast episodes, the bulk of which are available as YouTube videos as well as a regular podcast. I'm sharing the latest episode with Kaitlin Olson, who plays Dee on the show, but would also recommend the previous episode, where Mary Elizabeth Ellis joins to discuss her role as the Waitress.
It's Always Sunny Gifts & Etsy Finds

If you aren't already following LA-based travel photographer and blogger Kirsten Alana, you are doing yourself a disservice. Whether you are looking to explore the world by proxy, plan your next grand adventure, or bolster your own photography skills, Kirsten's photography account has something for everyone.
Kirsten's eye for color and texture are second to none, and her photography is always so engaging, even before you get to her thoughtful captions. Plus, I love how open and engaging she is on stories, and it doesn't hurt that we share a love of Scotland!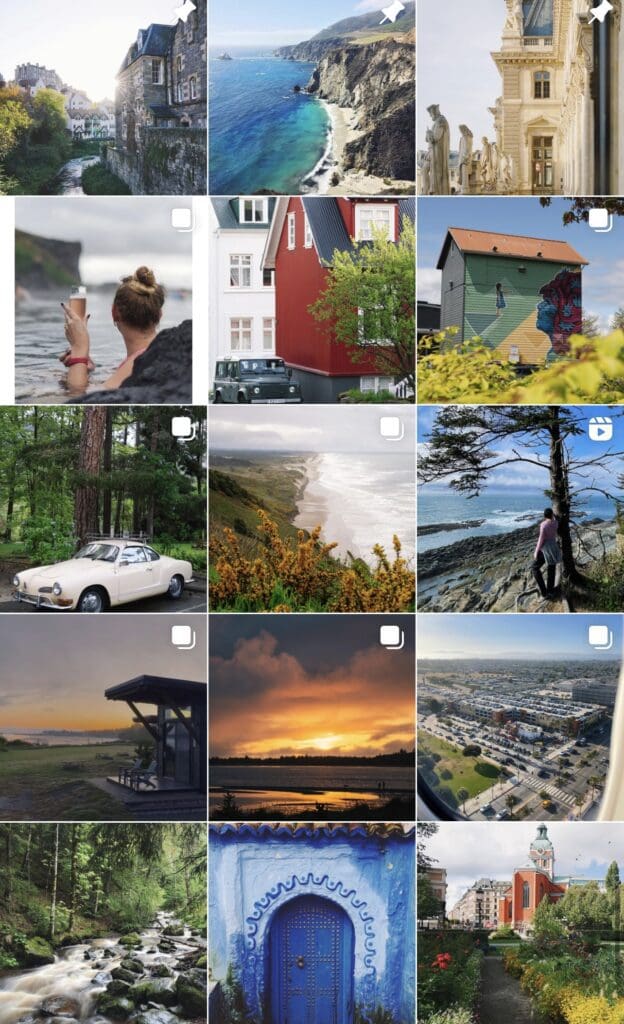 When you go to follow Kirsten's photography Instagram account here, be sure to also check out her separate reels page, as well. You can learn more about her experiences and background by visiting her website here, and definitely join in on twitter for more travel (and Scotland!) chats!
Cats & Coffee's Curated Content Series: July 13, 2022
Article: The Healing Power of Strength Training, Danielle Friedman for The New York Times
Lately, I've gotten back into weightlifting with a personal trainer. I used to lift in college, but after bruising my tailbone just before law school, I fell out of the routine. In the two months I've been back at it, I've been struck by how much the workouts impact my mental health. I feel better, clearer-headed. My confidence and body image is better, regardless of how clothes fit. So, when I came across a recent article from The New York Times about the healing power of strength training, I knew I had to share it here!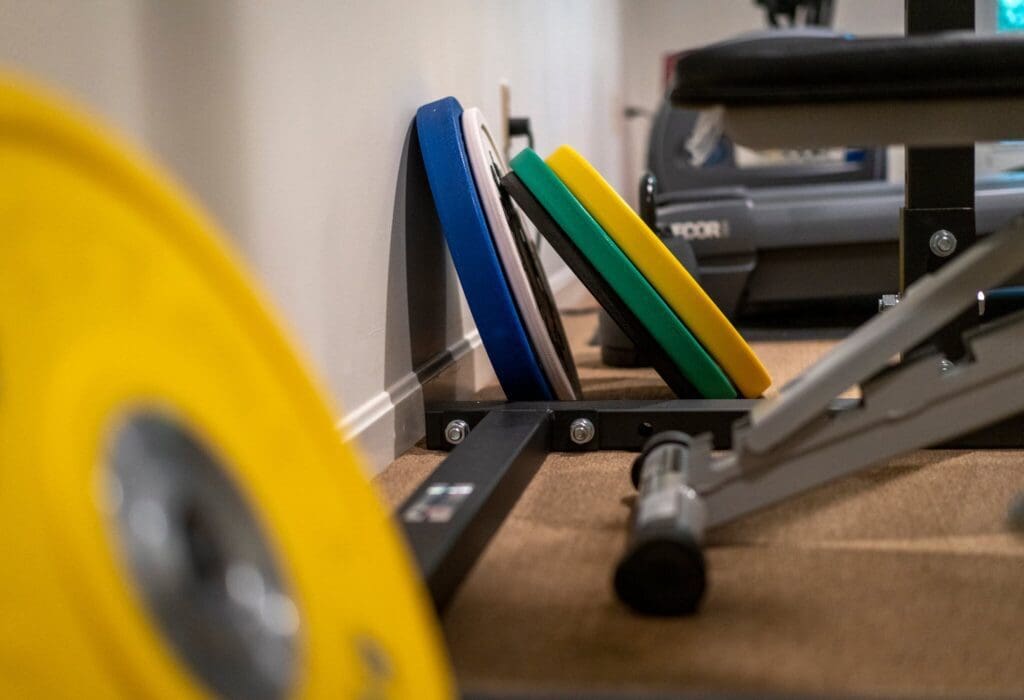 Photo Credit: Vanessa Leroy for The New York Times
The article focuses on the relationship between weight lifting and recovery from post-traumatic stress disorder, but the ties seem to exist regardless of past experiences. The act of weight lifting and the way it makes one feel powerful is important. While there are definite draw backs to the culture around weight lifting, including instances of toxic masculinity, the practice can be therapeutic to individuals regardless.
Read The Healing Power of Strength Training by Danielle Friedman for The New York Times for free here.
Podcast: Anglo-Saxon Royals: Unexpected Veggies? | Gone Medieval
As a history lover and as a pescatarian, I always find information about medieval diets fascinating. Gone Medieval is a great podcast from History Hit (home of another favorite of mine, Not Just the Tudors), and this episode is a great example of what makes their content worth a listen. This episode is a quick 30 minute listen featuring bio-archaeologist Dr. Sam Leggett, the lead author on a study showing that medieval kings were largely vegetarian.
Listen to Gone Medieval's podcast episode, "Anglo-Saxon Royals: Unexpected Veggies?", here.
Whether you have a green thumb or not, @stayathomeplantmom is a great account to follow on Instagram. From pretty plant videos to home inspiration, this account always stops my scrolling.
A dedicated Hoya lover, @stayathomeplantmom shares a variety of plant-centered photos and video content. I, as a fellow Hoya lover, am partial to the detail shots of these little cuties she shares. However, I do also love how she shows off all of her personal plant collection or unique little ones she sees out and about.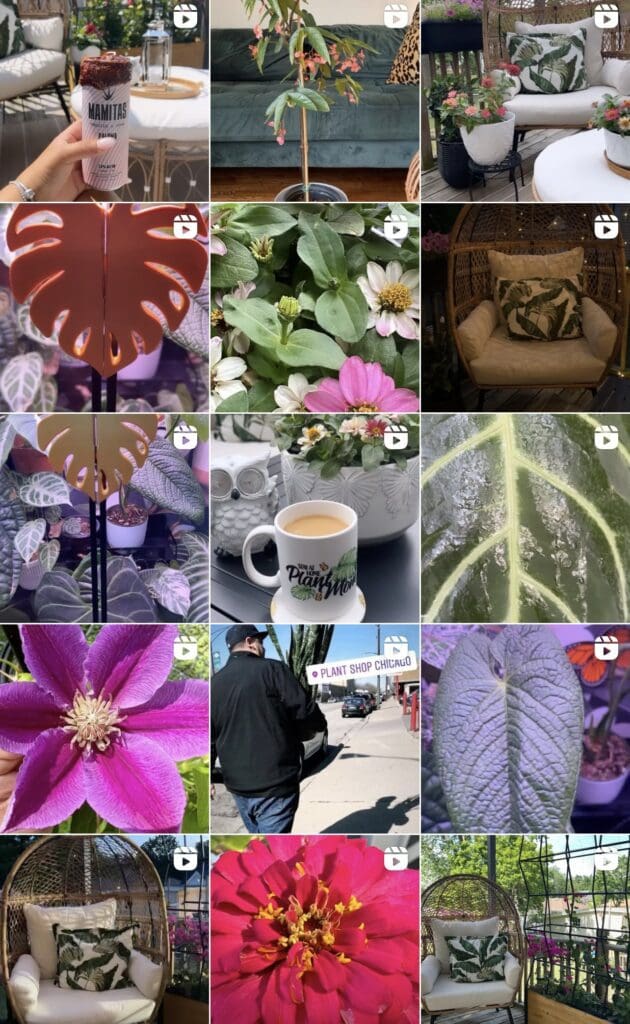 If you're looking for some plant inspiration, you will definitely want to give @stayathomeplantmom a follow!
Cats & Coffee's Curated Content Series: July 6, 2022
Article: Shelf Life: Hilary Mantel, Riza Cruz for ELLE
The Man Booker Prize winner and author of Wolf Hall and Learning to Talk takes our literary survey.
I recently came across ELLE's Shelf Life series and knew I needed to share! In this series, authors share memorable reads that have impacted their lives and careers. In this particular edition, author Riza Cruz interviews historical powerhouse Hilary Mantel, author of the Wolf Hall series (more on that here).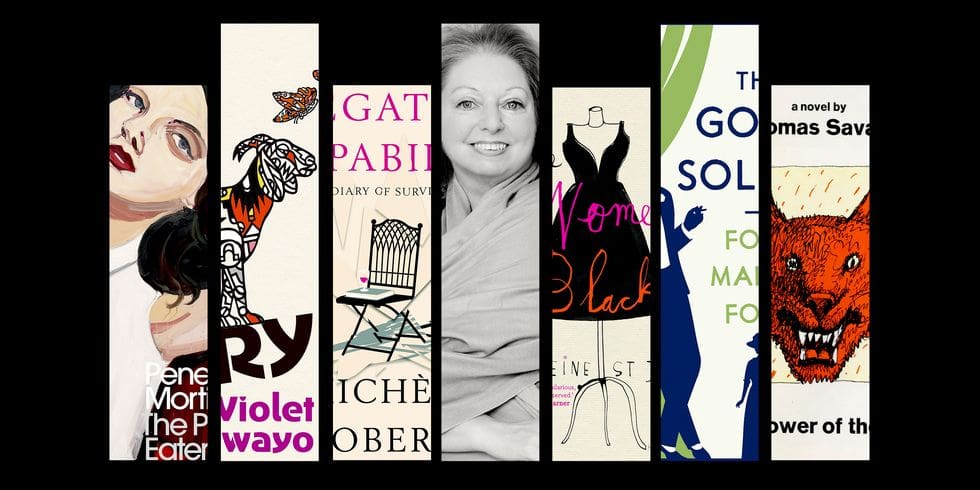 Photo & Image Credit: Portrait By Els Zweerink / Illustration By Yousra Attia
This is a quick read that gives a bit of lighthearted insight into Mantel's interests and literary preferences. I'll be adding the titles she references to my TBR pile, to be sure!
Read Shelf Life: Hilary Mantel by Riza Cruz for ELLE here.
YouTube Video: Giving Myself a Rococo Makeover *my arms hurt* | Rachel Maksy
As I am forever wishing I had an excuse to get my own Rococo gown, I was immediately drawn in by the title of this Rachel Maksy video. The hair looks like a lot of work, but the photoshoot reveal makes it all seem worth it! Plus, the gown is my favorite color, too. Maybe it's a sign…!
I came across @thebobacode during one of the Hill House Nap Dress drops and was immediately drawn to her style. Sharing her outfits of the day, @thebobacode highlights elegant and achievable style from brands she knows and loves. Beyond the elegant daily style inspiration, she is also a really sweet person!
Beyond Hill House, @thebobacode shares a lot of J.Crew, Madewell, And Other Stories, and Sarah Flint (she is one of the content creators that first introduced me to this brand, actually!). I love seeing how she styles her pieces, whether it's for running errands or for dressier occasions!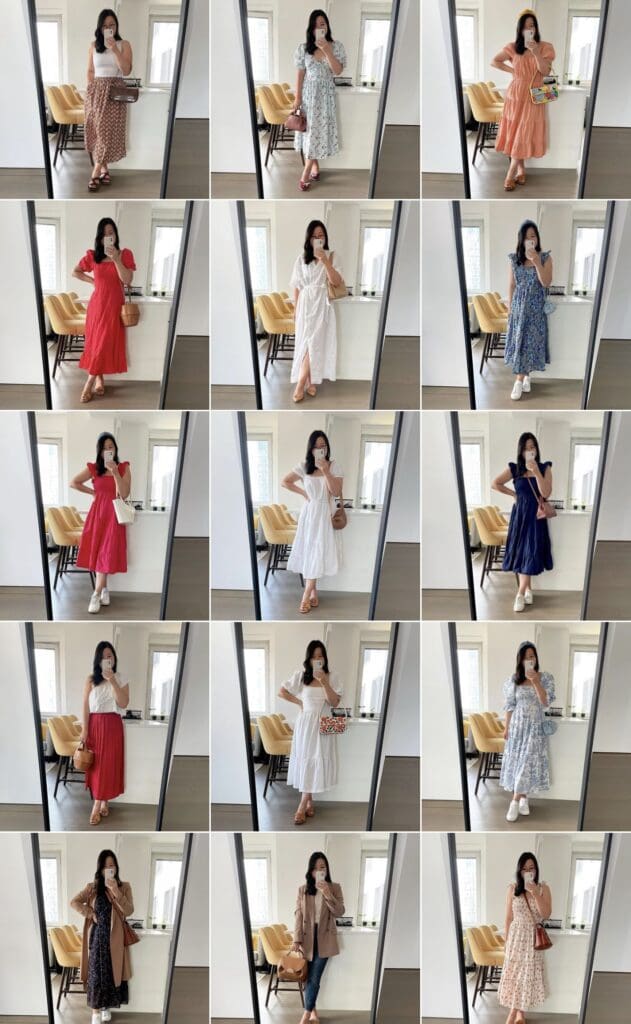 Give @thebobacode a follow for elegant daily style inspiration. While you're there, be sure to check out her library of discounts she shares on her profile!
---
Want more great finds like these?
Explore the June edition of my Curated Content Series for more great reads, listens, and Instagram accounts to follow.