Sustainable Living and Recycling with TerraCycle Recycling Services
TerraCycle is an online-based waste recycling coordinating service and recycling center "on a mission to eliminate the idea of waste." TerraCycle seeks to recycle everything, including waste previously thought to be un-recyclable, like Brita Filters, spent cigarettes, and even Pop Sockets. By offering a range of opt-in programs, individuals or groups can recycle household waste that would otherwise wind up in landfills. The majority of the programs are free — and I've only ever participated in the free programs — in part because of sponsorships from larger corporations, including Arm & Hammer and Bausch + Lomb.
How to Recycle Properly
Have you ever found yourself wondering whether something was recyclable or not? There are a lot of details that go into whether or not items can be recycled. Plus, a lot of the rules seem to be locally-based, depending on your area's recycling plant capabilities.
Plastic recycling and glass recycling, in particular, are far less clear cut than I had previously thought. For example, did you know that most laundry detergent bottles or shampoo bottles (especially those without specifically designed sustainable packaging) can't actually be recycled in a regular municipal recycling plant? The pigment of dark plastics can make it almost impossible to reuse, since it is more difficult to change the color to a new color if the plastic is melted down and reused.
A Real Life Example: Can You Recycle Pill Bottles?
For example, I recently found myself asking: can you recycle pill bottles? It may seem like an obvious "yes" — they're plastic, after all. But the answer, I've found, is a bit more complicated.
I'm not well-versed in the details of how recycling works. But I have done some research. Based on research I've done as a consumer seeking ways to live sustainably, I've learned that many medicine bottles are treated with different tints to prevent damage to the medication inside. This tint could potentially deem the bottle a non-recyclable item in your area.
Easy Sustainable Living Ideas
While it's best to use eco-friendly products with sustainable packaging from the start, this isn't always an option. Plus, even if you switch to all sustainable packaging, it doesn't solve the problem of non-recyclable items already floating around your house.
For example, consider toothbrushes! While I don't necessarily purchase plastic toothbrushes anymore — instead, I opt for bamboo alternatives — I have collected a number of them over the years from visits to the dentist. These have remained packaged in my linen closet, ready for use. Instead of simply throwing them out and replacing them with a more sustainable option, I've been using them up and then recycling them with TerraCycle. It's certainly not perfect, but it's something.
My Experience with TerraCycle
I've been using TerraCycle's free recycling programs for a couple years now. I love that they provide an easy way to recycle post-consumer waste that would otherwise wind up in the trash. For example, they have a number of great pet recycling options for pet food containers and bags. Mostly, I use Terracycle to recycle empty beauty product containers, toothbrushes and toothpaste tubes, protein bar wrappers, and cat food pouches.
The recycling programs are easy to use, so why not give it a shot?
How to Recycle with TerraCycle Recycling Center
Once you set up an account and profile, you can sign up for the free programs that suit your lifestyle. Once you sign up, all you need to do is collect waste to recycle, request a mailing label (or a specific mailer, depending on the program), and drop the package in the mail!
Like I mentioned, I typically use three or four recycling programs at a time. These programs include the Colgate Sponsored Oral Care Recycling Program and the Personal Care and Beauty Recycling Program. TerraCycle recycles conventional toothbrushes, which are typically non-recyclable items for local recycling plants.
Unfortunately, the protein bar wrapper program I regularly used has closed. That being said, TerraCycle's recycling programs rotates based on partnerships and availability. So, I'll keep an eye out for a new protein bar wrapper program.
Besides the oral care and beauty programs, I'm a big fan of the Weruva Recycling Envelope Program. You have to request a specific mailer for this pet program. Once that arrives, all you need to do is fill it with cleaned pet food pouches and then mail it back.
TerraCycle Points
Depending on how many pieces of waste you send in to recycle, TerraCycle will award you points. You can use to donate to various philanthropic groups and initiatives, including local schools. TerraCycle points can be redeemed for a variety of charitable gifts or a payment of $0.01 per point to the non-profit organization or school of your choices.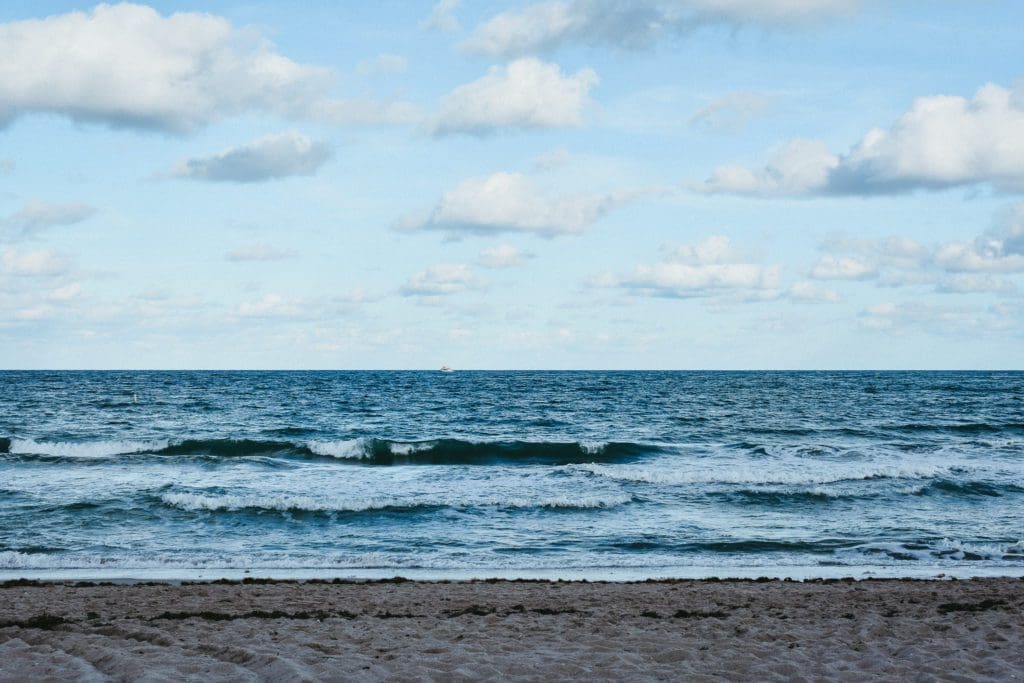 Resources on How to Recycle and How to Live Sustainably
If you've ever wondered how to recycle properly, or wanted to learn more about recyclable items, I invite you to check out TerraCycle as both a recycling center and an online educational community.
TerraCycle's blog has some great resources on recycling. In May they published 5 Ways to Stay Green While Working from Home, which highlights easy ways to live sustainably. I appreciate that they provide reasonable, thoughtful suggestions that are fairly easy to implement into daily lives.
Further Reading on TerraCycle
While preparing this article, I found a few interesting write ups about TerraCycle. If you're looking for more information, I recommend you checking these articles out:
---
Pin this post to save it for later!
---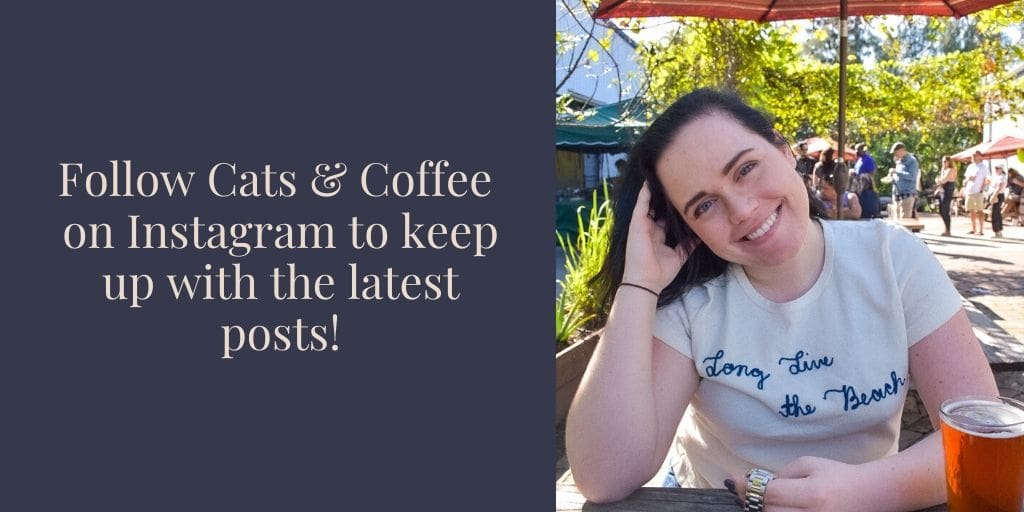 ---