The Heavy in Winter Park, Florida
Over the holiday, I was able to visit The Heavy in Winter Park, Florida, with a good friend of mine. I had seen the shop on Instagram many times — it's very Instagram-able, you see — and heard great things about it. The plant and home decor store stole my heart and exceeded my expectations. The Heavy definitely deserves its tagline as Winter Park's happy place.
Part Plant Store, Part Home Decor Shop
The Heavy almost defies categorization. Part plant store, part home goods haven, The Heavy has a little something for everyone.
The plant shop is located in what used to be a huge fish market in Winter Park, which has since moved. The warehouse style space is really ideal for a plant shop, with large window bays that can be kept open to nurture the growing succulents and greenery.
The Plants Themselves
While I do consider myself to have a bit of a green thumb, I don't pretend to be super knowledgable about plants. I tend to stick with little succulents, particularly since I don't trust my personal knowledge of what is and isn't toxic to cats. That being said, I was almost overwhelmed with the variety of plants available at The Heavy. The shop is pretty much overflowing with verdant leaves in all different sizes and shapes. Whether you're looking for a little plant for a bookshelf or a large shrub for your patio, I'm sure you can find something suitable here.
The Home Goods
I love eclectic decor, and The Heavy has a great curated home goods section. A lot of the pieces were fairly expensive, but that tends to come with the artisanal small-business territory.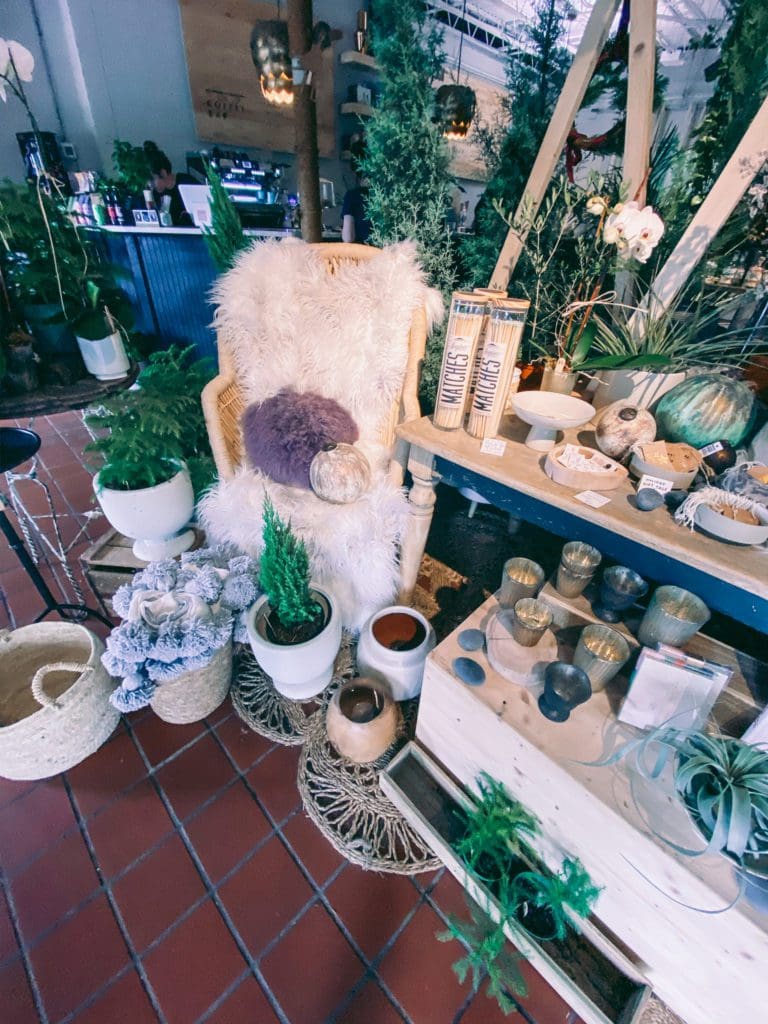 Perhaps unsurprisingly, The Heavy has a great selection of pots available. Most of these were fairly priced, in my opinion, especially since many of them were very unique.
One of the coolest parts about the planters and pots here is that, for a reasonable fee, the store will craft a custom arrangement just for you! They take care of the potting, so you don't have to worry about that, either.
The Heavy in Winter Park has a New Outdoor Area
Recently, The Heavy has opened up a nice outdoor path and seating area that showcases many of their plants that are available for sale. The area used to be the plant hospital for the shop, and it still serves as this in parts, but has become a beautiful and natural showroom. Don't miss it if you visit!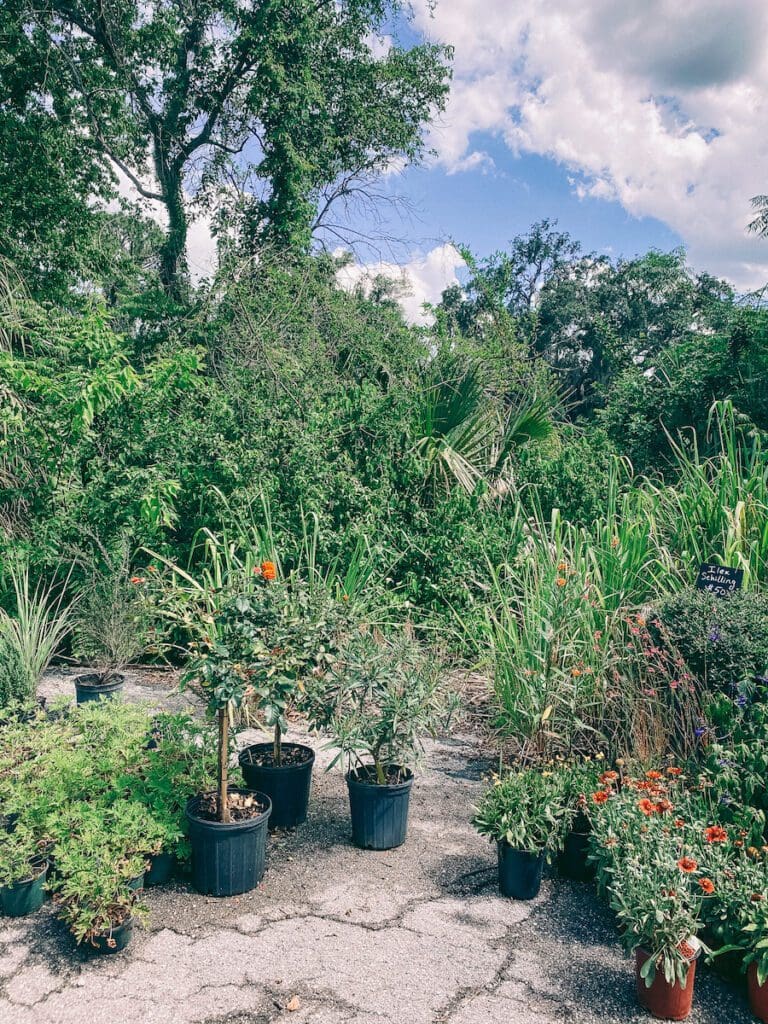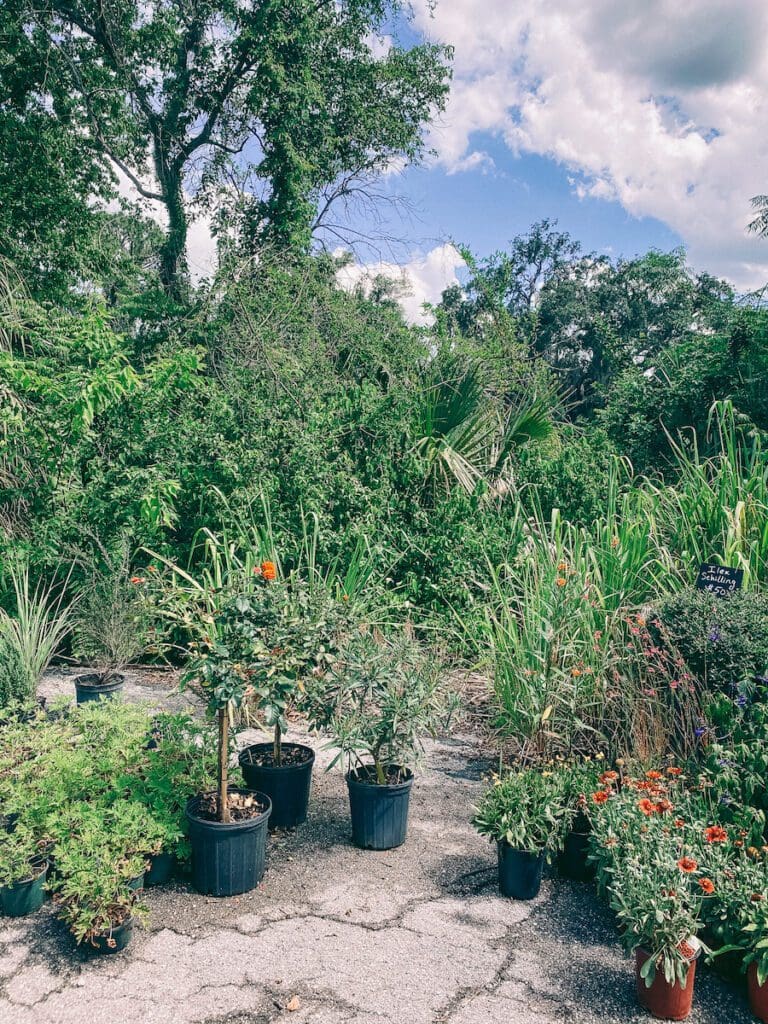 ---
Check out The Heavy in Winter Park, Florida, for yourself!
Click here for the shop's details. I highly recommend following them on Instagram, too!
Looking for more Orlando and Winter Park, Florida recommendations?
Check out my full Orlando city guide here!
Photos are a mix of photos from The Heavy's website and photos I took myself.
*This post was originally published on December 26, 2019. It was most recently updated on April 22, 2022.