The Spanish Princess is a Great Production
A few weeks ago, I wrote about why I was excited for the Spanish Princess. With any big period drama, there's always the risk that the feature will fall flat. Luckily enough, that is not the case with the Spanish Princess.
The production value of the miniseries is pretty impressive. Like Outlander, this show uses realistic locations. This includes the actual home of Catherine of Aragon, the Alhambra Palace in Spain.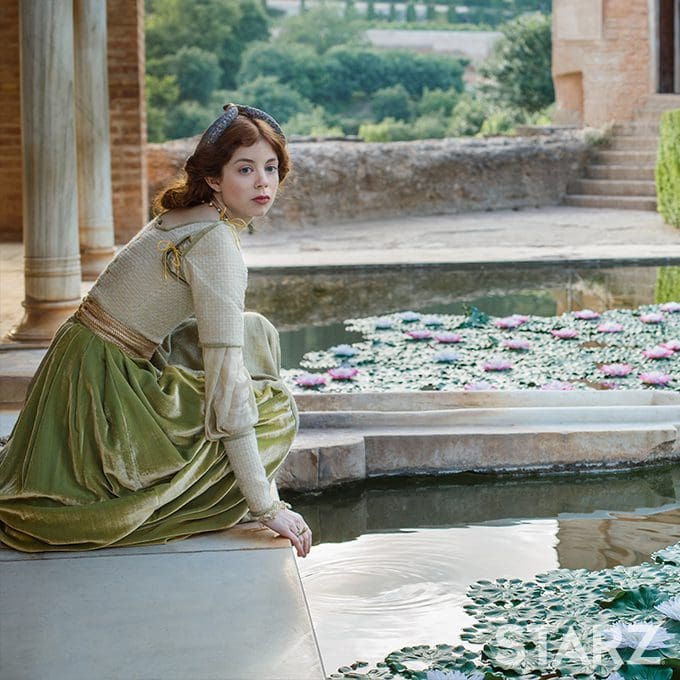 The Storyline So Far
So far, I have been impressed with the character development of Catherine and her ladies. Not only are they diverse, but they are dynamic and consistent.
Further, the interplay between religions and cultures — whether that is the English and the Spanish or the Catholics and the Muslims — is really well done. I half expected the show to brush these issues beneath the rug. I have been pleasantly surprised by the fact that it was not.
On the other hand, I am a bit surprised with how little we saw of Prince Arthur. Arthur was Catherine's first husband, the sickly heir to the throne. Obviously, their marriage was short lived, but The Constant Princess made me think they would show more of the union. Arthur's death was abrupt and jarring since it happened so early in the series, but, then again, perhaps that was strategic on the part of the producers.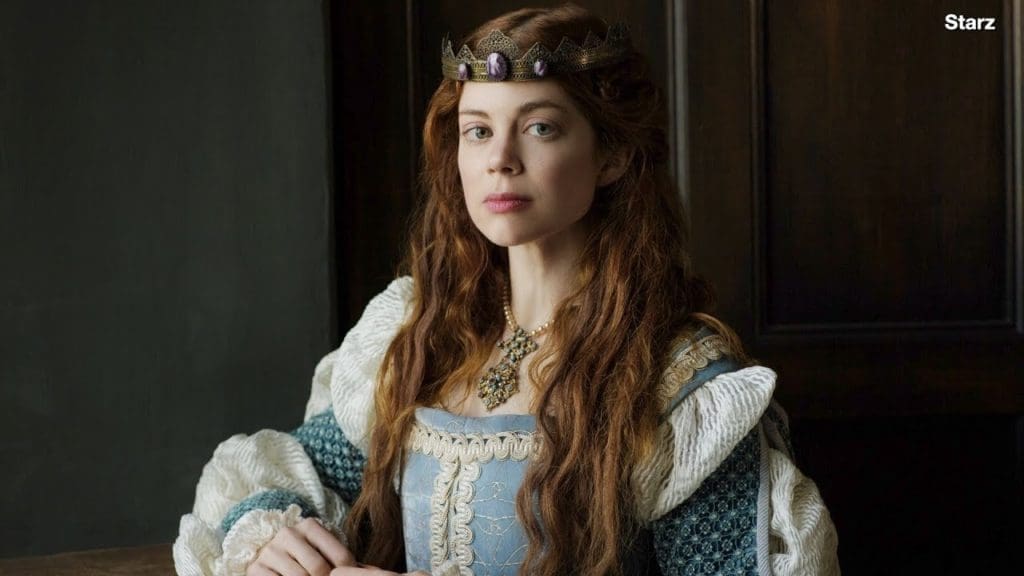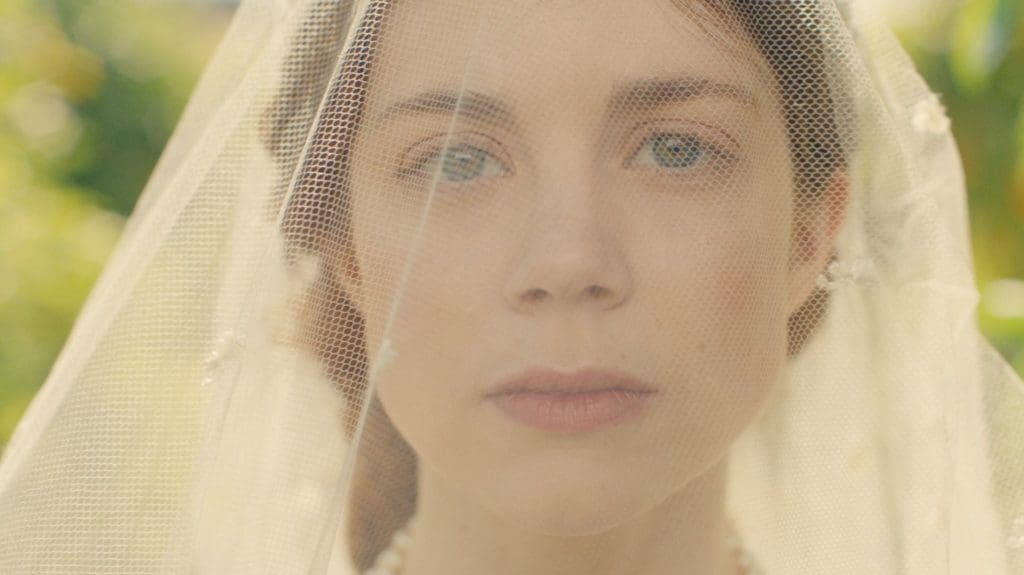 Catherine's Character and the Introduction of Henry VIII
Catherine's character is refreshing, as far as portrayals of the Infanta go. Catherine generally is depicted as a matronly older woman. We always see her as she is cast aside by Henry VIII in favor of the younger, wilder Anne Boleyn.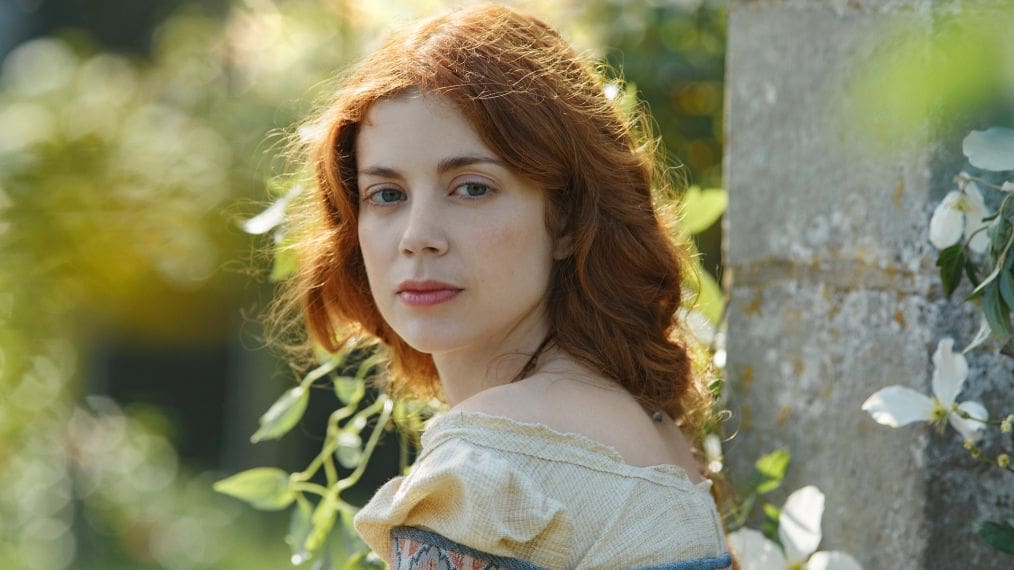 Here, though, Catherine is young, vibrant, and strategic. She is thoughtful and determined. Further, here, Catherine knows her worth and the responsibilities that lay on her shoulders, like securing good futures for her ladies and household.
Conversely, Prince Henry — Harry, as he is called by his familiars — is immature, untested, and fairly mercurial. You know, a typical Tudor portrayal. It is interesting to see him young and spry, as compared to the corpulent old king who ran through wives with surprising speed.
Maggie Pole and Princess Margaret
Laura Carmichael's portrayal of Maggie Pole is rather impressive. I expected the show to cast Maggie Pole aside as a Plantagenet placeholder. However, Maggie is a sympathetic motherly figure. I think she knows she's being be set up for failure. I am interested to see storyline develops — especially in light of her ultimate demise under Henry VIII's reign.
Princess Margaret, or Meg, played by George Henley of the Narnia series, has her own fascinating story. Meg is a particularly likable character. Perhaps I feel this way because I enjoyed Gregory's Three Sisters, Three Queens so much. I am excited to see how her marriage to James IV of Scotland pans out, as she is foundational in Mary Stuart's claim to the English throne.
A Strong Show with a Strong Cast
I'm pretty impressed with the show's writing and casting. This is especially so with Charlotte Hope. Her accent work is amazing! If you are looking for more information on the cast, I recommend this article, which matches the cast with their historical counterparts. Some of the parings are really close!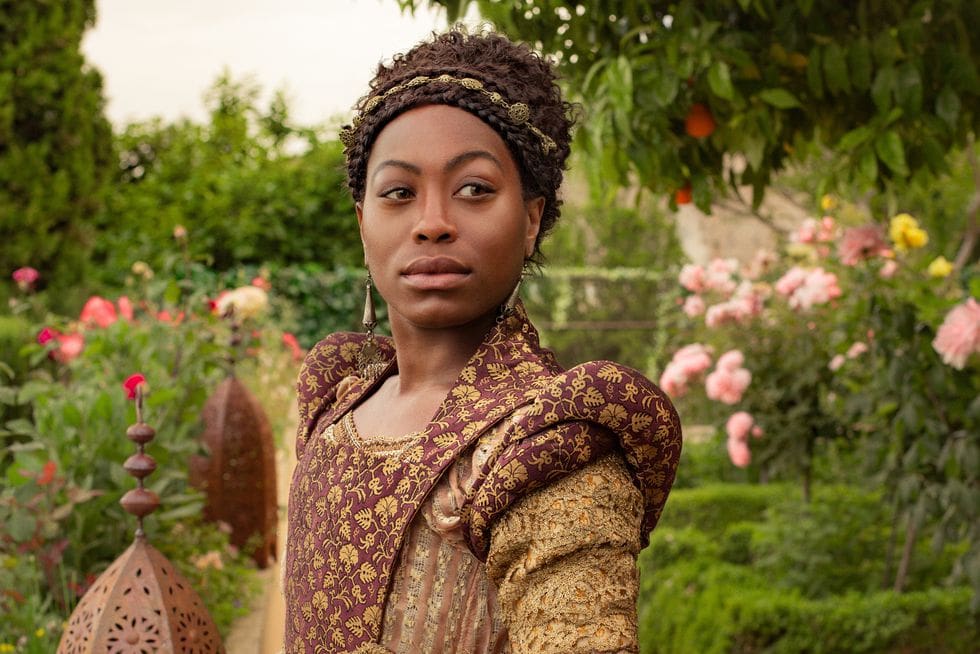 Photos are from the Starz website, this article about the characters compared to their historical figures, and this article about Georgie Henley.
If you like period pieces like I do, check out my Pinterest board dedicated to the genre!