Welcome back to the Cats & Coffee Current Loves series. Let's dive right in:
Water Drench Hyaluronic Cloud Serum from Peter Thomas Roth
This was an easy choice for my current loves. A month or so ago, I picked up a set of the Water Drench line from Peter Thomas Roth. I've been a big fan of the Water Drench Hyaluronic Cloud Cream Hydrating Moisturizer for some time, and the face wash is a newer favorite. The Hyaluronic Cloud Serum is super hydrating without leaving your skin sticky. I like putting the serum on after I wash and use toner, but before I put moisturizer on for the night.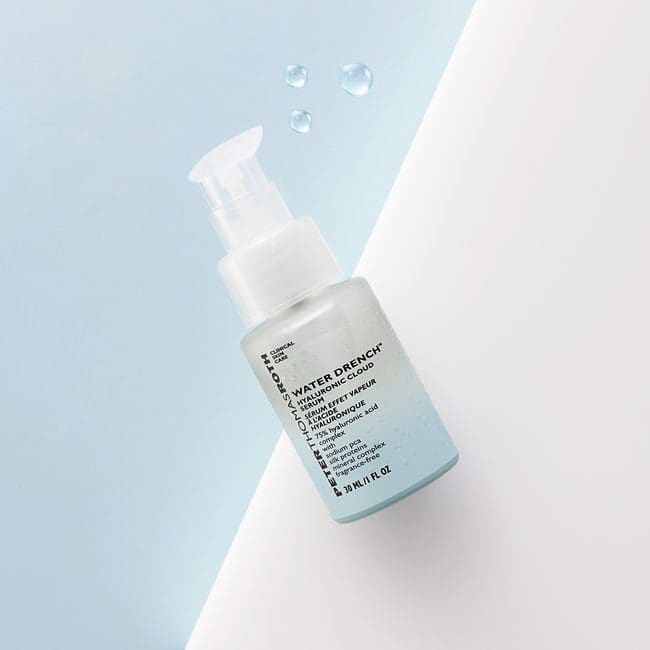 Check out more skincare favorites here!
Joie Clear Avocado Fresh Saver Pod
I love avocados, but they're so temperamental. Every once in a while, I only want to eat half of the avocado — either I want to save half for later or I'm not super hungry. Whatever the reason, I have tried to figure out how to save a half to little avail. On a recommendation from a friend, I ordered the Avocado Fresh Saver Pod from Amazon. It's cheap enough so I thought it was worth a shot. So far, so good! I don't know how it works — probably magic — but what matters is that it does. Check it out here!
Girls Gotta Eat Podcast
I stumbled upon this podcast recently and am obsessed. Rayna Greenberg and Ashley Hesseltine are hilarious and their banter is gold. They talk about all kinds of things, mostly revolving around dating, and they make even the most mundane things funny. I love this podcast for a few reasons: first, Rayna and Ashley have great banter; second, the episodes are generally over an hour long. Long podcast episodes are the best. Also, they play a game called "psycho or power move" on the show and it's just genius. Listen to the podcast here.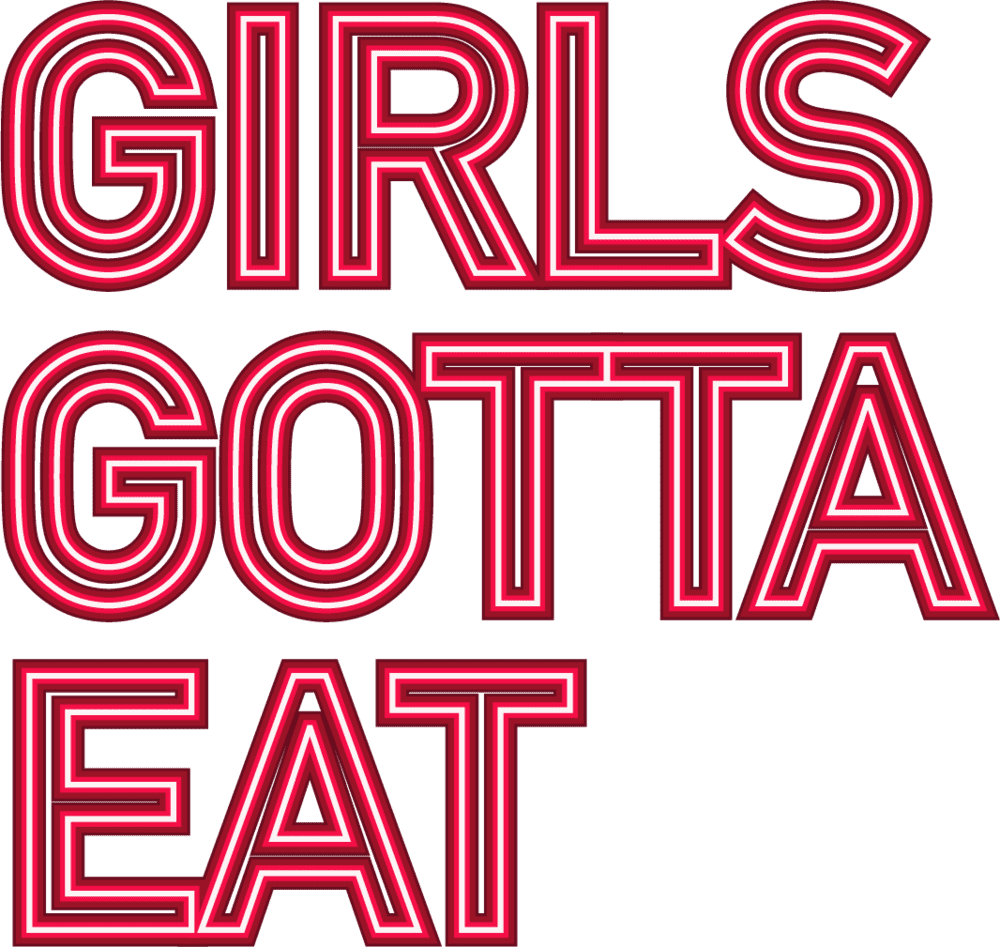 Brush with Bamboo Toothbrushes
I've been a fan of these toothbrushes for some time. However, these are current loves since I've gotten back into using them recently.
First, some background: Regular plastic toothbrushes basically never break down or biodegrade, so old plastic toothbrushes just clutter landfills or the ocean. According to the Brush with Bamboo site, "Over 4.7 billion plastic toothbrushes that will never biodegrade are dumped in landfills and oceans every year worldwide." PER YEAR!! That's crazy.
Anyway, I had been trying to use up the plastic toothbrushes I had acquired from dentist visits for a while, but am back to using the bamboo options instead. Not only is the toothbrush itself good for the environment, the entire package is biodegradable, including the material the toothbrush is wrapped in. I'll send the old brushes to Terracycle. Their Tom's of Maine program accepts old toothbrushes and other oral care items to recycle.