Why I Love Pops of Color
I'm a fan of neutrals combined with a pop of color. If you look at my closet, you can see I'm a big fan of neutral colors, like black and white, with a peppering of navy and green. Having a relatively small pallet of clothing colors makes matching different outfits easy. Plus, once I found colors that suited my complexion, I've found it's hard to stray.
Even if my closet focuses on a few neutral tones, I like to add pops of color here and there. Here are some of my favorite ways to do so:
Add a Bright Scarf
Scarves can be difficult in the Florida heat, but the right lightweight one can be a perfect addition. Even though I'm not the biggest Lilly Pulitzer fan — I have a couple dresses and have had other pieces in the past, but it doesn't really match my neutral aesthetic — the Lilly scarves are pretty great. They are one of the easiest ways to add a pop of color to an outfit.
These lightweight scarves are perfect for summer and, for Floridians, even work into the "winter." They usually have a few infinity scarf options and a few regular/non-infinity scarf styles a season.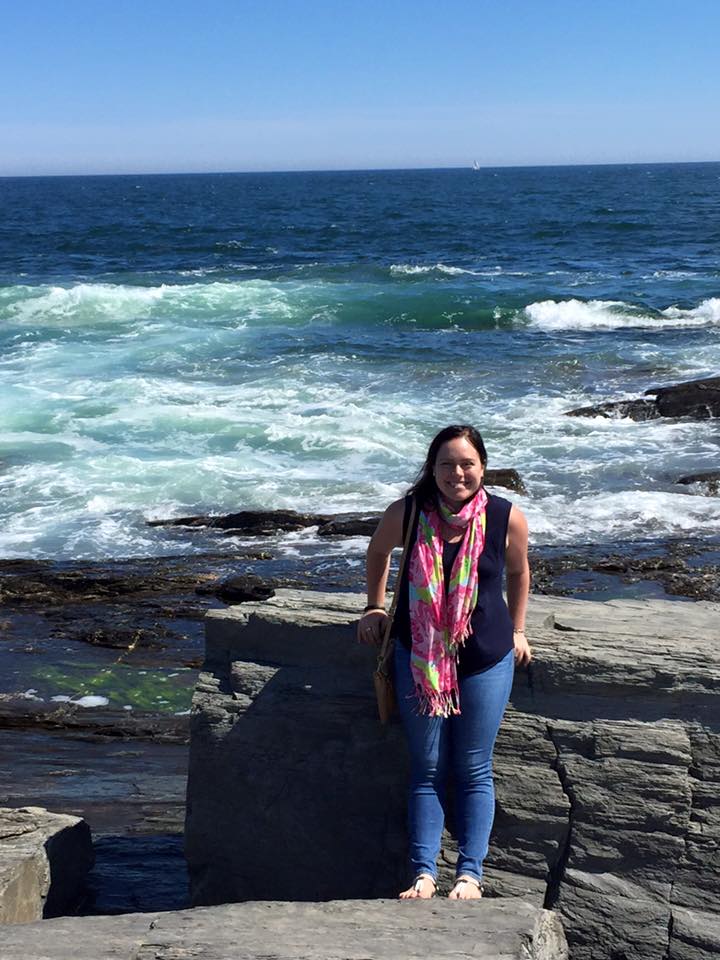 For a more neutral option, check out Begg & Co.! The quality is amazing and the colors are stunning. I have purchased a few from various online sales and love them all.
Choose More Colorful Glasses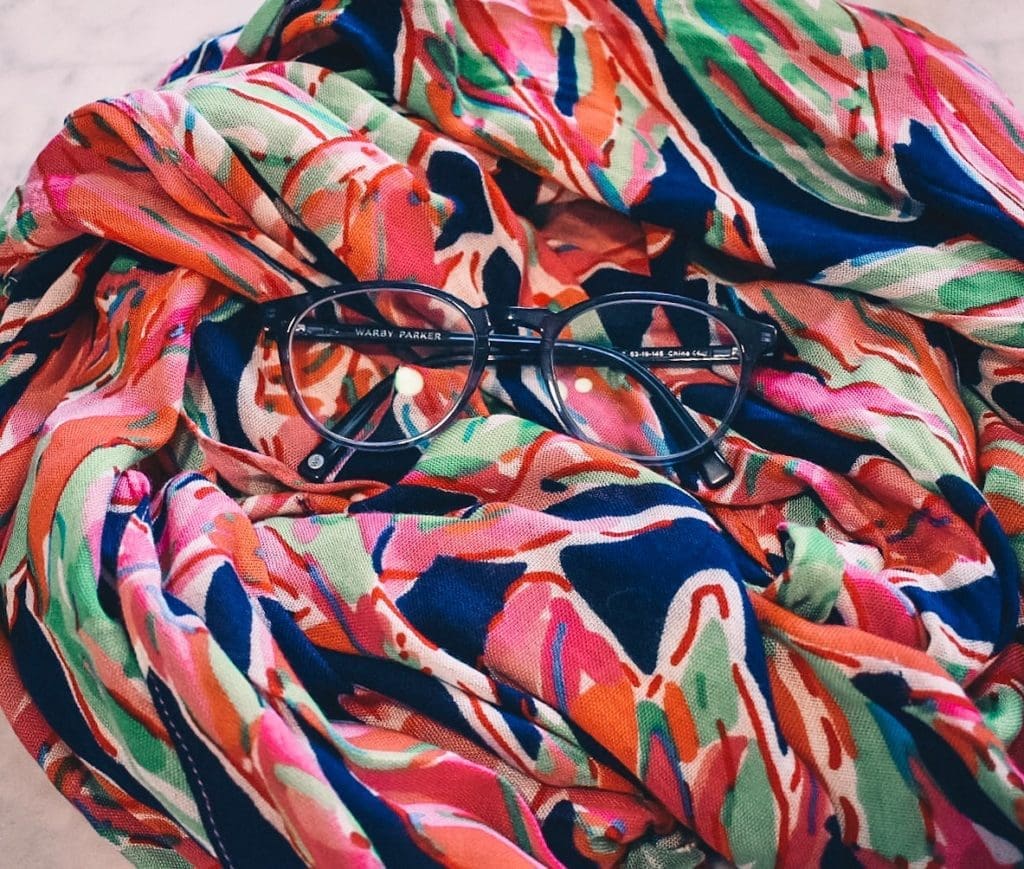 I am so glad that I found Warby Parker. Not only are the glasses far more affordable than those I've gotten from doctors' offices and other glasses stores, but they come in great colors.
I've never been very adventurous with my glasses frames, especially when they came with $300-400 price tags. Because they were $95 (plus $50 for a much needed blue light filter), I was way more willing to give these blue frames a go. I'm so glad I did, because they're my new favorites.

Go With Some Bright Shoes
Whether you're looking for a closed toe shoe or a sandal, a bright shoe is always an easy way to add color. Jack Rogers provide an easy color option, as well as Sam Edelman's Felicia ballet flats.
Jack Rogers come in all kinds of bright colors and, at times, sequins. There are some awesome floral options, too!
For the Felicia flats, whether you go with a bold sequin option or a more subtle pattern or hue, you really can't go wrong. I love these for professional events, but they're also a good go-to for pretty much any outfit.
How do you like to add color to outfits?
---