The Cats & Coffee Curated Content Series
Welcome to the August 2022 edition of my weekly Cats & Coffee's Curated Content Series! This series features weekly short-form content round-ups of articles, videos, podcasts, and Instagram accounts that inspire and entertain me or make me think. In short, I find content that is worth your time so you don't have to! This month's Curated Content Series highlights include an inspiring teen activist interview, a funny Schitt's Creek compilation, and a beautiful bookstagram to inspire your home library collection!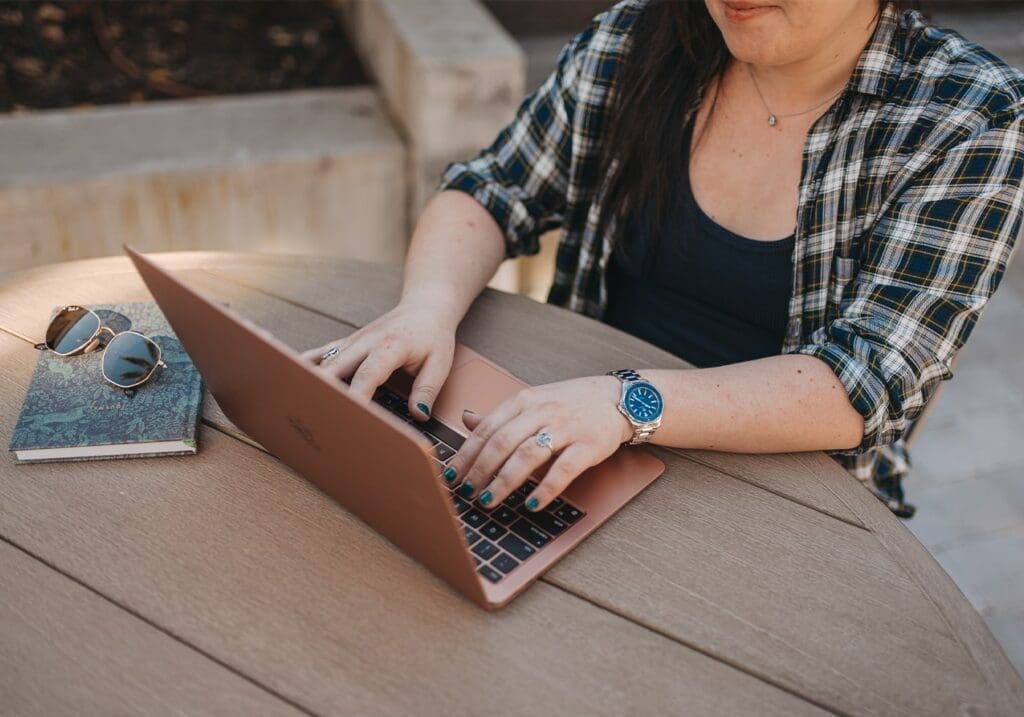 Favorite Finds of the Month

Cats & Coffee's Curated Content Series: August 17, 2022
Article: The Queen of Slow Fashion on the Art of a Slow Exit, Elizabeth Paton for The New York Times
Eileen Fisher went from industry outlier to godmother of a movement. Now, she is getting ready to pass the torch, starting with a new chief executive at her company.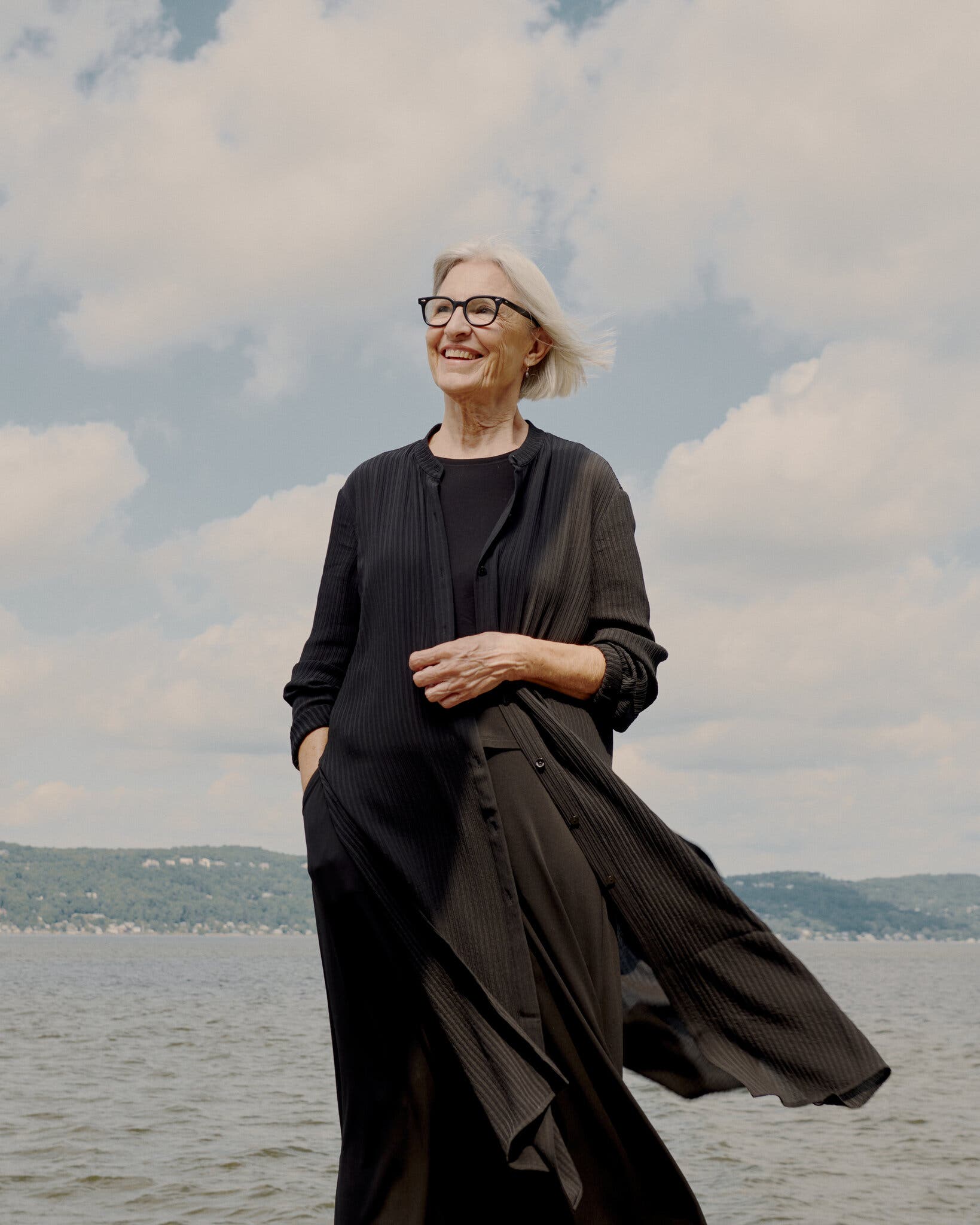 Photo Credit: Eileen Fisher photographed by Vincent Tullo for The New York Times
While the fashion industry slowly reckons with how much waste it produces, Eileen Fisher has abided by the idea of just doing less. Fisher explained her slow fashion philosophy, which is at odds with the growth required by capitalism for a brand to survive. "Just do less: Buy less, consume less, produce less," she explains. "That's a really hard line to walk when you're trying to run a business, and you're measuring your success by how much you sell."
Throughout this piece, Elizabeth Paton sheds light on this unconventional fashion C.E.O. and her worldview. As someone who is turned off by the idea of hustle culture, Fisher's philosophy really resonates. I think you'll find it does for you, too.
Read The Queen of Slow Fashion on the Art of a Slow Exit by Elizabeth Paton on The New York Times for free here.
Great Styles from Eileen Fisher

Podcast Episode: 'Becoming Elizabeth': The Creators | Not Just the Tudors
While there seem to have been mixed opinions on Becoming Elizabeth, any viewer of the series and lover of history will enjoy this discussion with the show runners Anya Reiss and Georga Ormond.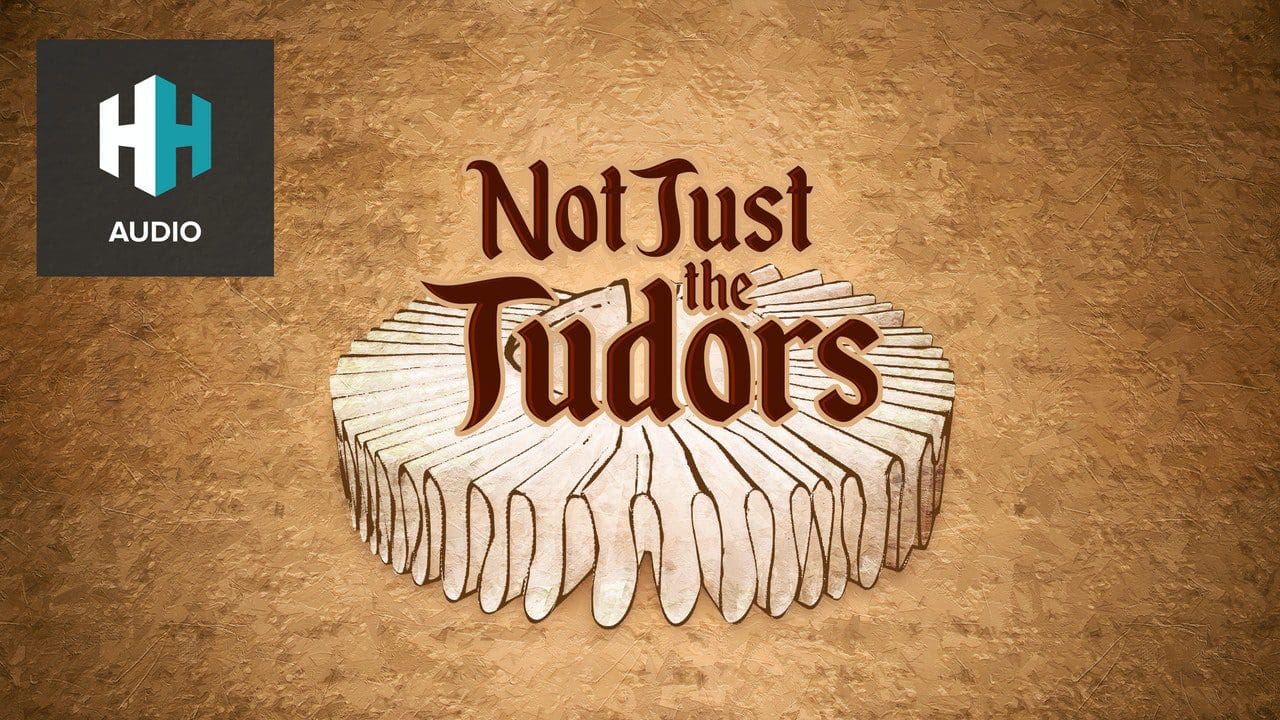 Anya Reiss is the writer behind the script; George Ormond is the executive producer. Together, they worked to bring to light lesser known moments in the story of young Elizabeth Tudor. Learning about their process and analysis in how they portrayed the various characters in this ensemble cast series is fascinating. Don't miss this episode!
Listen to Not Just the Tudor's episode on Becoming Elizabeth here.
I came across Terra's @thetatteredmagnolia through my IG explore page a few weeks back and have really enjoyed the slow living vibe. Featuring antique and vintage home decor handpicked from all over.
With pieces from France, England, and America, Terra shares simple, Provençal inspired pieces that embody the slow living movement and cottagecore aesthetic. (In a lot of ways, Terra's photos remind me of another romantic Provençal photographer, actually: Jamie Beck, featured here.) The focus on home goods and decor has been a great inspiration as Brett and I make our new house our own. The natural textures, earthenware home goods, and botanical accents are all just so inviting and enticing!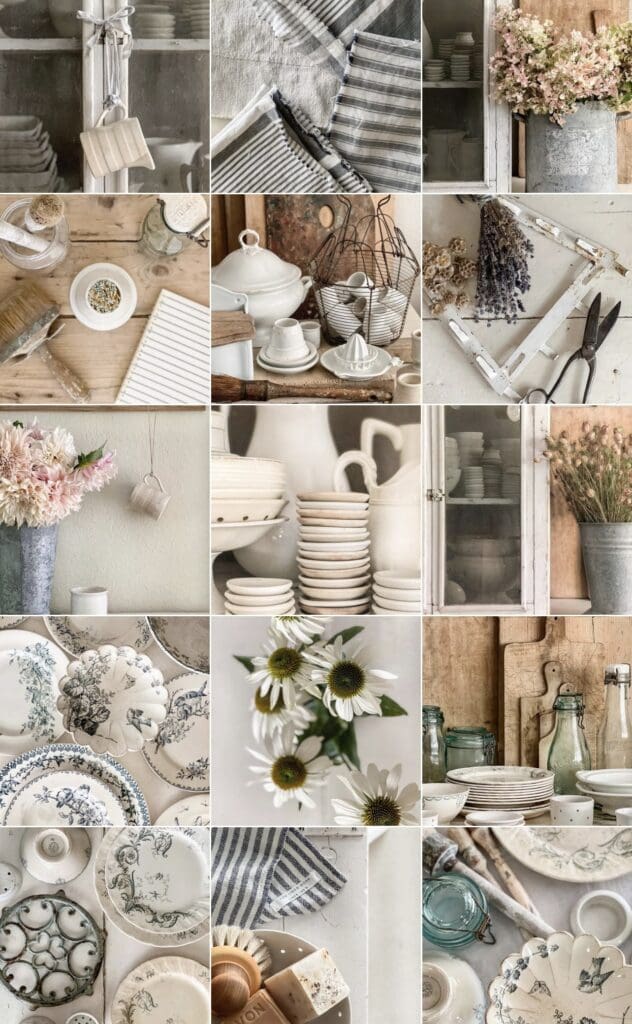 Give Terra and The Tattered Magnolia a follow on Instagram to add a bit of Provençal flair to your feed, and follow her hashtag #tatteredandstacked for even more home inspiration. Also, be sure to check out her online antique shop here.
Cats & Coffee's Curated Content Series: August 10, 2022
Article: 14 Classic Book Adaptations I Would Like To See That Aren't Jane Austen, Jenna Guillaume for Buzzfeed
I love a good Jane Austen adaptation. That being said, I do tend to agree with this article's author when she ponders how nice it'd be to see some other books and authors get such attention. I'm basically eager for any and all literary adaptations, so the more the merrier!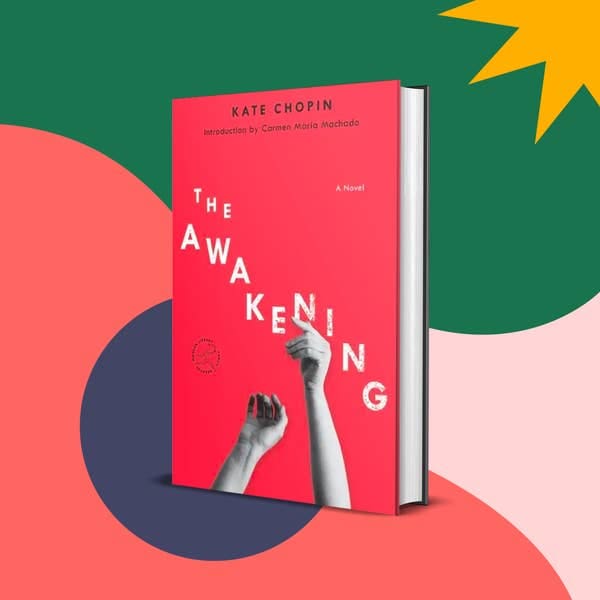 Photo Source: Penguin Random House / Via penguinrandomhouse.com
In this quick article, Jenna Guillaume lays out a handful of books she'd like to see on screen. It's almost like a quick reading list for anyone looking to read more of the classics!
Read 14 Classic Book Adaptations I Would Like To See That Aren't Jane Austen by Jenna Guillaume on Buzzfeed here.
Podcast Episode: Ivan the Terrible and his Oldest Son | Noble Blood
I'm a bit behind on podcasts at the moment, but I am catching up on Noble Blood and wanted to share episode 85. This episode is all about the first Russian Tsar, Ivan the Terrible. Going into the episode, I knew next to nothing about this historical figure. The episode is an entertaining, information listen, and host Dana Schwartz does a great job laying out the background to this curious story.
Listen to Noble Blood's episode on Ivan the Terrible here.
Looking for more great historical podcasts?
Check out my favorite free history podcast series here!
I first came across Ryan Terhune of @gingersnark on TikTok. You might recognize her from my cottagecore and cosplay TikTok round up here. Anyway, whenever I stumbled upon her videos, I was immediately entranced by her awe inspiring hair tutorials.
I love the variety of characters Ryan recreates with her beautiful long hair. Ryan shares hair style tutorials from a wide range of fandoms, including Star Wars, Hunger Games, Outlander, Vikings, and more. Beyond being just enjoyable to watch, I love how clear Ryan's directions are in her videos. It makes many of the styles feel achievable, assuming your arms don't get too tired!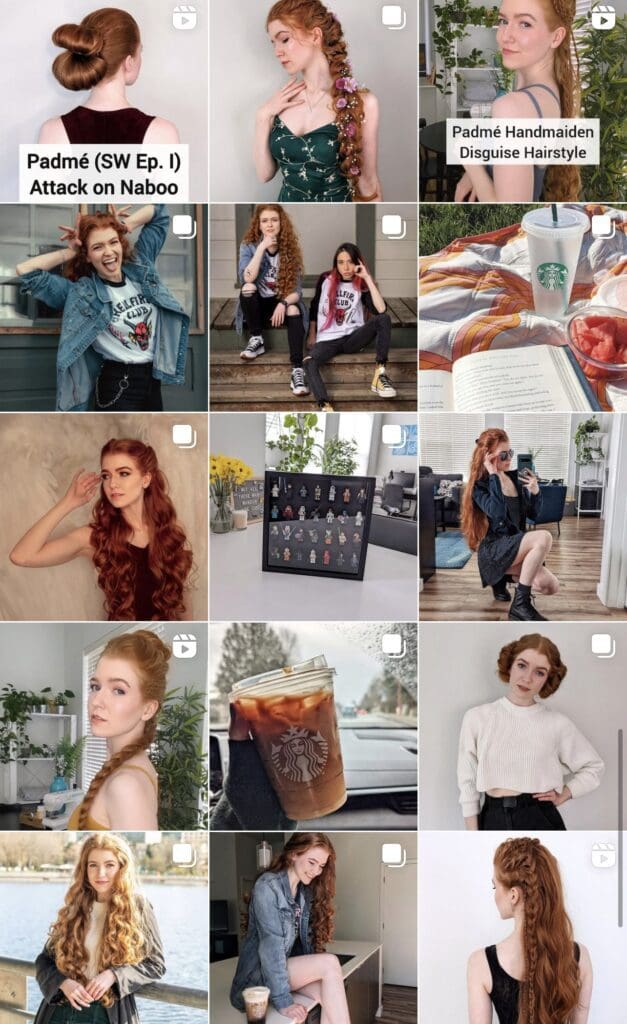 Give Ryan a follow on Instagram and TikTok for fun hair style videos. Be sure to check out the reels tab on IG for all the videos!
Cats & Coffee's Curated Content Series: August 3, 2022
Article: Matt Gaetz Body-Shamed a Teen—Who Then Launched a Fundraiser for Abortion Rights, Fortesa Latifi for Glamour
Whether or not you spend much time on Twitter, chances are you've seen at least something about Matt Gaetz's repugnant body shaming. He then doubled-down on Olivia Julianna, a Gen-Z for Change activist, when she responded to his disgusting comments.
I hope, if you've been subjected to that news, you have seen the good side of the drama, too, though. Nineteen-year-old Julianna "[flipped] the script" and used this as an opportunity to raise over $168,000 for abortion access!
Read the full interview with teen activist Olivia Julianna on Glamour here.
YouTube: Most Embarrassing Moments | Schitt's Creek
As I mentioned on Instagram the other day, Brett and I recently finished a Schitt's Creek rewatch, so this compilation video felt like an appropriate must-watch for the week. This show is a gem, plain and simple, and the performance of these cringe-worthy and embarrassing moments never fail to make me laugh.
Lately, despite frustrations with Instagram's algorithm, I've been rather pleased with the accounts it is showing me on the Explore page — of which Heather's @shelvesofnarnia is one!
Heather's Instagram account is a book lover's dream. Based in Chicago and Charleston, Heather is "building [her] dream library" and I am loving being along for the ride. Plus, she is a cat lady, too!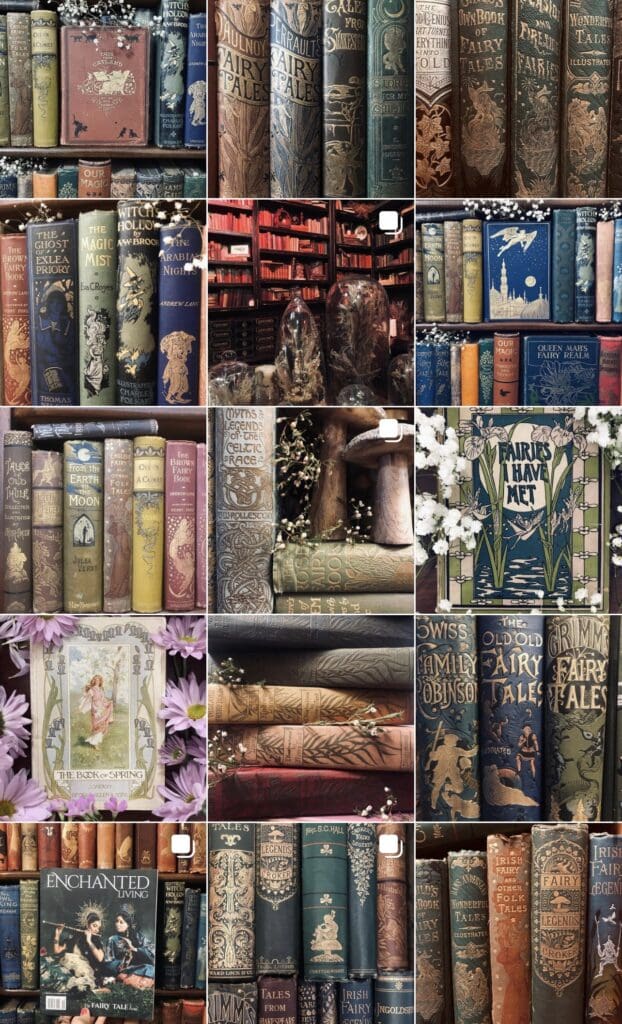 Go ahead and give Heather a follow for all kinds of pretty book photos and home library inspiration. She's a great addition to your feed; I've loved seeing her posts pop up and think you will, too!
---
Want more great finds like these?
Explore the July edition of my Curated Content Series for more great reads, listens, and Instagram accounts to follow.