The Cats & Coffee Curated Content Series
Welcome to the February edition of my weekly Cats & Coffee's Curated Content Series! This series features weekly short-form content round-ups of articles, videos, podcasts, and Instagram accounts that inspire and entertain me or make me think. In short, I find content that is worth your time so you don't have to! This month's Curated Content Series highlights banned books, Renaissance history, and a colorful digital artist on Instagram. Read on for more!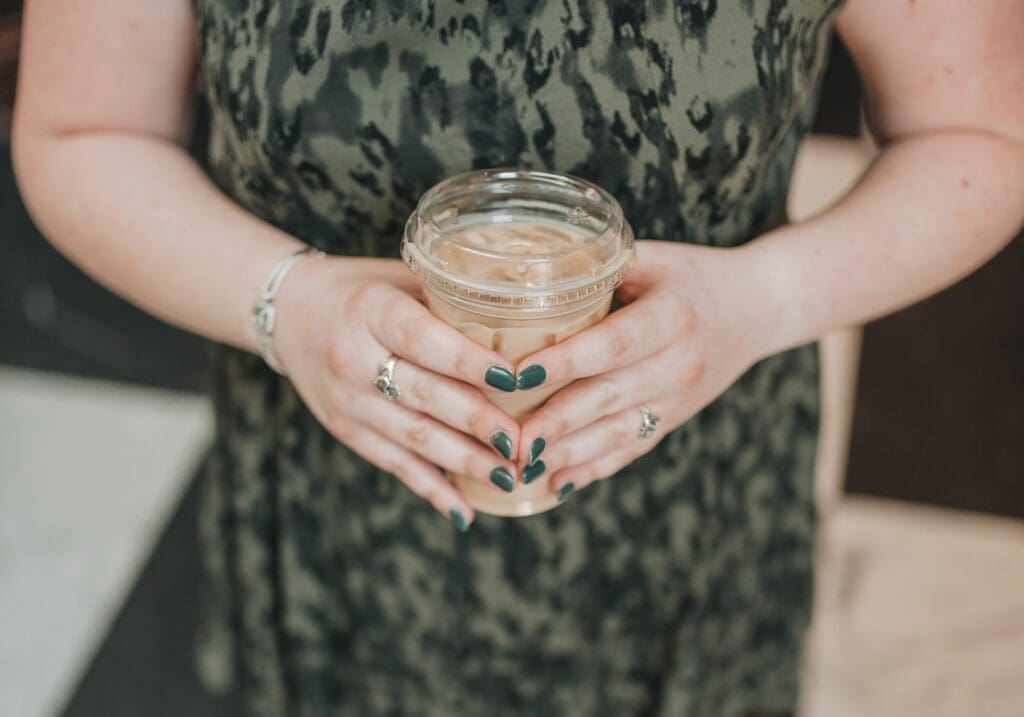 Favorite Finds of the Month

Cats & Coffee's Curated Content Series: February 23, 2022
Article: Why are we so unsympathetic to victims of relationship scams?, Brooke Theis for Harper's Bazaar
Anna Delvey and Simon Leviev swindled their friends and partners out of bank-busting sums of money – so why do we criticise those who trusted them?
I've watched a lot of TV shows over the last 10 days while recovering from hand surgery. My viewing schedule was basically bookended by two scam-artist pieces: The Tinder Swindler and Inventing Anna. While the details of each differ, both are about individuals who assume false identities and exploit everyone in their path — friends, romantic partners, and so on — for "life-destroying sums of money," as Brooke Theis puts it.
 If, instead of receiving a suspicious email starting with "Hello dear" from someone claiming to be a prince requesting financial aid, you were standing next to the prince at his palace, you might be more likely to offer some help when he asked for it.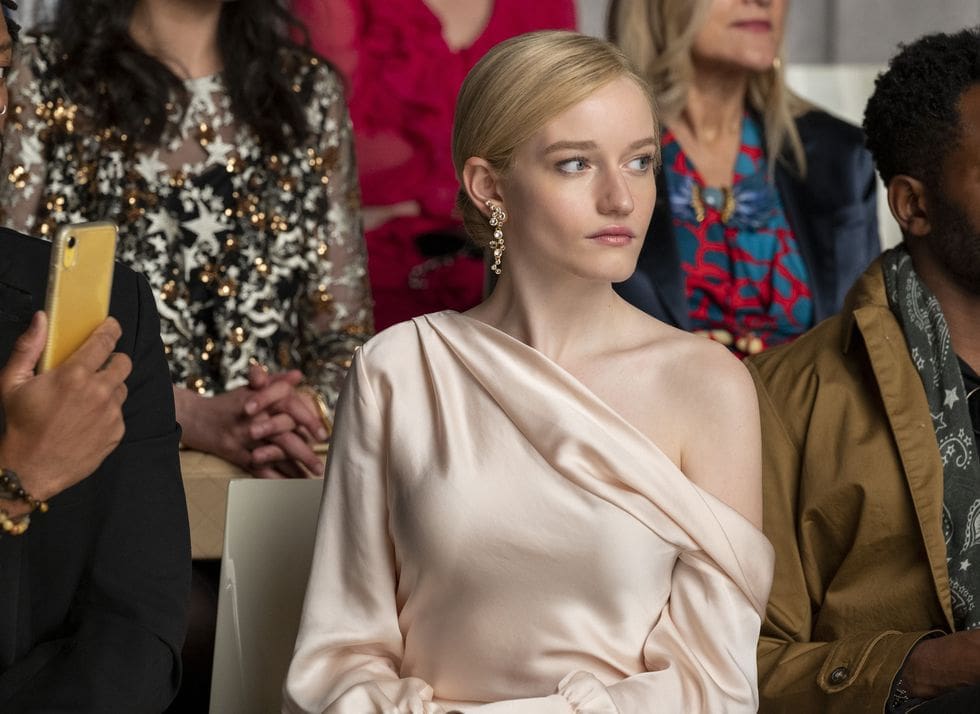 Photo Credit: Julia Garner As Anna Delvey In 'Inventing Anna'. David Giesbrecht/Netflix
It is easy to blame the victims of these crimes and scams, especially when they are portrayed as flawed individuals themselves (see, e.g., Rachel Williams in Inventing Anna). It seems ridiculous to consider that one would give thousands — much less hundreds of thousands — of dollars to someone who is all but a virtual stranger. But this kind of victim blaming isn't fair. As Theis concludes, "Perhaps, in looking for blame in the victims, we too are falling for the con."
Read Why are we so unsympathetic to victims of relationship scams? by Brooke Theis for Harper's Bazaar here. Click here to watch The Tinder Swindler on Netflix and here for Inventing Anna, also on Netflix.
YouTube Video: 2 YEARS (in 15 minutes) RENOVATING a CRUMBLING FRENCH CASTLE into DREAM HOME | How to Renovate a Chateau
The YouTube algorithm has been showing me a lot of home renovation and Architectural Digest-esque videos lately, including this 15 minute chateau renovation project. As much as I love a project, this crumbling French castle seems like an overwhelming space to take on. But the final product sure is stunning!
I've long been a fan of the @edienthusiast on Instagram. Highlighting Scotland's culture and natural beauty, this account explores castles, gardens, and more, both in and outside of Edinburgh. I really love the photography style, especially when it comes to the aforementioned gardens. I find them inspiring both in my love of Scotland, but also because of my own interest in photography.
I can't promise this account won't make you want to quit your day job and flee to the rich Scottish landscape featured in the beautiful photography. But, what else is Instagram for than to inspire you to dream and explore?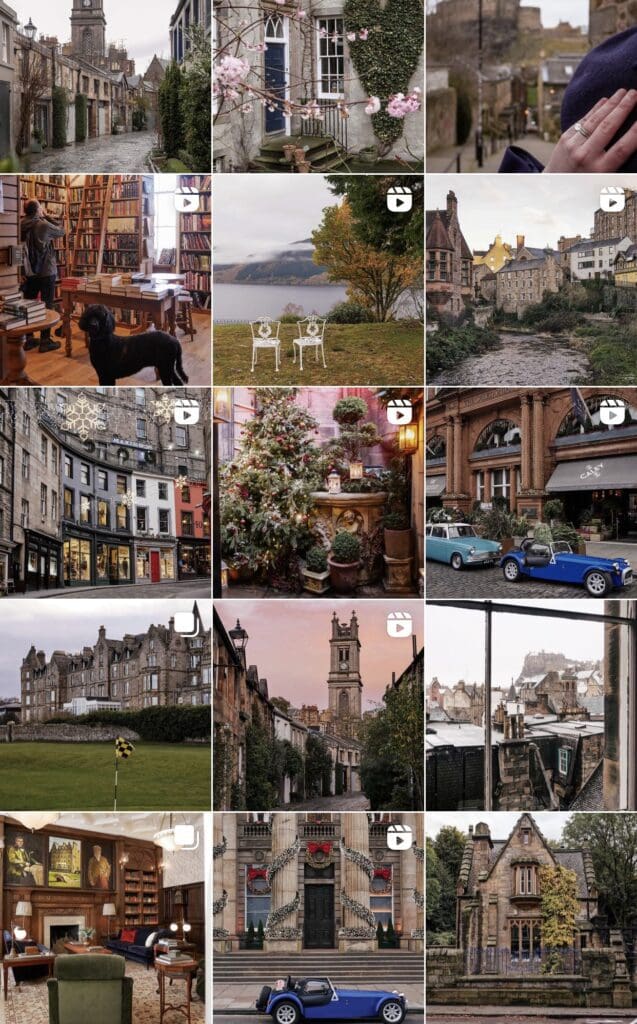 Give @edienthusiast a follow on Instagram, and be sure to check out her second account, @theweekendenthusiast for more travel (specifically, this guide to the Scottish Borders) and home content!
Cats & Coffee's Curated Content Series: February 16, 2022
Article: Diana Gabaldon Just Shared What Could Be the Opening Line From Her Upcoming Outlander Prequel Novel About Jamie's Parents!, Paulette Cohn for Parade
Fellow Outlander fans, Diana Gabaldon has great news for all of us: she's working on a prequel to the series, all about the previous Fraser generation in the Scottish Highlands! The author confirmed she was working on such a prequel on twitter in 2020 and has shared some snippets on Facebook.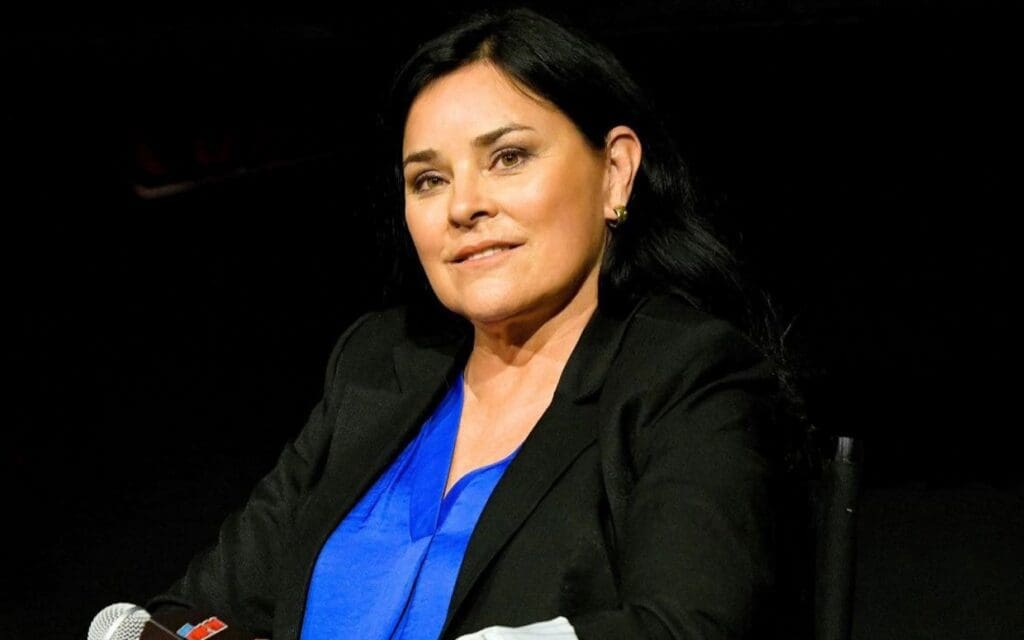 Photo Credit: Michael Kovac/Getty Images for STARZ
Gabaldon's intricate storytelling has laid the foundation for such work, with in-depth backstories for many major characters. If you've read any of the Outlander novellas or related short stories, you know Gabaldon's talent for tying together seemingly unrelated storylines. I'm really interested to see how the different Highlander families referenced throughout the series interact and what dramatics arise – especially the relationship between Murtagh and Ellen, Jamie's mother.  
Read Diana Gabaldon Just Shared What Could Be the Opening Line From Her Upcoming Outlander Prequel Novel About Jamie's Parents! By Paulette Cohn for Parade here.
YouTube Video: Trying to Recreate Lizzie Bennet's Brown Dress! || Pride & Prejudice Costume | Rachel Maksy 
While resting my hand post-op from surgery last week, I've been rewatching some of my favorite YouTube videos to keep entertained. This video from one of my favorite content creators, Rachel Maksy, really ticks a lot of boxes for me – and makes me want to acquire my own Lizzie Bennet style dress. I think now I'll re-watch the 2005 Pride and Prejudice….
For 2022, Rebecca of @beckiicruel started the year out strong, calling the year "twentytwentytudor." Her posts lately focus on the interaction of art, history, and fashion. Creating contemporary renditions of historical portraits with photoshop, and Renaissance-themed outfits with modern fashion, Rebecca mixes her varied interests into beautiful imagery. 
From a technical standpoint, as well as simply an aesthetic, I find Rebecca's Photoshop creations rather fascinating. I have a working relationship with Photoshop,but am generally confounded with layering the way she does as with the image above.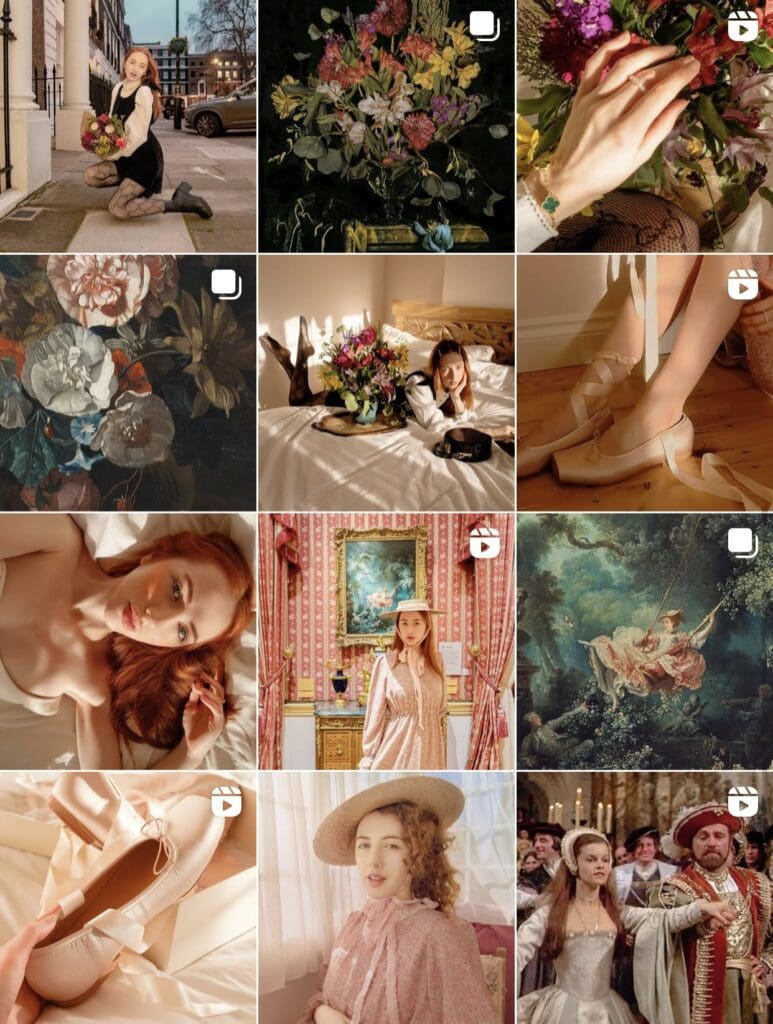 So, whether you're a lover of history, art, or fashion – or all three! — @beckiicruel has something for everyone. Give her a follow on Instagram here! 
Cats & Coffee's Curated Content Series: February 9, 2022
Article: A Detailed Look At The Queen's Life In Style, Naomi Pike for Vogue
This Vogue article was recirculated for the Queen's Platinum Jubilee, celebrating 70 years on the British throne. As a lover of British history, with a keen interest in fashion history, I found this article to be rather illuminating. 
One of the most fascinating things about Queen Elizabeth's style is that it spans so many iconic fashion eras. As someone with the means and resources to dress in the latest fashions, it seems that the Queen's fashion choices are, in large part, clear indicators of the highest levels of couture for the eras.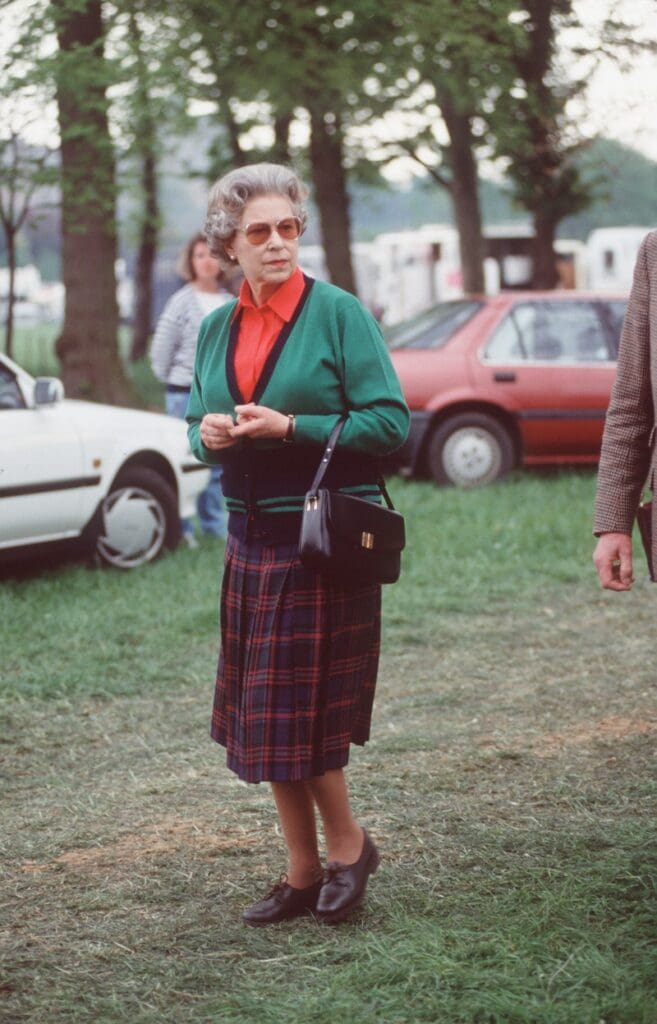 Photos by: (1) Tim Graham (The Queen with a Plaid Skirt), (2) Getty (colorful sequined top and striped gold skirt), (3) Samir Hussein (The Queen with the Duchess of Sussex, Megan Markel), and (4) Benjamin Wheeler/PA Wire (The Queen, Prince Phillip, and newlyweds Princess Beatrice and Edoardo Mapelli Mozzi). 
What also interests me is how much her own personality comes through those styles, though. There are some clear continuities throughout, such as preferences for certain shoes and handbags, and the like. What struck me is all the color that she's worn (see, e.g., image 15/37 in the article, where the Queen wore a colorful sequined top and striped gold skirt – which can only be described as bold).
Fashion is often directed towards the younger levels of society, it seems, so it is also fascinating to see how the Queen (who has been gray-haired my entire life) has crafted a wardrobe that is conservative without being truly shapeless or matronly. 
Oh, and I love a plaid sighting as we all know. 
Read A Detailed Look At The Queen's Life In Style by Naomi Pike for Vogue here.
Podcast: Talking Tudor Podcast | Reassessing Mary Queen of Scots's Reputation with Dr. Linda Porter
To be honest, I knew I would be featuring this Talking Tudors episode once I saw it shared on their social media. Yesterday (February 8) was the anniversary of Mary Stuart's death. As my favorite historical figure, I thought sharing this episode would be a great way of honoring her legacy (beyond the social post I shared yesterday here). Coincidentally, the podcast guest, Dr. Linda Porter, is the author of one of my favorite biographies of Mary: Tudors Versus Stewarts: The Fatal Inheritance of Mary, Queen of Scots.
Listen to the Talking Tudor Podcast on Mary, Queen of Scots, with Dr. Linda Porter here.
Krystal Bick is a New York based content creator and artist. She has been one of my favorite content creators for some time, even before I began my own blog. For the new year, I set a goal of practicing photography and building my skills with my camera. Krystal Bick's account is a major source of inspiration for me.
With beautifully composed scenes, alongside gorgeous clothing and accessories, Krystal creates magical moments in both her static posts and her video posts. She mixes old world with the new, embracing some of my favorite dark academia and cottagecore motifs with literary quotes and thoughtful captions.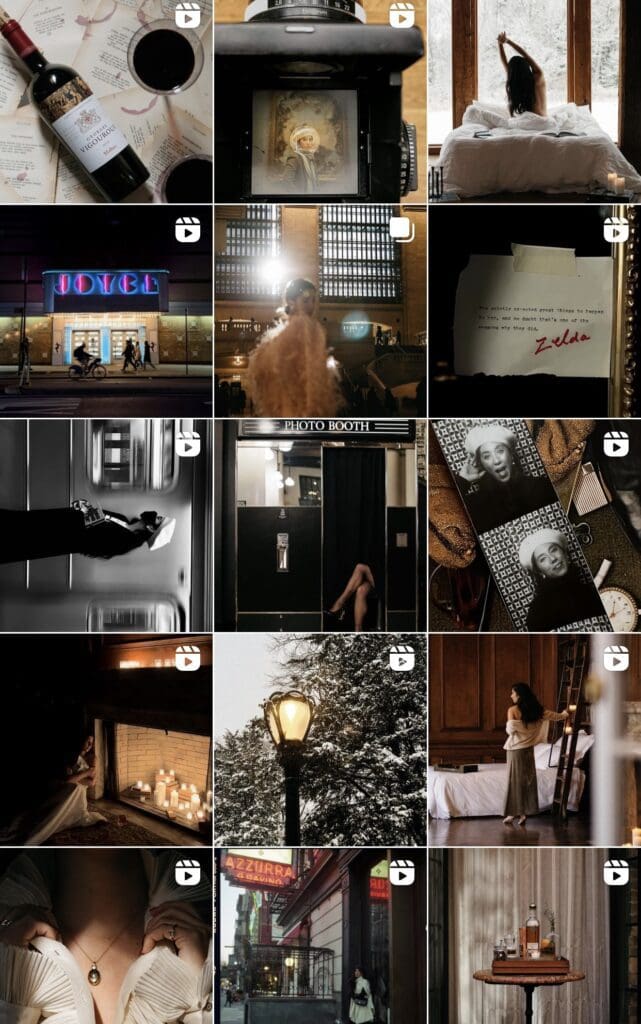 Give Krystal Bick a follow on Instagram here to add some glamour to your newsfeed. Be sure to check out her blog, This Time Tomorrow, as well, for even more inspiration and thoughtful writing!
Cats & Coffee's Curated Content Series: February 2, 2022
Article: Read the Books That Schools Want to Ban, Emma Sarappo for The Atlantic
There has been a lot of news lately about banned books in schools. This ignites interest in just what is so objectionable about certain literature and the role books play in our culture. Many of the books in question cover difficult topics like violence and sexuality, or specific traumatic historical events, such as the Holocaust.
But literature is supposed to challenge us, to teach us about humanity — the good and the bad. Emma Sarappo notes that "No one has yet figured out how to depict the Holocaust without ugliness, for the very obvious reason that it was one of the greatest crimes in human history." Complicated stories are part of our history and society; silencing and banning books won't change that. So, I urge you to take a look at Sarappo's list of fourteen books and pick up one or two that you might not have read yet.
Read Emma Sarappo's article for The Atlantic here, with the full list of 14 banned books highlighted.
Podcast: Not Just the Tudors | Renaissance Antwerp: The Glory Years
In the latest Not Just the Tudors, historian Suzannah Lipscomb talks to author Michael Pye about Antwerp in the Renaissance. It's a niche topic, perhaps, but the discussion is quite fascinating, including a hint of historical feminism that really caught my attention. Michael Pye's research focuses on the splendour that was Antwerp, a city learning how to be a power in its own right in the world after feudalism.
Listen to Suzannah Lipscomb's Not Just the Tudors episode with Michael Eye on Renaissance Antwerp: The Glory Years here.
Ale Caballero is a digital artist I came across on Instagram a few weeks back. Ale is from México and her art is predominantly created using gouache, oil paint, and digital painting. Specializing in colorful digital art, Ale focuses on animals and even drew my dear cat Olivia!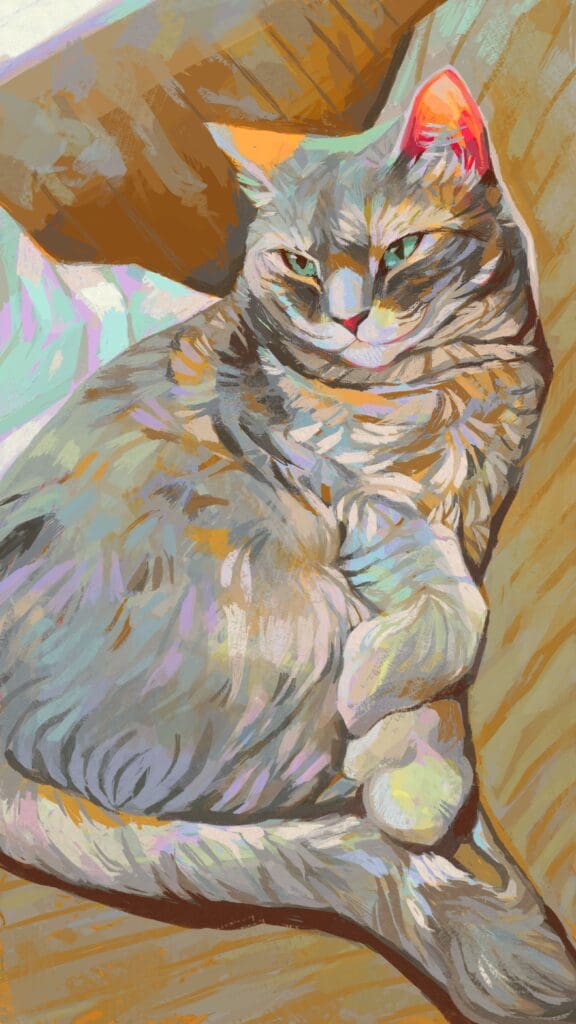 Whether you're looking to purchase colorful art from small artists for your home or simply want to follow more creative accounts on Instagram, I highly recommend giving @_pangurban_ a follow. Ale has stickers, keychains, magnets, and prints available in her Etsy shop here.
---
Want more great finds like these?
Explore the January 2022 edition of my Curated Content Series for more great reads, listens, and Instagram accounts to follow.