Literary Quotes That Will Inspire
Quotes are very special to me. As a lover of words, I enjoy catching glimpses of emotion as described by others. When I get into my own head and can't quite tell how I feel, I find quotes are quite comforting. And I'm certainly not alone in this, based on the sheer quantity of quote pins on Pinterest. So, this post will feature some of my favorite inspiring literary quotes, and I hope they bring you joy, as well.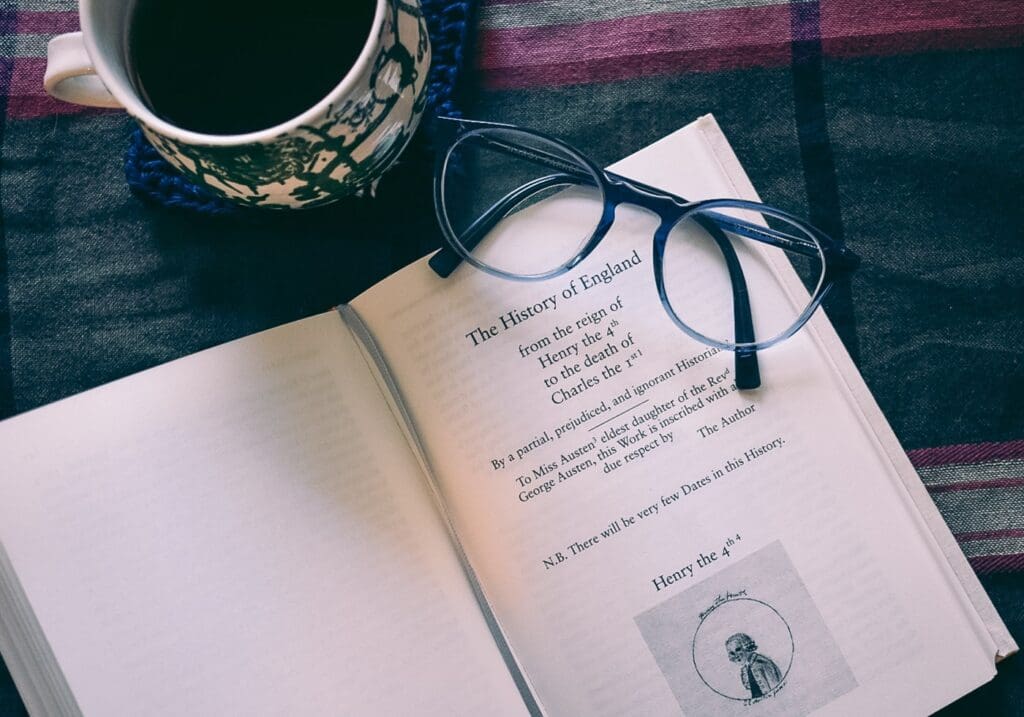 Inspiring Literary Quotes
Inspiring Literary Quotes About Life
I am no bird; and no net ensnares me: I am a free human being with an independent will, which I now exert to leave you.

– Charlotte Brontë, Jane Eyre
Beware; for I am fearless, and therefore powerful.

-Mary Shelley, Frankenstein
Nowadays people know the price of everything and the value of nothing.

– Oscar Wilde, The Picture of Dorian Grey
Hoping for the best, prepared for the worst, and unsurprised by anything in between.

– Maya Angelou, I Know Why the Caged Bird Sings
The world breaks everyone, and afterward, many are strong at the broken places

-Ernest Hemingway, A Farewell to Arms
Life seems but a succession of busy nothings.

– Jane Austen, Mansfield Park
I have measured out my life with coffee spoons.

– T.S. Eliot, The Love Song of J. Alfred Prufrock
Inspiring Quotes About Growth
I am not afraid of storms, for I am learning how to sail my ship.

– Louisa May Alcott
There are some things you learn best in calm, and some in storm.

– Willa Cather, The Song of the Lark
It's the possibility of having a dream come true that makes life interesting.

– Paulo Coelho, The Alchemist
You still have a lot of time to make yourself be what you want.

– S.E. Hinton
I try to avoid looking forward or backward, and try to keep looking upward.

– Charlotte Brontë
Great things are done by a series of small things brought together.

– Vincent Van Gogh
The worst enemy to creativity is self-doubt.

– Sylvia Plath
Great Quotes about Love
Let us be grateful to the people who make us happy; they are the charming gardeners who make our souls blossom.

– Marcel Proust
She is a friend of my mind. She gather me, man. The pieces I am, she gather them and give them back to me in all the right order.

– Toni Morrison, Beloved
I like you: your eyes are full of language.

– Anne Sexton
Total absence of humor renders life impossible.

– Sidonie Gabrielle Colette
It is only with the heart that one can see rightly; what is essential is invisible to the eye.

– Antoine de Saint-Exupery 
Which of the quotes above are your favorite?
Jane Austen's quotes have been really resonating with me lately.
Share your favorite inspiring literary quotes in the comments below!