Long Form Podcasts
Since I got into podcasts, I've realized that I prefer lengthy episodes. Really, the longer the better in my opinion. I listen to podcasts throughout the day, but especially appreciate the longer episodes for monotonous tasks, like working out or travel. Since it's the holiday season, I thought you might enjoy some long form podcast recommendations — you know, some great podcasts for long car rides and the like! Most of these I've written about before, but they bear repeating. I hope you enjoy the recommendations!
Podcasts for Long Car Rides
Dark History with Bailey Sarian
An offshoot of Bailey Sarian's Murder, Mystery, & Makeup YouTube videos (which I love), Dark History explores chilling stories of the dark past that they don't teach in school. The podcast covers both US and world history over a broad range of dates. The series is available as a podcast or on YouTube; both are great, but I do prefer to watch the videos because Bailey's expressions are gold.
Click here to listen to Dark History on your favorite podcast platform. If you prefer to watch the episodes, click here for the Dark History YouTube videos.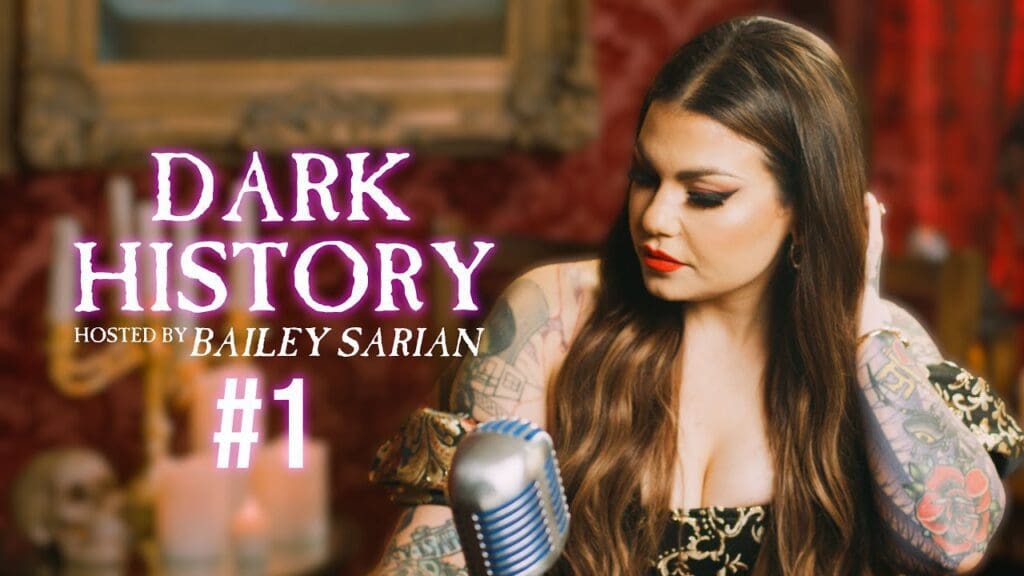 Not Just the Tudors
This history podcast is a mainstay of my Curated Content Series for a reason: it's a high quality production with fascinating topics! In this podcast, history professor Suzannah Lipscomb talks about a wide range of historical topics, including — but not limited to — the Tudors and Tudor England.
Click here to see more about Not Just the Tudors. Check out my favorite episodes featured in my Curated Content Series here.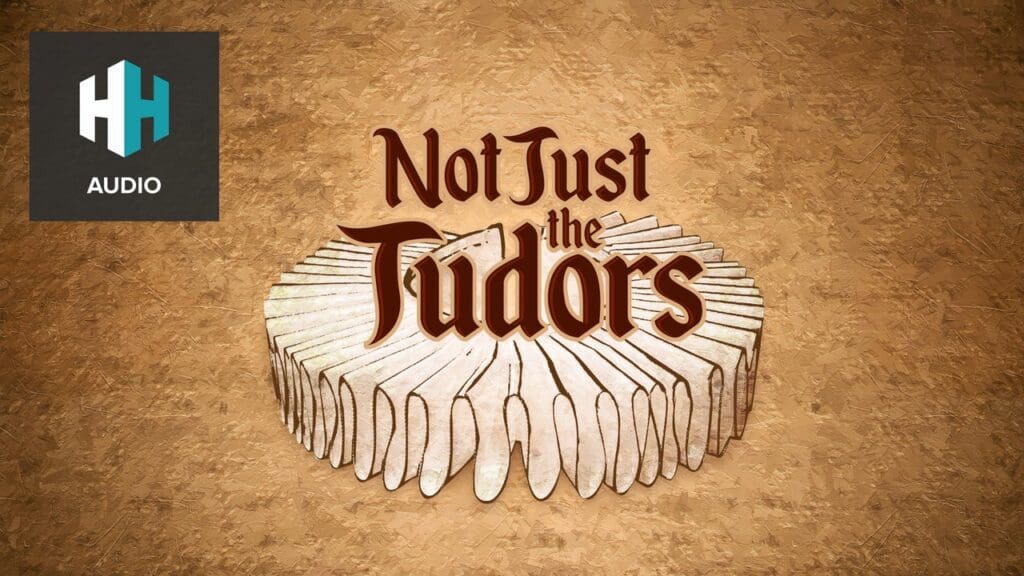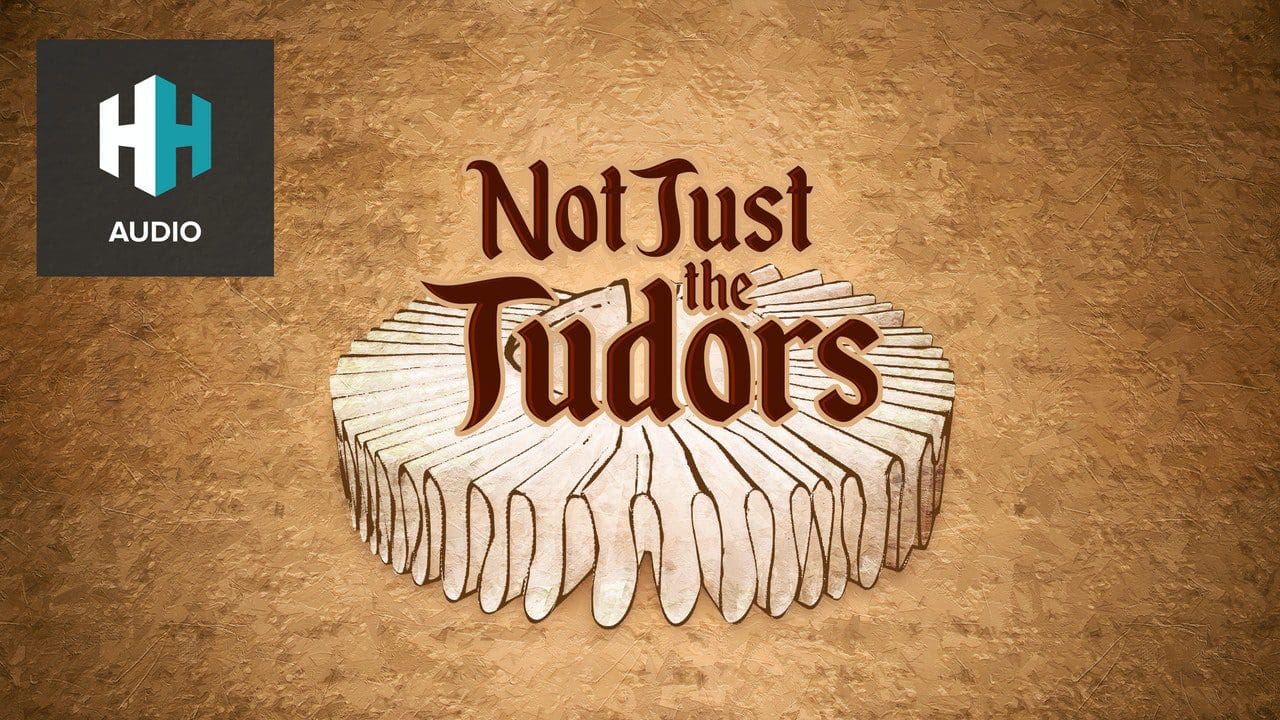 The Try Pod
The Try Guys' started a podcast this year, and, unsurprisingly, I'm a huge fan. These episodes are about an hour each and they go by quickly. The episodes are pretty free flowing; there's some structure to them, but nothing too rigid. If you're looking for funny banter and the occasional insight into the Try Guys YouTube channel, this is a great option for you.
Click here for more information about The Try Pod.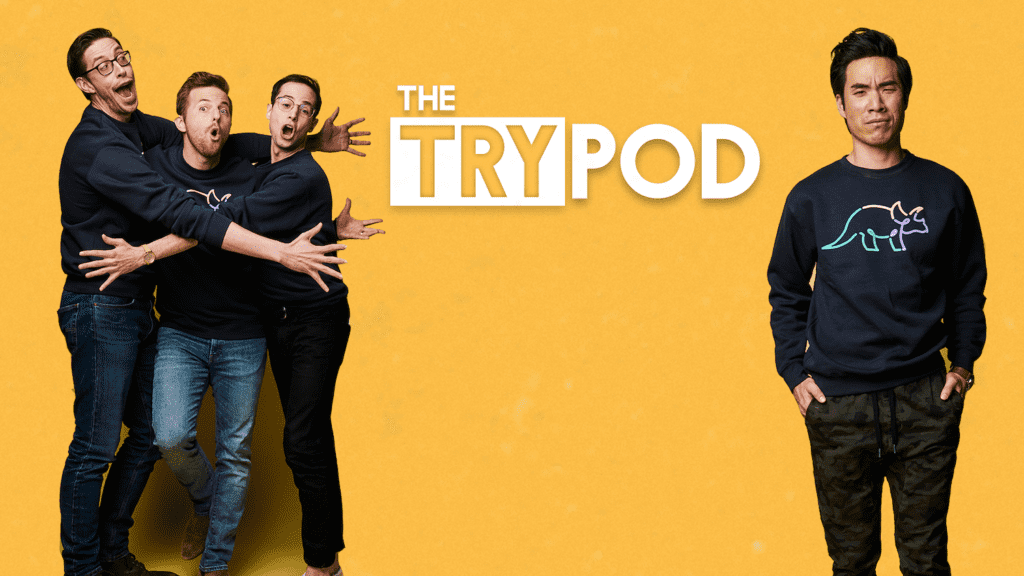 And That's Why We Drink
And That's Why We Drink is another of my favorite podcasts for long car rides. I started this series from the beginning and am working on catching up to the recent episodes, and I've been pleased to notice that around mid-2018, the episodes seemed to start averaging around an hour and a half as opposed to an hour. A word of warning, though, this podcast does discuss paranormal and true crime stories, so maybe don't watch this if you're driving alone at night. You might get a little freaked out.
Click here to to learn more about and listen to And That's Why We Drink.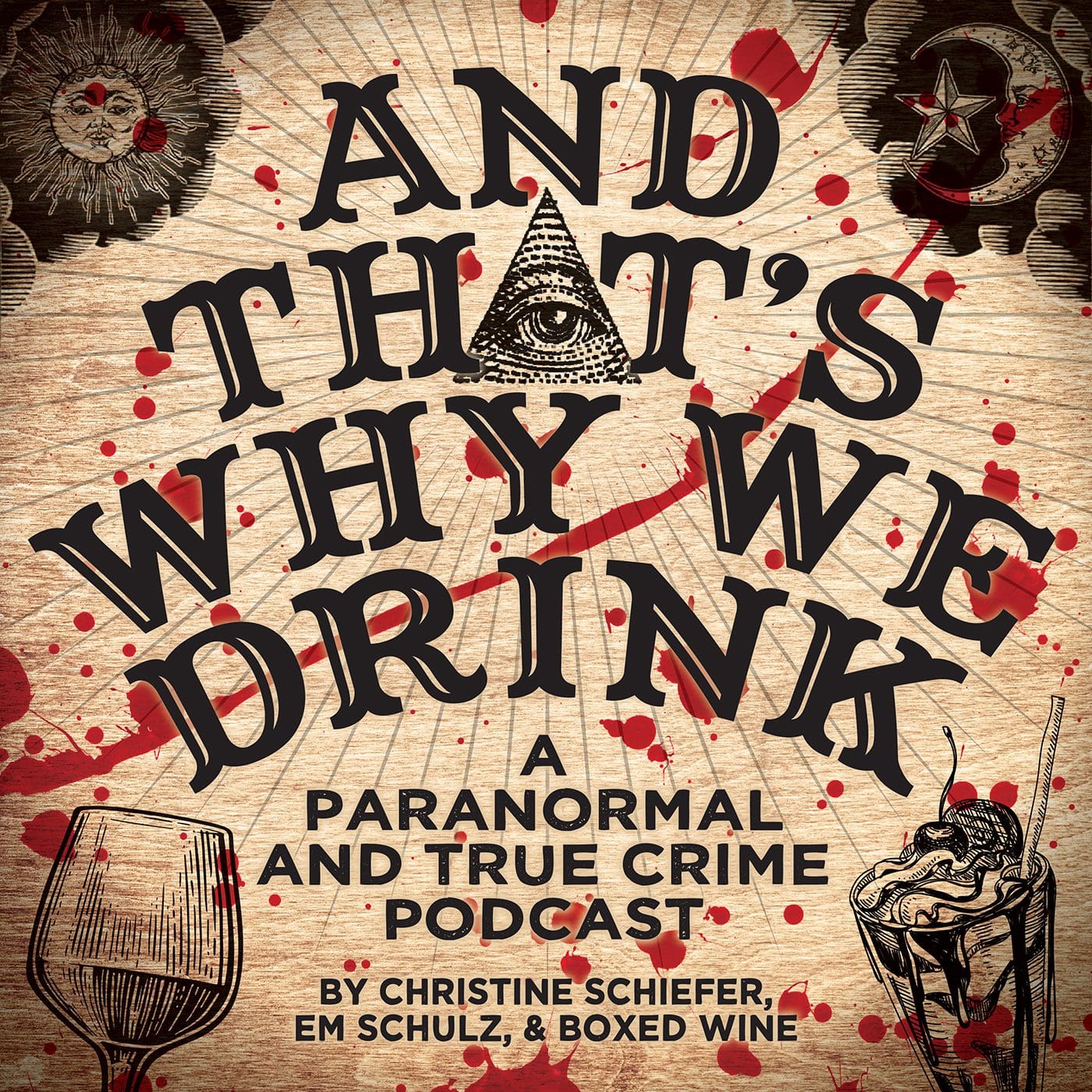 ---
If you like these podcast recommendations, you're going to love my round up of shows
and YouTube channels to watch over the holidays here!
 *This post was originally published on December 25, 2019. It was most recently updated on December 16, 2021.