Netflix Resurrected Lucifer From Cancellation
Lucifer originated on Fox, but was cancelled three seasons in. Reportedly, the comedic drama didn't have the best ratings (which, as someone who hasn't watched live TV in literal years, doesn't seem like the best metric to go off of these days). However, what it may have lacked in ratings, Lucifer made up for in fanbase devotion. Netflix resurrected Lucifer for a fourth — and now, fifth — season within a few weeks of the cancellation announcement.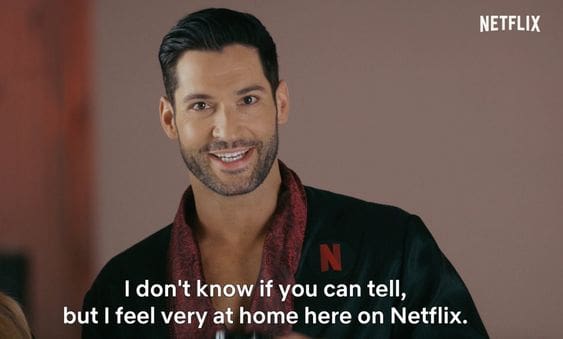 UPDATE: Season 5 of Lucifer will air August 21, 2020! Check out a the recap scenes they used to announce the release date:
Why Lucifer Works Better on Netflix
Lucifer Morningstar is nothing if not extravagant. Tom Ellis brings a unique mix of bacchanal sensitivity to the role. Ellis turns the devil into a pretty likable — or, at least, sympathetic — character. Most describe the show as a drama, but the comedic elements cannot be ignored.
The show's cross-over nature seems to speak to its inability to garner regular ratings while it was on Fox. The show, much like its eponymous antihero, defies simple categorization. Further, the show requires some careful attention from its audience, particularly in the beginning. The cast is rather large and dynamic. The preliminary story development is a tad on the slow side (not uncommon for the first episodes of a drama). Plus, there are a number of biblical references or parallels that can easily be overlooked.
It is precisely because Lucifer demands such attention from its audience that the show works. Lucifer is a smart show. It plays into both its kitschy comic book roots and the biblical foundations without falling prey to mind-numbing cliche.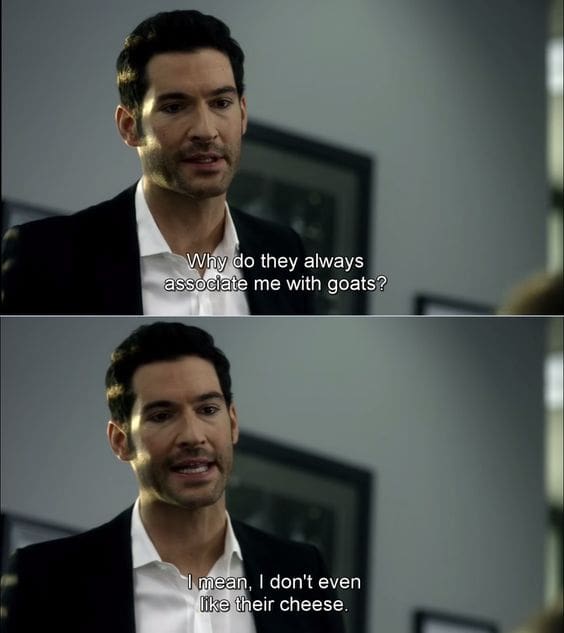 Relatedly, it is precisely because of these things — the kitschy comic book roots and potential biblical pitfalls — that the show was not suited for mainstream TV. In a world of courtroom dramas and situational comedies, Lucifer is the black sheep that doesn't fit in.
Lucifer on Netflix: a Case Study in Creative Freedom
All things considered, Lucifer did not shy away from creativity while on Fox. Certainly, a show about a handsome fallen angel whose etherial family members show up in various levels of contemporary costuming (see, e.g., Amenadiel) requires some artistic freedom.
However, Netflix's budget and CGI department scaled up the show's special effects dramatically. Alongside this, Lucifer's season four storyline seemed even more cohesive than previous seasons. For a 10 episode season, the various storylines and new characters were remarkably well developed.
For example, Eve — yes, the apple Eve — was a particularly interesting addition that I originally did not expect to like. As Lucifer's ex-girlfriend, Eve facilitates a few interesting storylines. First, between Lucifer's right-hand-demon Maze's budding feelings for Eve. Second, the surprisingly dramatic realization that Lucifer had never really been in love before the Detective.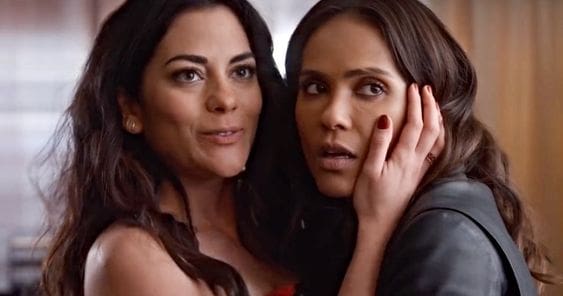 All of this is to say nothing of the pretty amazing musical number they slipped in at the beginning of episode 10. Lucifer is nothing if not a showman, but who knew Tom Ellis could dance as well as sing?
A Fifth and Final Season
Anyone who follows a single Lucifer cast member on Instagram has probably seen that the show was given the green light for a fifth season. This is welcomed news, as season four ends on a bit of a cliffhanger. At the same time, though, it is also rather sad, since it's a planned final season.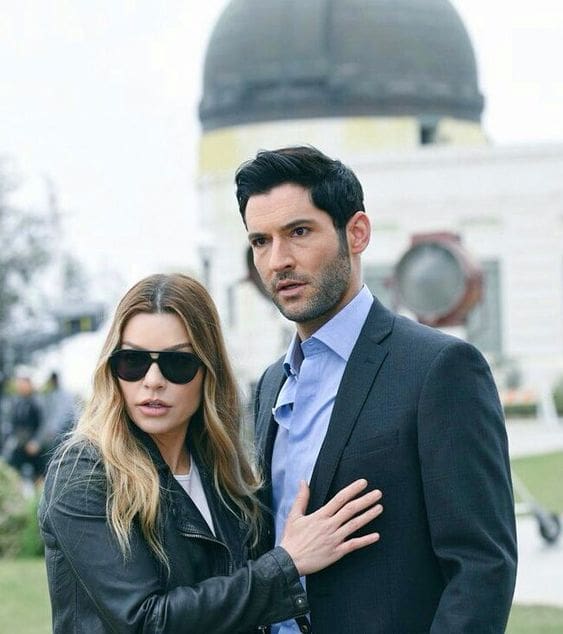 However, this is good and bad. First, the bad: I personally wouldn't mind watching many more seasons of the witty and devilishly charming Lucifer banter with the Detective and Maze.
The good, though, is substantial: the writers and cast can end the show how they want, intentionally and with planning. This is an opportunity a lot of shows don't receive — see, e.g., Reign, which I'm still bitter about the CW cancelling mid-season.
So, as I go back to re-watching the earlier seasons on Netflix, I am looking forward to seeing how Lucifer's story wraps up in the coming year. I'm sure it'll be a good one.