Sephora's Spring Savings Event
Now until 4/19, Sephora is having a spring sale for their tier rewards members. Rouge members get 20% off from 4/9 to 4/19 while VIB members receive 15% off from 4/13-4/19 and Insiders get 10% off from 4/15-4/19. To get the Sephora Spring Savings Event discount, be sure to enter the promo code "OMGSPRING" at checkout.

I like to take sale events like this as an opportunity to stock up on some of my beauty staples and favorites. As such, I thought I'd share some of my favorite finds that I think you'll love.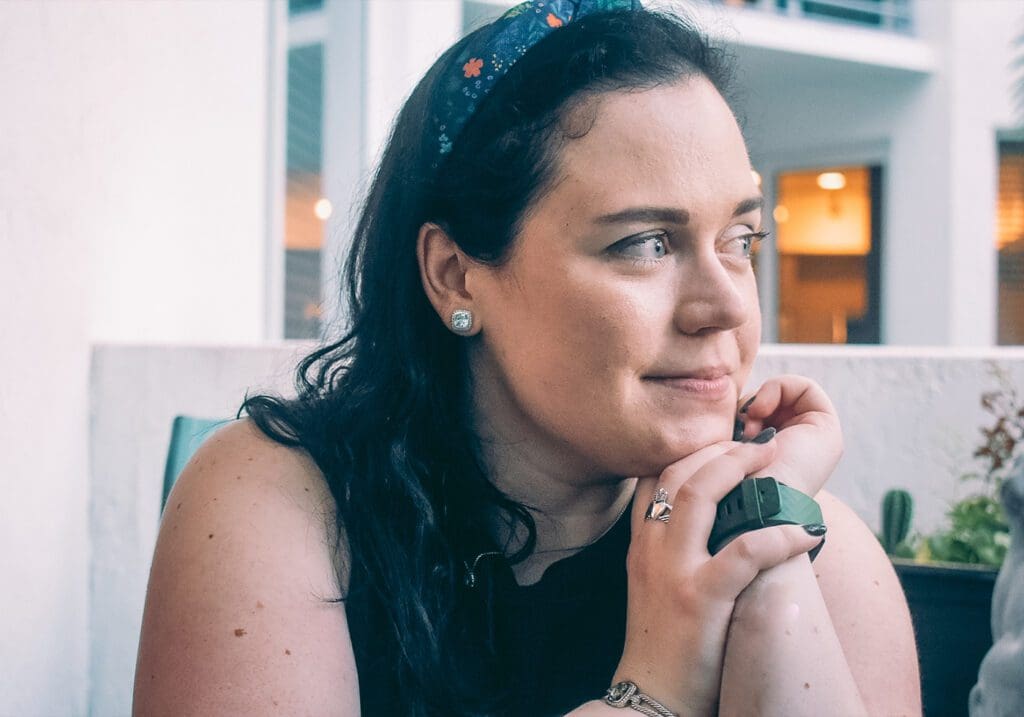 Makeup Staples

Foundations, Tinted Moisturizers, & Concealers I'm Loving
Sales like this Sephora spring sales event are a great time to pick up higher priced beauty, like tinted moisturizers and foundations. I have been a big fan of this Laura Mercier tinted moisturizer for some time now. It's great for when you want a bit more coverage, and a little goes a long way. If you want a no-frills primer, be sure to check out the bareMinerals Prime Time Foundation Primer — it works great, even in summer.
If you want more of a heavy-lifter foundation with more natural coverage, check out the Ilia Super Serum (a favorite of mine – read more on it here) that has a higher SPF and more natural finish. I generally wear this with just the Milk Makeup Blur + Set Matte Powder and am good for the day.
I'm about to finish my Kosas brightening concealer (click here for my review), so I'm going to pick up a new tube of that. This mini Tarte SEA Hydrocealer Concealer is also a great option and comes in a wide variety of tones.
Daily-Wear Eyebrow Products
Anastasia Beverly Hills' eyebrow pencils and brow gel are some of my favorites, so I'll definitely be ordering replacements of those. I love the Perfect Brow Pencil and the Mini Dipbrow Gel (click here for my review of the gel). If you prefer more of a powder for your brows, the brand's Brow Powder Duo is also a great option, as is the Dipbrow Pomade (it's kind of a mix between the powder and gel).
A Go-To Mascara (& One I Want to Try)
Milk Makeup's Kush High Volumizing Mascara is one of my favorite mascara formulas, and I love getting the mini because I find I never finish a full tube before it dries out. I might order a mini version of the Ilia Limitless Lash Lengthening Mascara to try out, as well, because I've heard good things about it.
Clean Beauty Lip Colors
As for lip colors, I highly recommend the Kosas Lip Oil (I have the Jellyfish color and love it) and the Milk Makeup Kush Lip Balms. Both are clean beauty formulas, come in a range of colors, and are super hydrating.
Skincare Favorites

My Favorite Cleansers & Toners in the Sale
Indie Lee's Brightening Cleanser, a favorite of mine (click here for my review), is available as part of the Sephora spring savings event. If you want to go with a smaller size to try it out, I highly recommend the clean beauty brand's Discovery Kit, which has a travel size of the cleanser, plus the toner, a facial oil, and eye cream sample.
While I generally rely on witch hazel as toner, I use both the Indie Lee CoQ-10 Toner and the Ole Henriksen Glow2OH Dark Spot Toner a couple times a week each. I particularly like using the latter on my neck and chest.
Daily Use Moisturizers & Eye Creams
Youth To The People's Superfood Air-Whip Moisture Cream is a great lightweight moisturizer. It has hyaluronic acid and won't feel heavy on the skin — perfect for summer. Similarly, Sunday Riley's Tidal Brightening Enzyme Water Cream worked well with my sensitive skin, and is available in a mini version to try.
I still have a bit of both left, though, while I'm just about out of my belif moisturizers, so I'll definitely be stocking up on those. The belif True Cream Aqua Bomb and Moisturizing Eye Bomb products are some of my favorites and they last for forever — particularly with the eye cream, a little goes a long way, which is great.
Indie Lee's I-Waken Eye Serum is another great eye cream option. It's a great price, particularly for the amount of product, and has caffeine — great for dark circles. I find this option layers well under makeup, so I generally go with this in the mornings and the belif option at night.
Obagi has a special line available through Sephora, which I've tried and liked in the past. It's a bit pricy, though, so I am always sure to wait for sales. The Kinetin + Hydrating Cream is quite nice — a bit heavier than the ones mentioned above but still easily layered. (Side note: I am now super intrigued by the Blue Brilliance Triple Acid Peel! If I wasn't getting a peel done this next week, I might have added that to my cart.)
Useful Serums & Treatments
The last on my list of higher-priced items to stock up on are the serums. Besides the Obagi products referenced above, I am eyeing some Sunday Riley products and Herbivore serums.
If you want a great retinol product, I really love Sunday Riley's A+ Retinol Serum (click here to learn more about it and retinol generally). Relatedly, Sunday Riley's Good Genes Lactic Acid Treatment has been on my list for some time, but it's pretty pricy without the sale. I'll probably go with this set, instead, which includes a smaller Good Genes, along with the Luna Sleeping Night Oil, which also has retinol.
Herbivore's Bakuchiol Retinol Alternative Serum has been a favorite of mine for some time (click here for my review). It's pretty affordable, particularly in light of how effective it is (at least for me). It definitely helps with acne (and mask acne in particular, I've noticed) and is super gentle. I've also found Herbivore's reformulated Prism Glow Serum to be helpful with acne scaring and uneven texture. Both the Bakuchiol and the Prism are $54 for 1 oz.
Reminder of the Dates & Code for the Sephora Spring Savings Event
Rouge members get 20% off from 4/9-4/19.
VIB members receive 15% off from 4/13-4/19.
Insiders get 10% off from 4/15-4/19.

To get the Sephora Spring Savings Event discount, be sure to enter the promo code "OMGSPRING" at checkout.