Sonoma Wool Company Cat Mat
I love to keep my cats comfy, so I was thrilled when Sonoma Wool Company sent me one of their 100% pure wool cat mats for Louis, Olivia, and Emory to try. While it's been a hit with all three cats, Olivia has laid the most claim to it and has been keeping it to herself as much as she can!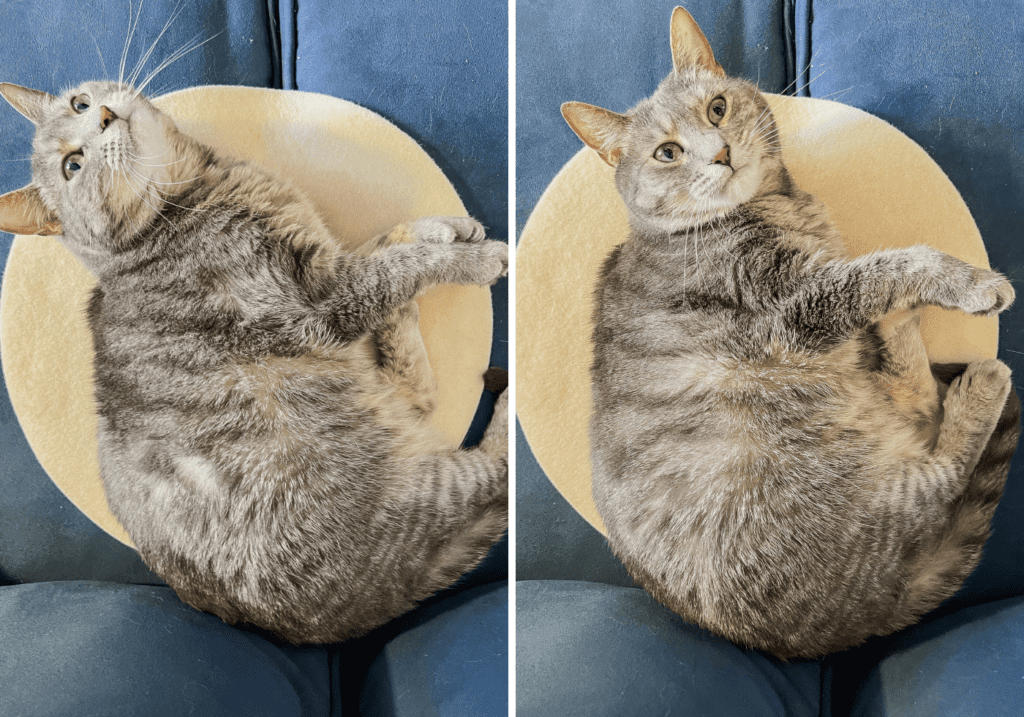 About Sonoma Wool Company
A small, family-owned company, Sonoma Wool Company was founded in 2013 on a family's sheep farm. By sourcing wool from family ranches throughout the U.S., Sonoma Wool Company uses natural materials to create durable home products. They don't use chemicals or synthetic dyes to treat the wool. Rather, they keep to gentle biodegradable soap and small-batch manufacturing to create reliable products.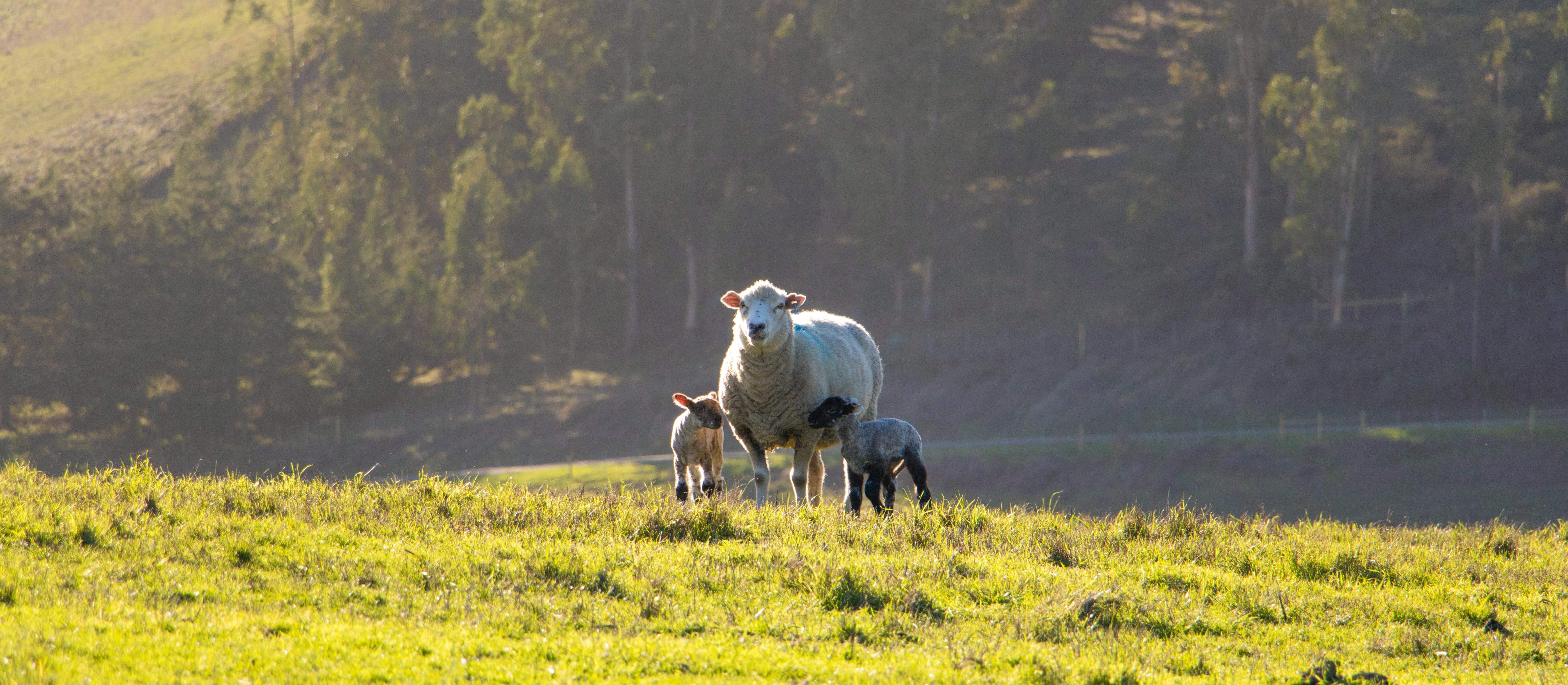 Photo Credit: Sonoma Wool Company
About the Wool Cat Mats
The wool cat mat they offer was developed after the company learned cats were loving their wool dish drying mats. Made with 100% wool, without dyes or chemicals, this 16 inch circle mat is biodegradable and easy to clean. Plus, it is ultimately safe if any of it happens to be ingested.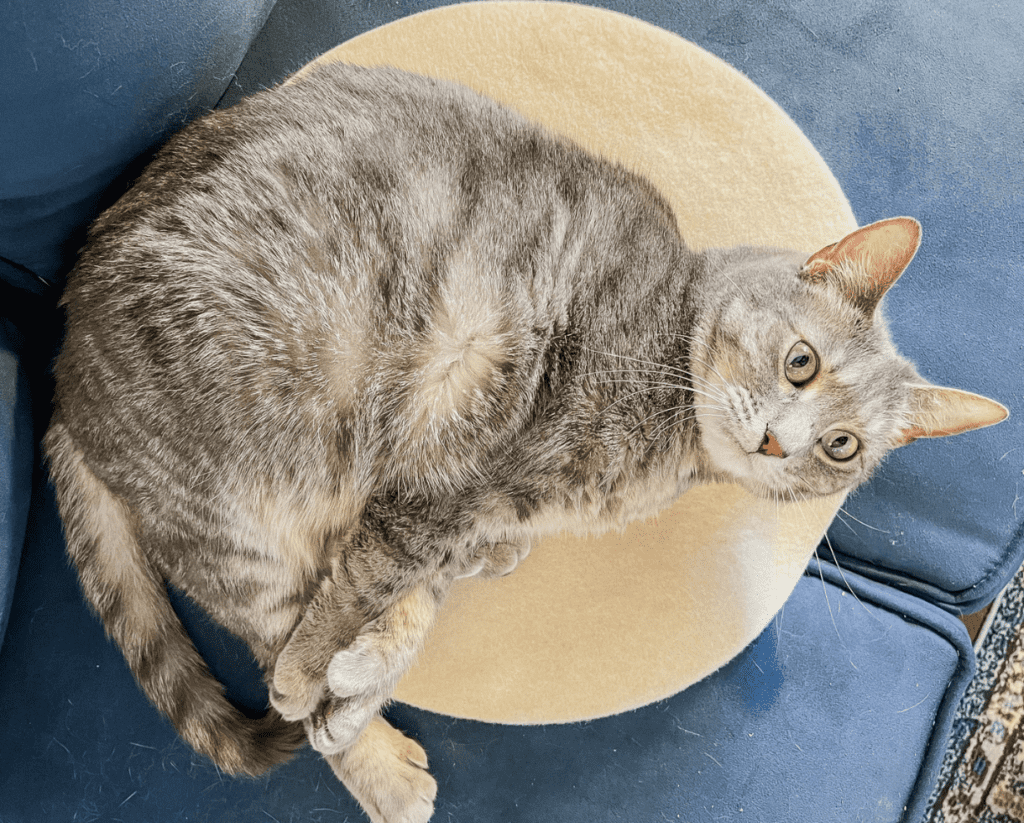 It came curled up around itself, but laid out flat quite easily and quickly flattened entirely once Olivia popped herself down onto it! It's a nice, dense wool that is soft to the touch and easy to de-shed (I used the little Uproot Cleaner tool from this post to great effect).
Where to Buy Sonoma Wool Company's Cat Mat & Other Products
You can order one of these little mats for yourself on the Sonoma Wool Company's website here. While you're there, definitely take a look at the other home products they offer, like these eco-friendly wool dryer balls! They even offer crafting materials, like bunting for quilting, if you're interested.
Looking for more great pet products?
Explore all of my Cat Mom Life reviews here!
 *This post was originally published on August 2, 2022. It was most recently updated on August 12, 2022.