Amazon Prime Day
I hadn't originally planned to post about Amazon Prime Day. While I love getting good deals through the event, I find the Prime Day website is a bit overwhelming. However, while navigating the Amazon Prime Day website, I found a few deals that stood out. I wanted to share them with you all here!
Beauty Deals
Mario Badescu Spritz Mist and Glow Facial Spray Collection, 3 Piece Set ($21.00; extra 30% off at checkout)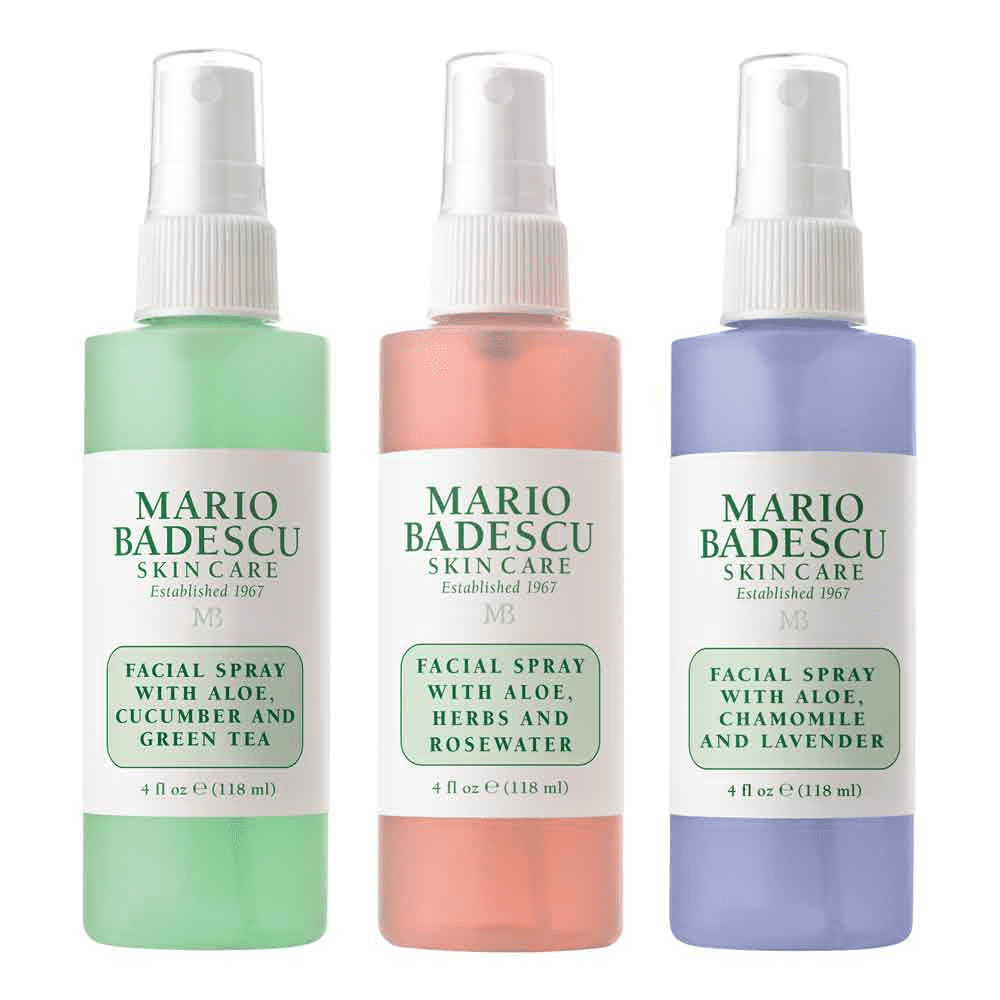 Mario Badescu's facial sprays are so great. They're amazing as makeup setting sprays or for sun burn recovery. I love to use them at night before bed as a bit of additional moisturizing. I ordered the twin set of sprays for $14, but wish I had seen this set of three before I hit the order button. Get the details on this set of three Mario Badescu facial sprays here!
Mario Badescu Drying Lotion ($17.00; extra 30% off at checkout)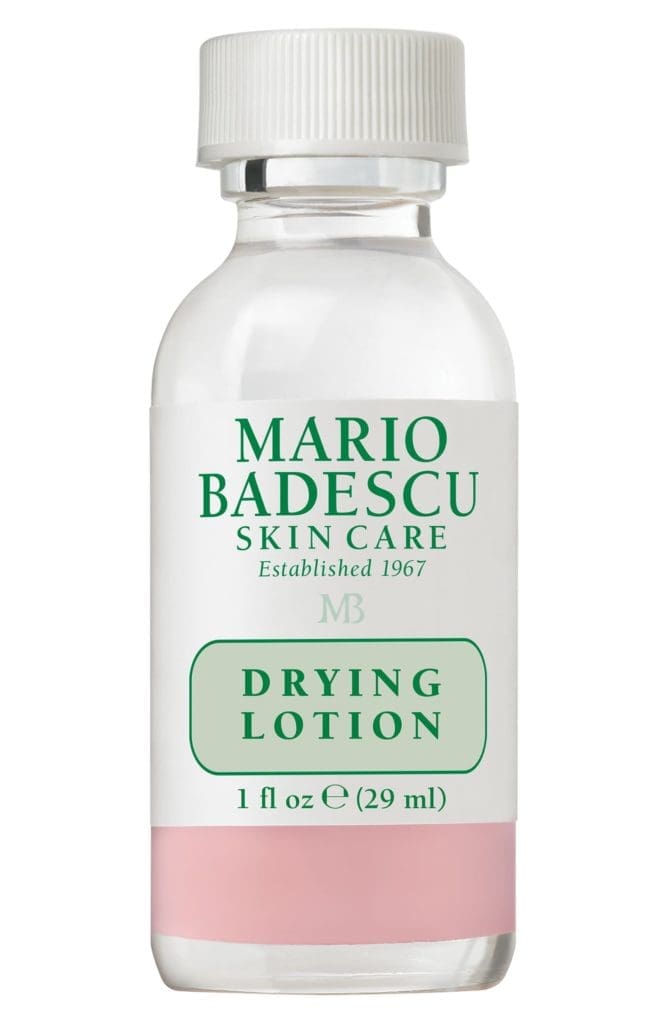 I have written about how much I love the Mario Badescu Drying Lotion before. If you're looking for a good time to stock up on this miracle worker, why not now? Pick up the discounted drying lotion here.
Clarisonic Replacement Cleansing Brush Head (various prices and additional discounts based on head style)
Clarisonic users — stock up on your facial cleansing brush head replacements now, while they're on sale! The deep pore replacement brush head (pictured on the left) is available here. The sensitive skin option (pictured on the right) is available in a two-pack here. Check out the other Clarisonic Prime Day Deals here!
Makartt Universal Clear Nail Polish Organizer Holder for 48 Bottles ($18.63)
This deal is beauty-adjacent, since it's an organizing kit, but I think it'd be super helpful for anyone who struggles to maintain order in their nail polish collection. This adjustable organizer comes in two colors — clear and pink — and each are under $20. Check them out here!
Stila Perfect Me, Perfect Hue Eye & Cheek Palette ($39.00; extra 30% off at checkout)
---
Home & Tech Deals
Echo Dot (3rd Gen) – Smart speaker with Alexa ($22.00)
We have three Echo Dots in our apartment, and they play well with our primary Alexa. They're easy to set up and use, whether it's for a cooking timer, music, or for making shopping lists. Check out the Echo Dot here.
Fire TV Stick 4K with Alexa Voice Remote, streaming media player ($24.99)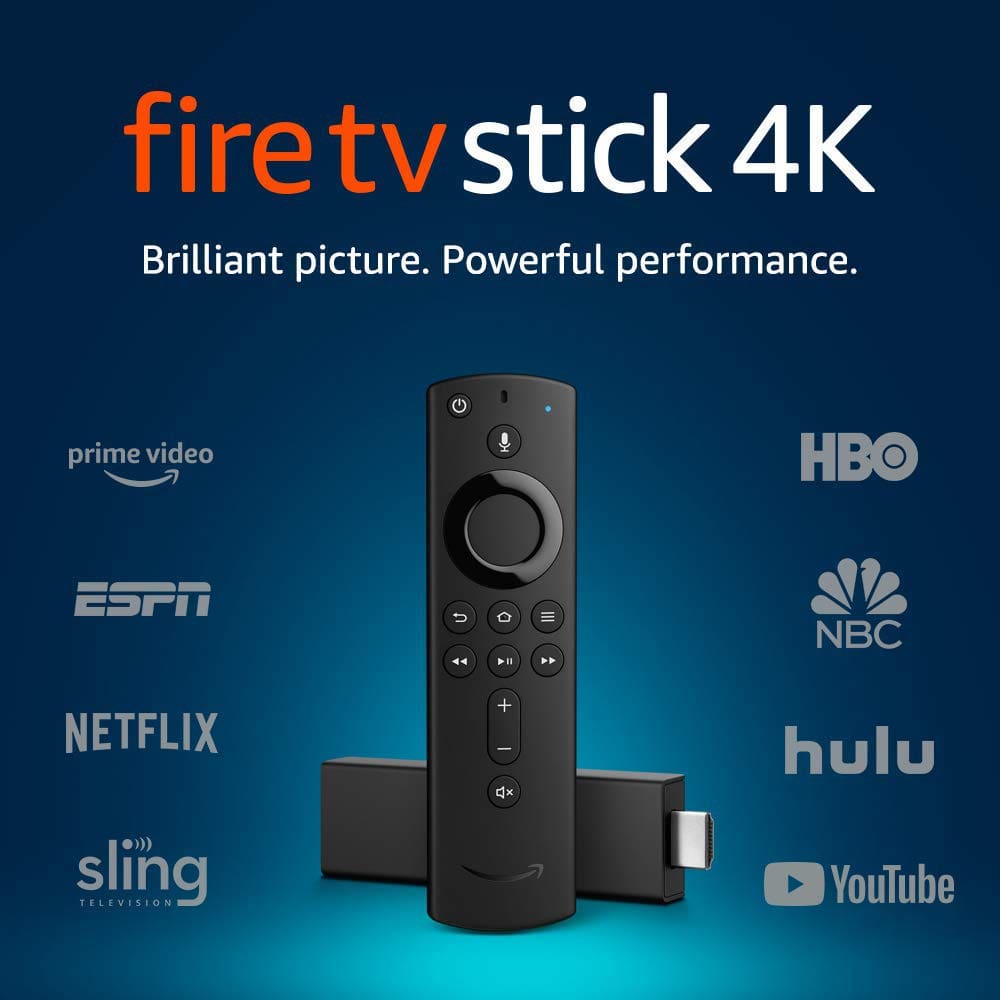 While the Apple TV is still my favorite streaming media player, the Amazon Fire TV Stick is pretty amazing, too. Plus, the Fire TV Stick is definitely more affordable. The 4K version is just $24.99 for Prime Day, while the non-4K version is just $14.99 (with a $45 Sling TV credit). Check out the 4K version here and the regular/non-4K version here.
Elago AirPods Duo Hang Case ($10.19)
I have a silicone hanging case for my air pods and absolutely love it. Not only does it protect the AirPods' case, but it also just makes it easier to find in my bag, and easier to keep a hold of. I like how easy it is to just hook it to my keys when I'm out and about. This fun colorful option is currently on sale for just $10.19!
Dyson V7 Animal Pro+ Cordless Vacuum Cleaner ($279.99)
This Dyson may still be on the expensive side, but it's the best vacuum I've ever had. We've had the V7 Animal for about 6 months now and it has made a world of difference in keeping the apartment clean. It's so easy to use and powerful — basically, I think it's worth the money. Check out this Dyson and all the cool attachments that come with it here.
---
Clothing Deals
Calvin Klein Women's Piped Sleeveless Knit Top ($25.53)
Calvin Klein shell tops are perfect for work or any business casual environment. There are a few motifs on sale for Prime Day, but I really liked this subtly tropical option. Check it out here!
Ray-Ban RB4171F Erika Round Asian Fit Sunglasses, Grey/Light Blue Mirror, 54 mm ($92.00)
J.Crew Mercantile Women's Tie Waist Floral Ruffle Wrap Mini Skirt ($34.60)
How great is this pop of orange color?! This ruffle tie-wrap skirt would be great throughout summer. This option stood out to me among the various J.Crew Mercantile sale items, but there are a lot of other great options that are worth checking out, too — for both men and women! Pick up the pictured skirt here and check out the rest of the J.Crew Mercantile sale here.
Lacoste Men's Short Sleeve Pique Polo ($41.99 for pictured Horizon Blue)
There are a lot of men's Lacoste deals going on, including this deal on their classic polo shirt. The polo comes in a bunch of different colors, from neutrals to more vibrant hues. I really like this aqua color; I think it'd be great for summer! The Prime Day deal price changes with the colors, so check them out here to figure out which one you'd want!
---
Pet Deals
Veken Pet Fountain ($21.59)
As you know, I'm a big fan of pet water fountains. This Veken model, which holds 84 oz of water, is currently on sale for Prime Day! It comes with three replacement filters and a silicone mat for under the fountain itself. Pick it up for just $21.59 here. (P.S. there are a few different models of water fountain on sale — you can see them all here.)
Sherpa Travel Original Deluxe Airline Approved Pet Carrier ($29.60)
I LOVE our Sherpa carriers. We have three medium-sized carriers — one for each kitty — but, in a pinch, I can fit Louis and Olivia into one medium size carrier. They're super durable and easy to clean. I always leave one out in the apartment because at least one kitty a day likes to lounge in it! Check out the Sherpa Prime Day Deal here — the Purple and Brown colors are on sale, and the prices vary a little.
Nature's Miracle Advanced High Sided Corner Litter Box ($15.95)
While I don't personally have this litter box for my cats and haven't had it in the past, I did seriously consider it for a while. It's a good size and fits into corners, which can really save space in smaller homes and apartments. I've had Nature's Miracle litter boxes in the past that have worked great. Get the details for this option here!
---