During a brief stop in Tampa, Florida, my friend Caroline and I decided to stop by Oxford Exchange. The ornate marketplace has popped up all over Instagram. The design and decor has always caught my eye. Basically, it's interior design goals. So, when we had the chance to go, Caroline and I did not hesitate to make the trip.
*Update from 9/2/2021: So funny that when I originally posted this article in summer of 2019, I had no idea I'd be living in Tampa and frequenting this spot! I've updated this page a bit, but look for more in-depth reviews of the Oxford Exchange Restaurant and other local Tampa favorites in my Tampa Restaurant Guide and Tampa Brewery Guide!
Books for Days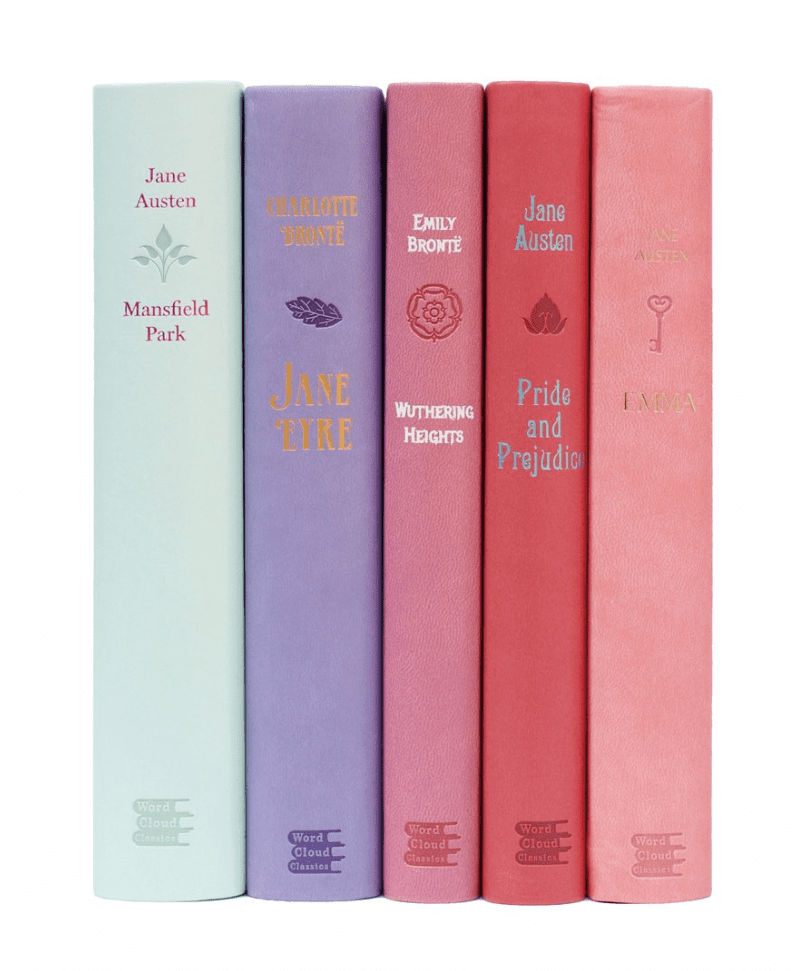 Our first stop was the little book shop right inside the front door. I was immediately drawn to a table of classics in the front window. There were a number of familiar titles and names amongst the colorful and beautiful covers, as well as some new faces. I was particularly interested in the different bound sets that they had available, like the Romance Classics featuring various Brontë and Austen staples and the Horror Classics with the Picture of Dorian Gray, Frankenstein and the like. They would make great gifts!
Trinkets Galore
Towards the back of the building, past the book shop, Warby Parker, coffee shop, and tea counter, there was a rather large storeroom. This shop featured a wide variety of home goods and trinkets. They had a couple impressive displays of coffee table books, with topics ranging from food related to travel to collectable watches. 
The shop reminded me of an oversized Anthropologie home selection. Similarly, it was a larger version of Grandview Public Market's Quinn shop in West Palm Beach.
There was a wide variety of Rifle Paper Co. items, none of which I needed but all of which I wanted. I'm a big fan of Rifle Paper's design, and was particularly tempted by a pretty little journal. I decided I should probably use up some of my little note pads first, though, before buying another journal.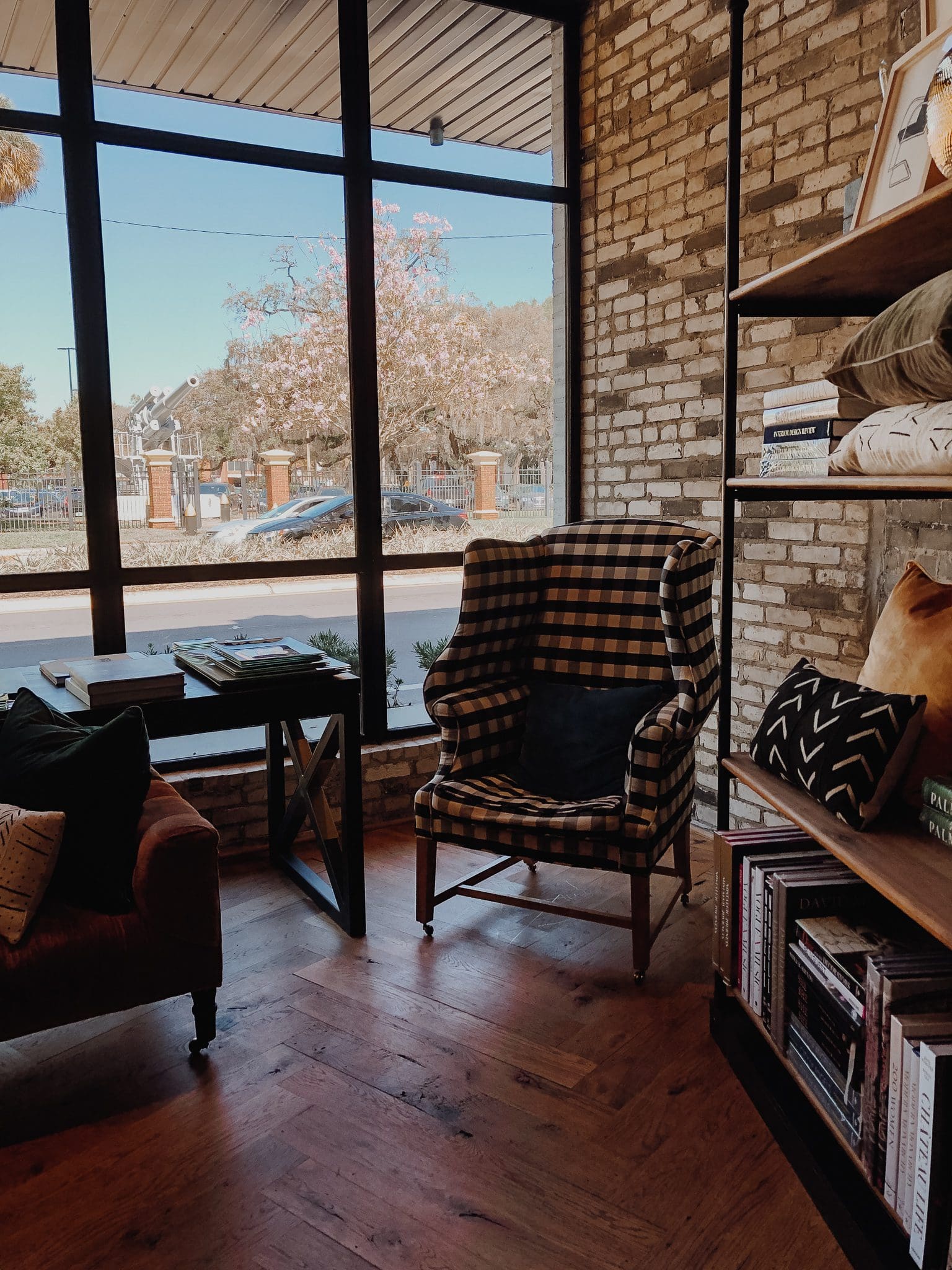 Lunch Time
After wandering around the shops for a bit, we were ready for lunch. There is a rather large, boisterous restaurant that has a pseudo-open air feel, thanks to the glass ceiling on what would otherwise be a patio.
The menu was robust but not overwhelming. We settled on sharing an appetizer of fried avocado wedges to start. I had no idea what to expect from these. The avocado had a light panko crust and was served with a mild Sambal chili sour cream dip with smoked sea salt and lime. It was fantastic.
I went with the fall vegetable salad with salmon for my lunch. The salad was beautiful. It was made up of a whole variety of my favorites, including kale, shaved Brussels sprouts, quinoa, and shredded manchego. It was a ton of food. I wish I had gotten the dressing on the side so I could have taken some home.
We also split a side order of the spicy sweet potato fries. They weren't spicy at all, but, instead, were savory sweet. The side order was huge. Definitely a good size for sharing!
Tea To Go
On the way out, I ordered a lavender earl gray iced tea from TeBella Tea Company to go. Earl gray is my favorite tea, and lavender is one of my favorite scents and flavors. Without even trying it, I purchased four ounces of the loose leaf tea to go. The iced tea was huge; I probably shouldn't have gone with the large, but I was able to sip on it all the way home and into the evening. The dried tea is beautiful, smells fantastic, and brews easily.
The Overall Oxford Exchange Experience
I really enjoyed our quick trip to Oxford Exchange. The whole building is consistent and cohesive in its design and aesthetic; when we left, I was struck with the urge to try to mimic the design in the apartment. This is easier said than done, obviously, since it's hard to copy a look with exposed brick and specialty tile in an apartment. Until I'm in a position to really redecorate, I'll keep this style in mind.
*This post was originally published April 8, 2019. It was most recently updated on September 2, 2021.