Tampa Coffee Shops to Try
As a coffee lover, I've had a great time trying out all of the smaller coffee shops Tampa has to offer. There are plenty to choose from, each offering a mix of great coffees, teas, and snacks. Here, I'll be sharing the best Tampa coffee shops as I try them. Be sure to bookmark this page to see the latest and greatest finds!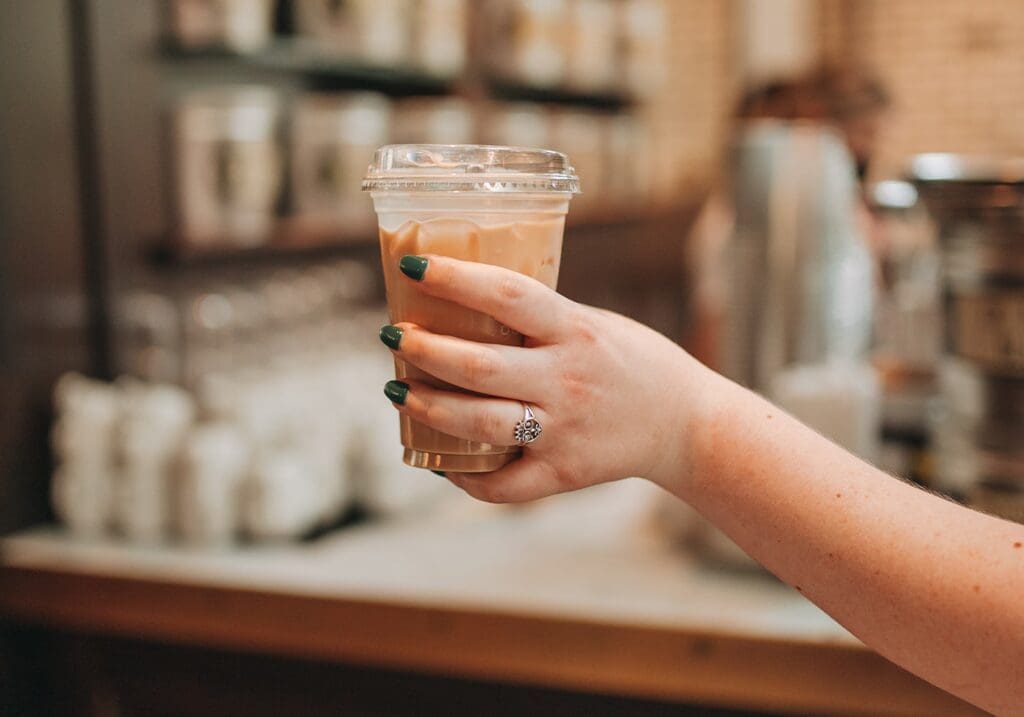 The Best Tampa Coffee Shops
Blind Tiger
One of the larger local coffee shop options, Blind Tiger has seven locations ranging from Ybor (their original store) to Brandon. This coffee shop was designed to have a speakeasy feel, and named as such, the term "Blind Tiger" being another name for a speakeasy.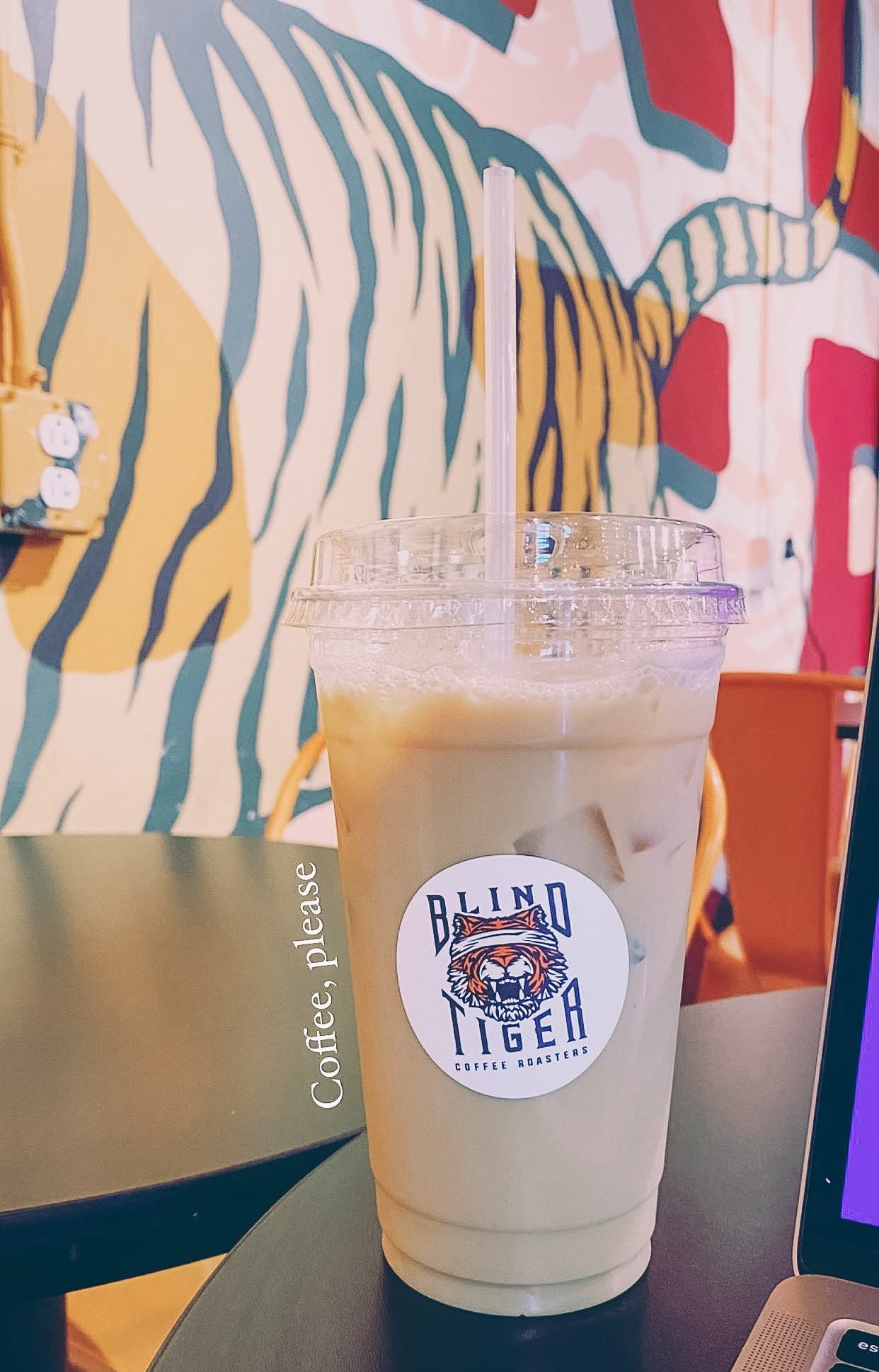 Serving exceptional coffee in a comfortable, community-focused environment, Blind Tiger is a great spot to work from. I quite like the South Howard location; it's comfortable to work from, and there's usually good parking during the day (although you do have to pay for parking).
Visiting Blind Tiger
Address: various – check here for locations
Useful Links: Website | Menu | Instagram
Buddy Brew
Not to play favorites, but Buddy Brew has a special place in my heart as my first favorite Tampa find. I love the coffees the roast, and I brew them at home. Brewing some of the highest quality coffee in the world, Tampa's Buddy Brew Coffee is a beacon in the coffee community.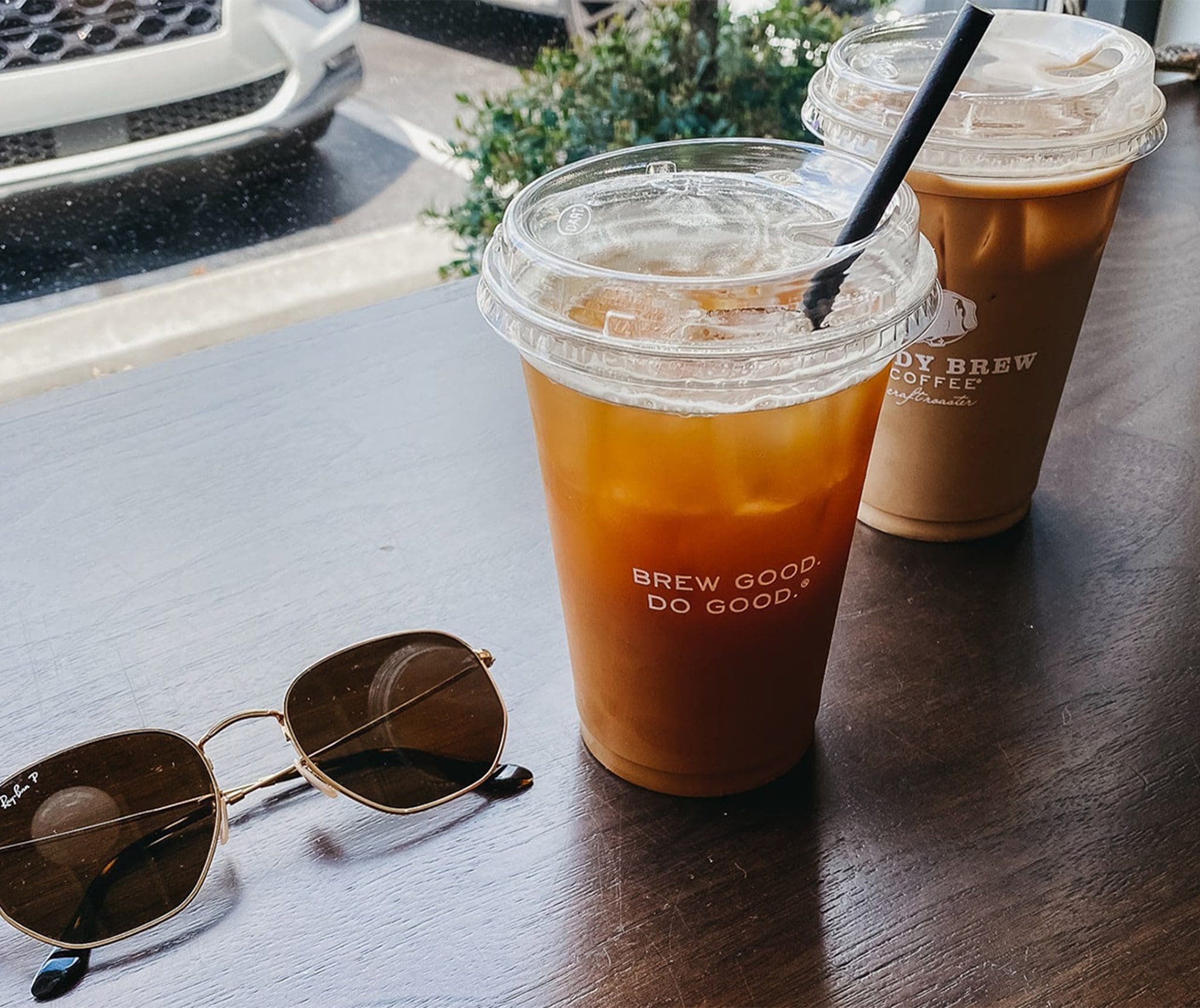 Like Blind Tiger, Buddy Brew has a number of locations, many in my favorite spots of town. Locations include Oxford Exchange, Armature Works, and Hyde Park Village. Buddy Brew is also now available in all The Fresh Market grocery stores, both in and outside Florida, so you don't have to live in Tampa to enjoy!
Read my full review of Buddy Brew Coffee here!
Visiting Buddy Brew
Address: various – check here for locations
Useful Links: Menu (Kennedy Location) | Instagram
Caffeine Roasters
A newer coffee shop find for me, Caffeine Roasters is a cute local coffee shop group that even offers a drive thru! I've been to the Kennedy location and found the atmosphere to be quite enjoyable. While there were a bunch of people working or studying, it was active enough to feel comfortable chatting with friends.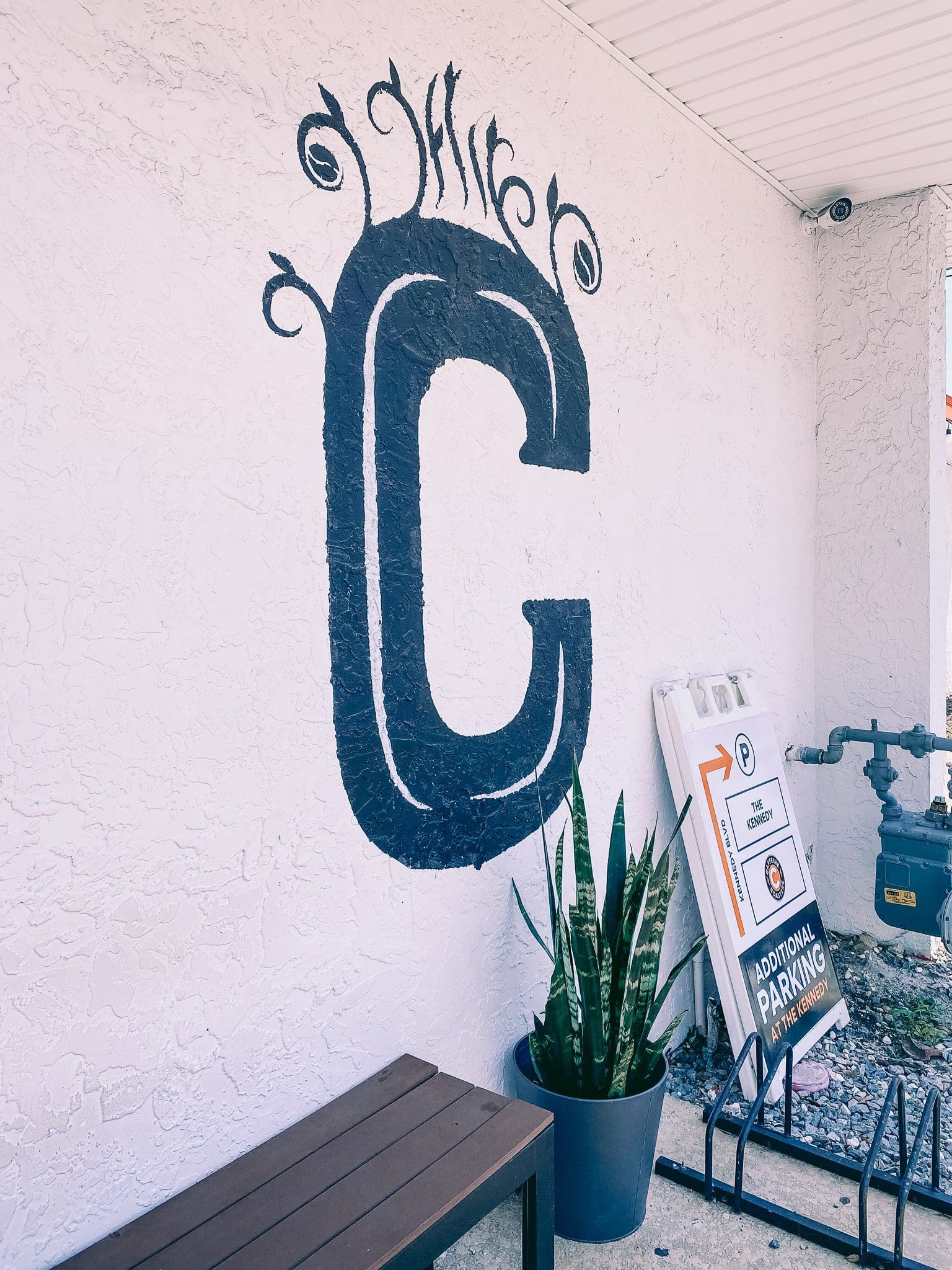 Besides smooth and strong coffee, Caffeine Roasters offers food at their Kennedy location, and they have a robust menu of sandwiches and pastries. I split the Vegetarian Pesto Mozzarella Baguette with a friend and quite enjoyed it. We also shared a guava pastry that was the perfect way to top off the light lunch.
Visiting Caffeine Roasters
Address: 2420 W Kennedy Blvd., Tampa FL 33609 and 212 E Cass Street, Tampa, FL 33602
Useful Links: Website | Menu | Instagram
---
Looking for more great places to visit in Tampa?
Check out my full Tampa City Guide for all my favorite breweries, restaurants, and more!