Today, we celebrate women all around the world.
I am proud to call myself a feminist and am eager to develop my understanding of how inequality affects the women around me. Throughout the day, I've been inspired by posts and messages from the awesome women in my life.
What better way to celebrate than with a few quotes from some fantastic women?
The Quotes
"The story of women's struggle for equality belongs to no single feminist nor to any one organization but to the collective efforts of all who care about human rights." – Gloria Steinem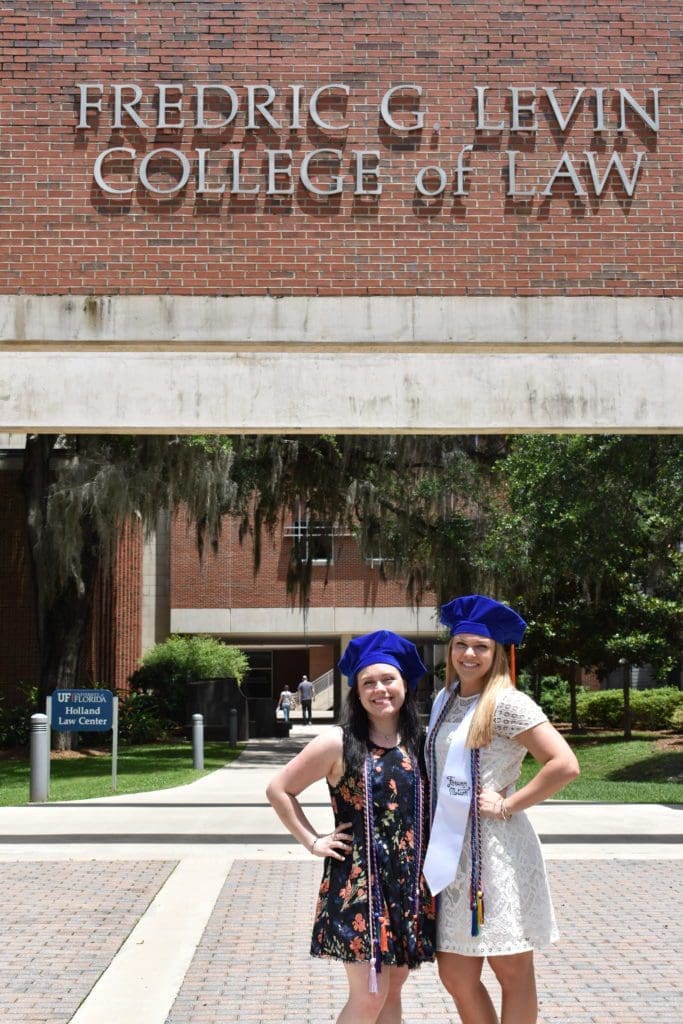 "A woman is like a tea bag; you never know how strong it is until it's in hot water."- Eleanor Roosevelt
"I am a feminist. I've been female for a long time now. I'd be stupid not to be on my own side."- Maya Angelou
"Women are the largest untapped reservoir of talent in the world."- Hillary Clinton
"One is not born, but rather becomes a woman."- Simone de Beauvoir 
"A woman with a voice is by definition a strong woman. But the search to find that voice can be remarkably difficult."- Melinda Gates 
"I am not afraid of storms, for I'm learning to sail my ship."- Louisa May Alcott