My Top Favorite Purses
I have always loved purses and have collected a fair number of them over the years. From tote bags to crossbody purses, sporty backpacks to luxury handbags, there are a handful of bags that I keep returning to over and over again. Here, I'm sharing my top five favorite purses, including investment pieces, daily-wear options, and more.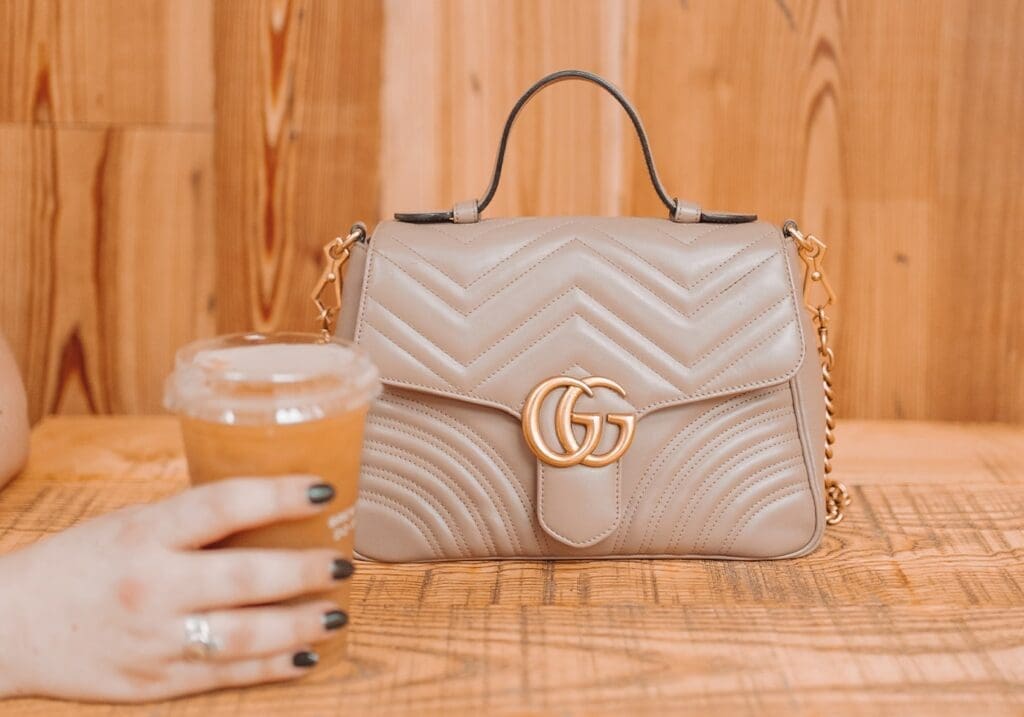 The Best in Bags
Travel & Work Bags
As far as computer bags or work purses go, the Madewell Transport Tote and GiGi Hunter Tote are my top choices. Both are sizable but not unwieldy. The GiGi tote fits my laptop and a change of shoes more easily than the Madewell option, but both are manageable carry-alls for a long day out. I often use these for travel, as well, since they're easy to organize and peer through with the large open tops.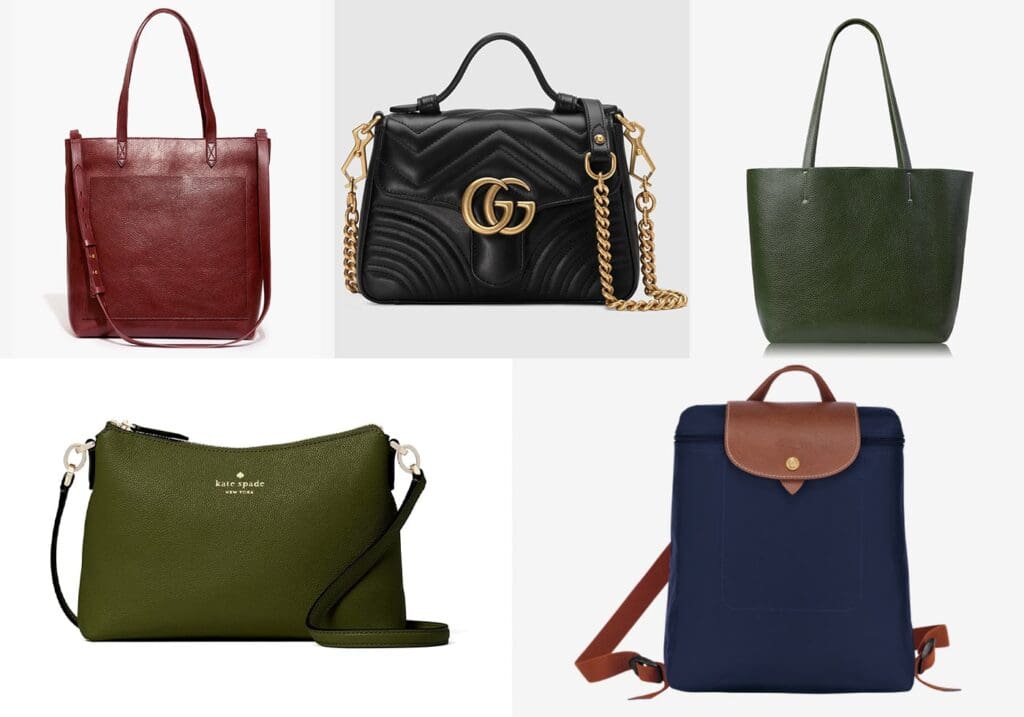 Top Row: Madewell Zip-Top Medium Transport Tote | Gucci GG Marmont Mini Top Handle Bag | GiGi Hunter Tote
Bottom Row: Kate Spade Bailey Crossbody | Longchamp Le Pliage Original Backpack
Daily-Wear Purses
As for daily wear bags, I currently rotate between three staples: the Longchamp Le Pliage Original Backpack, the Kate Spade Bailey Crossbody, and the Gucci GG Marmont Mini Top Handle Bag. I've had my Longchamp backpack for years now — since sophomore year of undergrad, I believe — and it's held up rather well. I especially like it for rainy weather days, or for outdoor events. It's really great for theme parks, too, and fits a surprising amount of things without getting bulky or heavy.
The Kate Spade Bailey Crossbody is my latest addition to my purse collection, and it is the most affordable option on this list. I got mine from the Kate Spade surprise sale website for just under $90. It is still available in a few colors there, as well as on Amazon. It is really the perfect daily-wear crossbody bag: with a handy pocket inside, it comfortably fits my wallet, phone, lip balm, keys, and even a glasses case.
Last but certainly not least is the Gucci GG Marmont Mini Top Handle Bag. If you're looking for a luxury option that is as timeless as it is useful, this is a great option. With a removable strap and convenient little handle, the bag is the perfect way to dress up an otherwise casual outfit. The bag is surprisingly large, as well, which is a nice surprise. I can even fit my Nikon camera in there in a pinch!
Looking for more favorite style finds?
Explore all of favorite accessories in my curated shop-by-category page here!