New Favorite Finds
In June, I posted about three of my new favorite podcast recommendations. While these choices still hold up, I have found a few more since then that I wanted to share! Some are directly related to the three I listed in June, but a few are very new to me.
Be There in Five
I discovered Be There in Five from Girls Gotta Eat, when Kate Kennedy — inventor of the remindoormat — guest starred on their show. I followed her on Instagram for a while before delving into the podcast but, let me tell you, I am sure glad I gave it a shot. Kate goes into winding deep dives and stream-of-consciousness storytelling that has me literally laughing out loud in the silent apartment gym. Her episodes are routinely over an hour and a half long, which I've found I really love. Like she says in some of her episodes, she's putting these podcasts out for people with long commutes, who are doing chores around the house, and the like.
If you decide to try this podcast out, I would recommend starting out with "Ween Pics," which is about funny college sorority and social media stories, and "Bath & Body Jerks," which is a late 1990s/early 2000s deep dive with a focus on "mall culture." I never really thought about what early 2000s "mall culture" was but it's now my favorite thing ever. The three episodes describing the phenomenon of Mormon Mommy Bloggers — something that, again, I was unaware of but am now completely fascinated by — are great listens, but they do require some time, so I recommend these for once you get hooked on the show as a whole.
P.S. For the record, I was listening to this Be There in Five episode while writing this.
And That's Why We Drink
A friend of mine told me about this podcast maybe two weeks ago and I'm already like twenty episodes in. It's great. Like Be There in Five, this show features longer episodes, which I'm a fan of. Longer episodes are great for when you're working out, commuting, or doing laundry. And That's Why We Drink is a true crime/paranormal podcast that, when I first heard about, I was kind of iffy about. I'm a jumpy, anxious person, and while I enjoy true crime stories, I was hung up on the paranormal aspect.
However, instead of freaking me out so I have to sleep with the lights on, I have found And That's Why We Drink to be completely fascinating. Part of this is, I think, the conversational nature of the two hosts — Em and Christine (which I also love, since I haven't come across many Christines). The humor they infuse into the stories and their own banter about what is making them drink this week.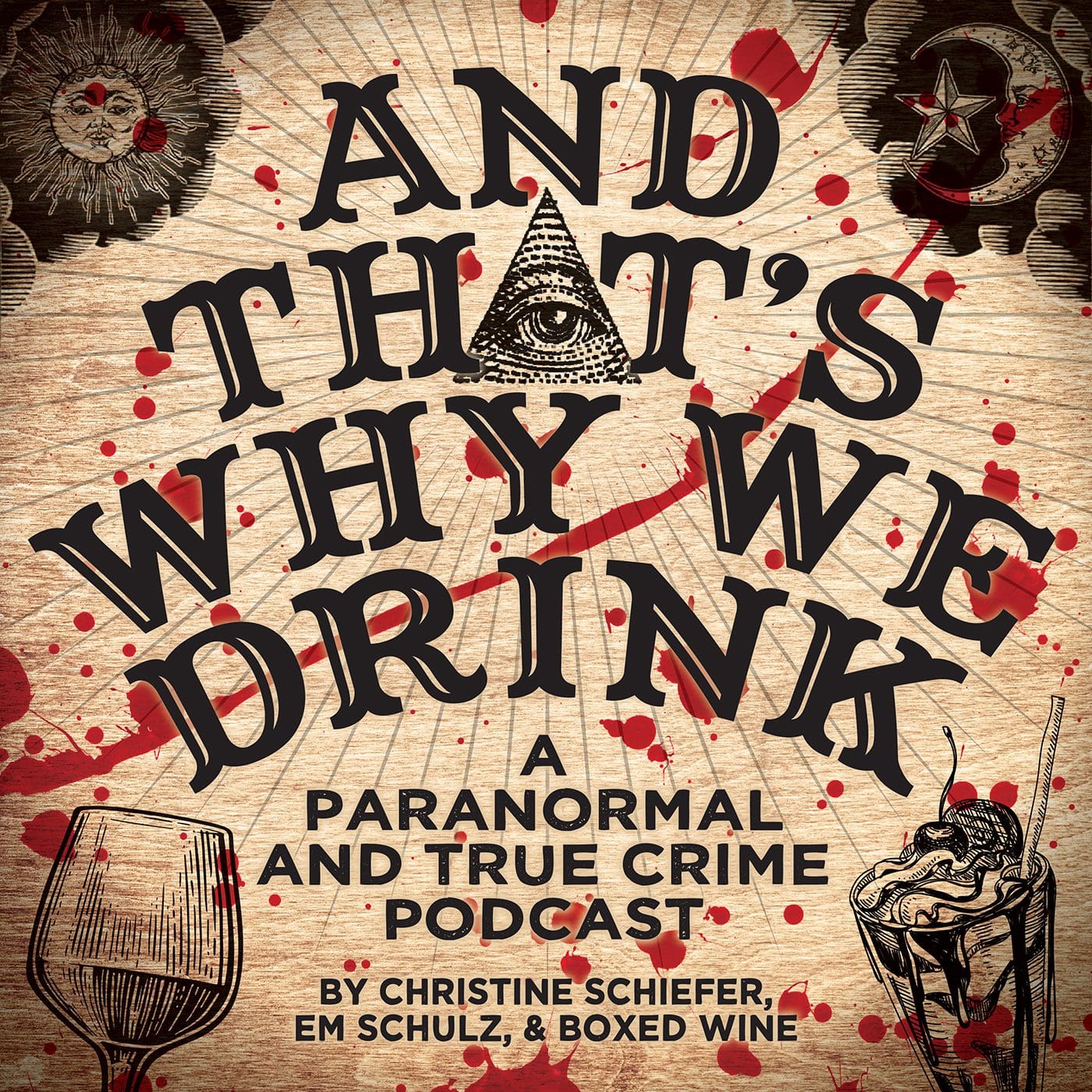 Originally, I started the show from the latest episode and started working my way backwards, which worked fine, but you do get more out of it by starting at the very beginning. Em and Christine do a good job of introducing themselves and what they do over the first few episodes, and it's fun to see the podcast grow and develop over time. So, I recommend starting from the beginning with this one.
Getting Curious with Jonathan Van Ness
I'm super late to the Queer Eye party, but after binging every available episode on Netflix, I found out that Jonathan had his own podcast. The cool thing about Jonathan's podcast is that he really is just following his own interests and curiosities. The entire show is him talking with experts about events and issues that make him curious. The whole thing feels very genuine. I've really enjoyed the array of guests, the likes of which include historians, doctors, politicians, and even feline advocates (Kitten Lady Hannah Shaw).
The Getting Curious episodes are pretty uniform in length — each clocks in around 45 minutes. It's a shorter podcast with a more produced feel to it — there are scheduled commercial breaks that often pop up a little disjointedly — but Jonathan keeps things casual and unscripted. The topics really run the gambit, like I mentioned, so you can pretty much pick any episode and start listening. I particularly liked episode 122 about the Revolutionary War (did you know there were 26 colonies at the time of the Ameircan Revolution?! Because I sure did not) and 127 with Bill Nye on climate change.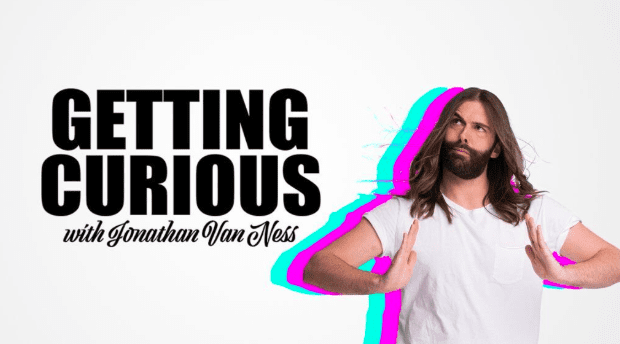 ---
Check out my original podcast posts here and here for more recommendations!