Simple Stocking Stuffers & Last Minute Holiday Present Ideas
I always have the best of intentions when it comes to buying holiday gifts, but I generally wind up in a bit of a scramble to pick up last minute gifts. The best laid plans and all that. In my own searches, I came across a number of great stocking stuffer ideas and last minute gifts from stores with great shipping guarantees (or in-store pick up options). I hope this gift guide helps make your last minute shopping a bit more of a breeze!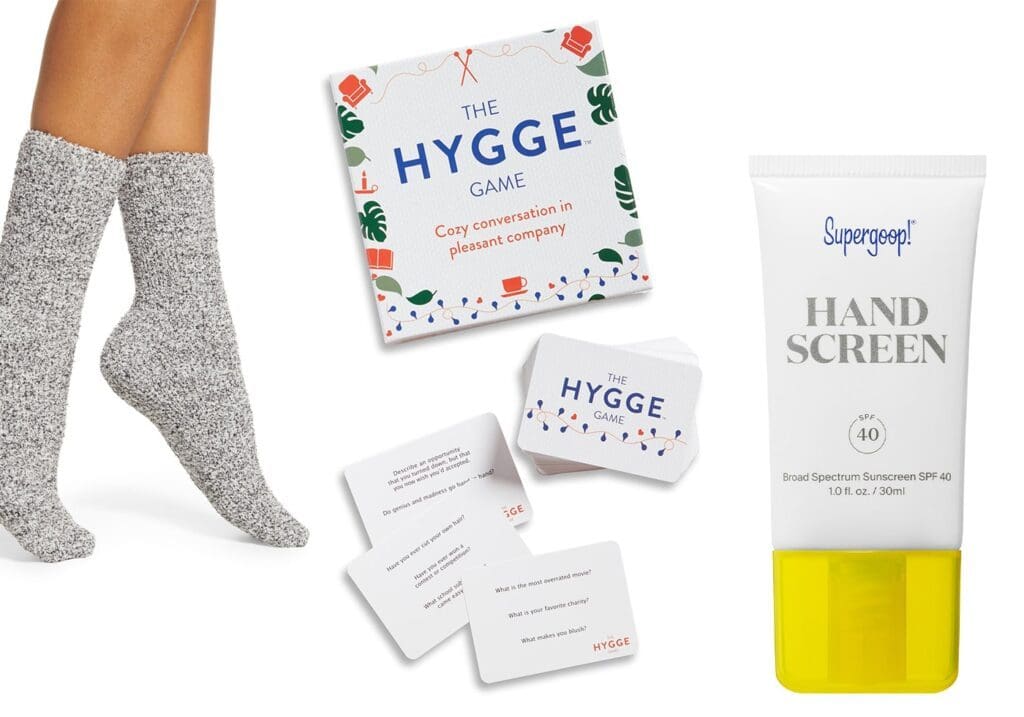 Subscriptions and Gift Cards as Stocking Stuffers
Before getting into my round up of physical stocking stuffer ideas, I wanted to suggest a few subscriptions or gift cards that make great holiday presents.
I love my Audible membership and use it pretty much daily. Gifting a membership to this audiobook/podcast network is a great idea for any on-the-go bookworms in your life. Audible has a variety of gift memberships available, including 1 month, 3 month, 6 month, and 12 month durations.
Digital and/or Physical Periodical Subscriptions
Article paywalls are annoying. Remove the headache and give the gift of an annual print or digital subscription to their favorite magazine or publication! Here are some of my favorites:
Digital Streaming Services
As handy as streaming services are, the fact that there are approximately 1500 of them now (I'm assuming) is tough. Whenever someone suggests a new show, I hope it's available on one of the many services I pay for monthly, but it's not always the case. Why not gift a subscription to your friends or family who you want to talk to about shows? Here are some of my favorites:
Sweet Stocking Stuffer Ideas That Will Arrive for Christmas
Every year, regardless of how well I plan, I wind up looking for last minute stocking stuffers for both friends and family. This year, I am loving a mix of useful and indulgent gifts. From simple daily hair styling tools to iconic art-inspired phone stands, these stocking stuffer ideas are sure to make any recipient smile:

*This post was originally published on December 15, 2020. It was most recently updated on December 13, 2021.