Great Books For History Lovers
My love of history grew out of my love of reading. I can't tell you the last time I read a book — fiction or non — that was set after 1960. Actually, the majority of what I read is set decidedly earlier, too, in the Middle Ages and Renaissance. My particular interest focuses on European and American history, for both historical fiction and non-fiction. Therefore, my suggestions here are centered in these regions. Bookmark this page for a list of some of the best fiction books for history lovers!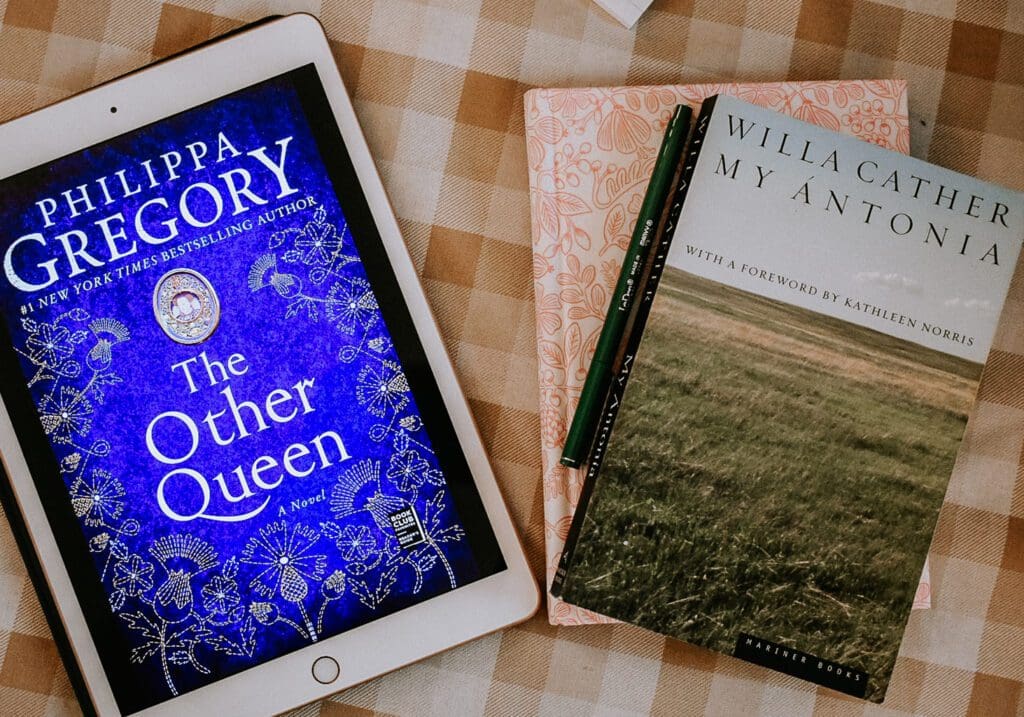 Must Read Historical Fiction Books
Atonement by Ian McEwan
The Agincourt Bride by Joanna Hickson
The Confessions of Catherine de Medici by C.W. Gortner
The Constant Princess by Philippa Gregory
Katherine of Aragon, the True Queen by Alison Weir
The King's Witch by Tracy Borman
Lady Almina and the Real Downton Abbey by Fiona Countess Of Carnarvon
The Lady of the Rivers by Philippa Gregory
The Last Kingdom (Saxon Tales Series 1) by Bernard Cornwell
My Antonia by Willa Cather
The Other Queen by Philippa Gregory
The Outlander Series by Diana Gabaldon
The Paris Wife by Paula McLain
Shadow on the Crown by Patricia Bracewell
Three Sisters, Three Queens by Philippa Gregory
Wolf Hall by Hilary Mantel
---
Do you have a favorite historical fiction book that isn't on this list?
Let me know in the comments!
*This Books for History Lovers list was originally published on July 28, 2021. It was most recently updated on May 2, 2022.