Resources for Houseplant Care & New Gardeners
I have dabbled with houseplants for some time now, but really don't know much about the plants I keep. My strategy for watering and keeping them healthy is really quite arbitrary. I've wanted to learn a bit more about how to properly care for the plants that I have, and how to pick the best ones for my home and region. Luckily, there are some great informational sites for new gardeners. Here are some of the best free online resources for houseplant care: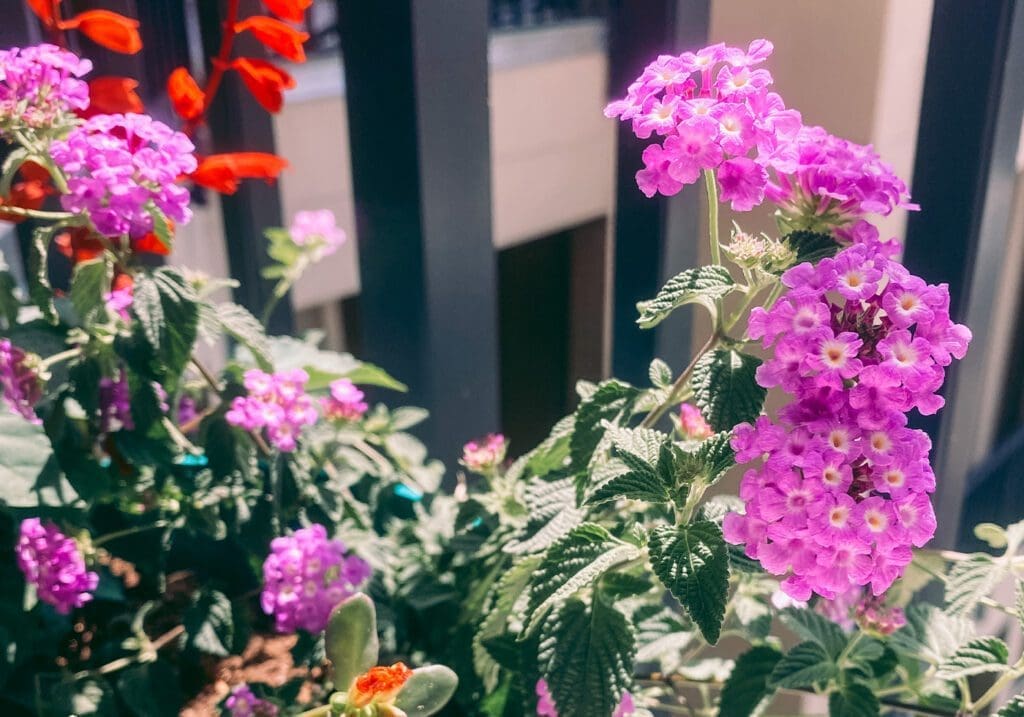 First and foremost, I've found The Sill to be quite useful. A hub for all things plant-parenthood, The Sill offers great FAQ to common plant questions along with a care library based on specific plant type. From basic guidelines for most plants to specific suggestions, it's really informative and easy to understand. Their "new plant owner" tips are particularly useful.
"Houseplants are not living indoors by choice. Ever since Victorian plant collectors brought home exotic tropical specimens, we've been coaxing warm-climate natives to thrive inside our homes."
Gardenista shares about the history of houseplants, and gives some more information about how and why certain plants thrive. Their field guide has 28 over-arching types of plants, each with specific information and care suggestions. Their blog post "10 Secrets to Successful Houseplants from the Experts" is also particularly illuminating.
The Houseplant Resource Center seeks to "educate and empower [readers] to grow gorgeous houseplants." Some of their information is behind a paywall, but the free resources, including their FAQ tab, are also helpful, just a bit harder to find than on The Sill or Gardenista. The FAQ center offers insights into plant care and maintenance, indoor soil, root supplement, and more.
If you're looking for low-maintenance plant options, this Good Housekeeping article is for you. Besides describing houseplant care for jade plants, air plants, and more, the article offers suggestions on where to get your low-maintenance houseplants. Relatedly, small-space gardeners — apartment dwellers with balconies in particular — will find this container gardening article useful. It covers drainage, pot size, materials, and more.
Dovetailing from the low-maintenance plant options from Good Housekeeping, this Homestead & Chill blog post offers a selection of plants that are easy to care for, along with lighting recommendations, containers, soil, and more. Really, it cover pretty much everything… It's a bit overwhelming, but it's also written clearly and is a one-and-done article. I recommend bookmarking it and checking back when you have a question.
Last but not least, this short HGTV article explains succinctly how to keep indoor plants heavy with eight easy maintenance and care tips. Some suggestions might be a bit obvious even to the newest of gardeners, but others were things you might not think of, like keeping an eye out for drafts and humidity issues inside.
Do you have a favorite houseplant care resource?
Where did you learn to care for your garden?
---