Recycling Empty Beauty Products
Beauty products account for a huge amount of waste in landfills, as many as 2.7 billion plastic bottles a year. It can be difficult to figure out how to recycle beauty products, since many municipal recycling plants cannot accept them. This is where TerraCycle comes in.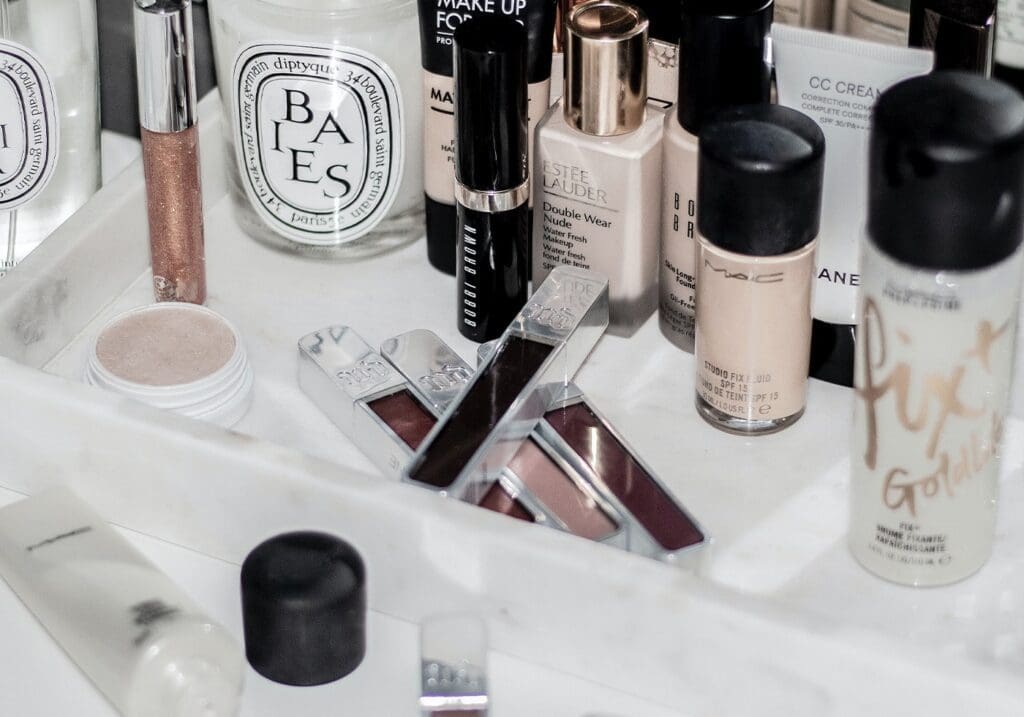 Photo by Johanne Kristensen on Unsplash
What is TerraCycle?
TerraCycle, a private recycling business, offers free recycling programs for beauty and skin care brands. They recycle a variety of waste that is otherwise unrecyclable in municipal recycling facilities. These programs offer recycling of such things as beauty canisters, toothbrushes, certain aerosols, pens and highlighters, and more.
For more information about TerraCycle, I invite you to read my full blog post on the company here.
How to Recycle Beauty Products with TerraCycle
TerraCycle has rotating programs and currently offers a Garnier sponsored personal care and beauty recycling program.
It is really simple to recycle with this program, and it's free to use. Once you sign up on the website and make an account, you can join the program and request a shipping label. Once you are in the program, simply collect empty beauty packaging in a box or mailer. You can then print a shipping label on demand and ship it off to TerraCycle's specified recycling plant.
For shipping in my empty beauty products, I like to reuse packages from online orders, particularly Amazon mailers, to collect these products over a few months. Once the mailer is full, I request a label and ship it off.
What Can You Recycle with this Beauty Product Recycling Program?
This personal care and beauty recycling program accepts a wide range of packaging, from skin care to hair care, as well as cosmetic packaging. They accept all brands in this program, not just Garnier branded items, as well.
Skin care packaging includes lip balm tubes and caps, body wash caps, soap dispensers, and lotion dispenses and caps.
Hair care packaging includes caps to shampoo and conditioner bottles, as well as hair gel and paste tubes and hair spray triggers.
Lastly, cosmetic packaging includes lipstick and lip gloss cases or tubes, mascara tubes, eye shadow cases, bronzer pallets, foundation and powder cases, eyeliners and pencils, and more (listed here).
As for larger bottles, like shampoo and conditioner bottles, these can generally be recycled locally if they are made of resin identifier code #1 or #2. The TerraCycle program also accepts these #1 and #2 plastics, if your local recycling plants do not. You can check whether your local plant accepts them on the TerraCycle website as well.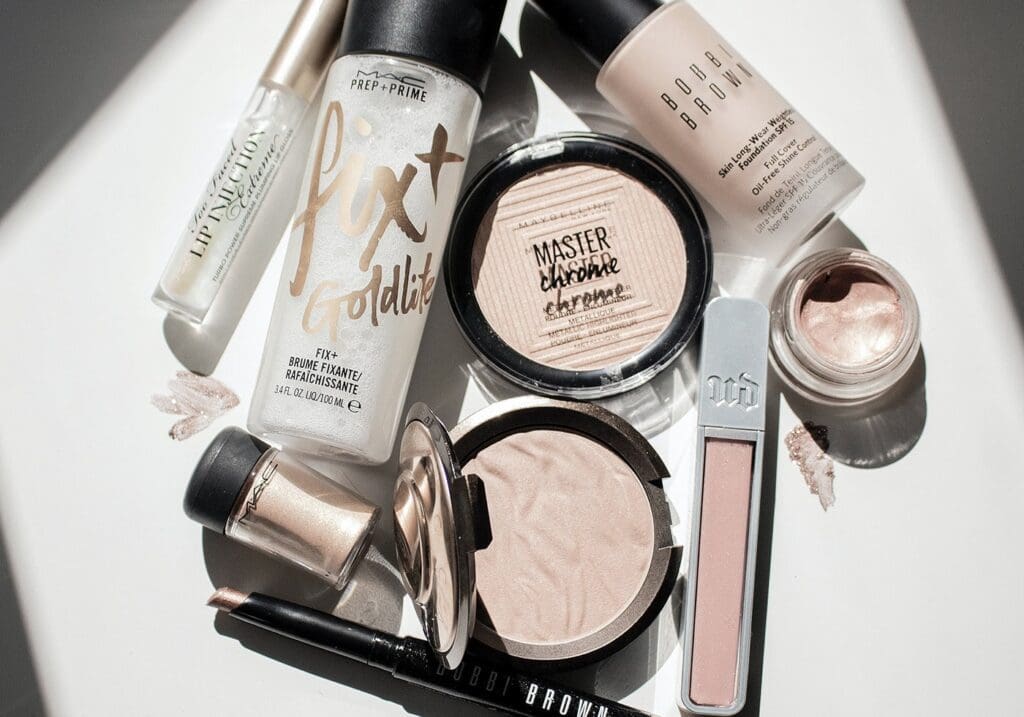 Photo by Johanne Kristensen on Unsplash
Further Reading on Specialized Recycling
If you are looking for more information on TerraCycle and sustainable solutions for the home, please check out my other posts on the topic:
*This post was originally published on January 17, 2022. It was most recently updated on April 6, 2022.