A few months ago, I wrote about some of my favorite podcast recommendations. Podcasts are great because they're funny, free, and the choices are pretty much endless. Do you want comedy? You've got it. Current events? For sure. Educational? Yep!
Since I wrote about discovering podcasts, I've come across a few other gems. Check out my newer podcast recommendations here:
Bad On Paper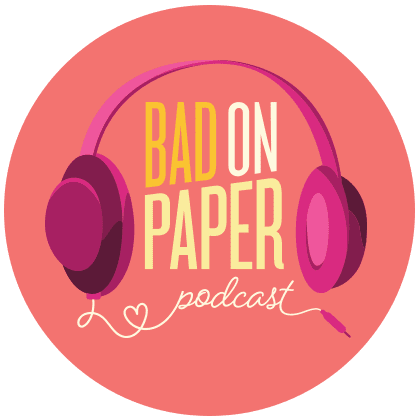 This podcast led me to the other two podcasts on this list, so it's fitting it goes first. Grace Atwood and Becca Freeman are super relatable and open on the show, and they have some great guests. Bad on Paper can be described as: "Your internet besties give you a weekly dose of books, banter, and folks you should be following." Basically, this show has everything. I love the book and podcast recommendations, as well as the hosts latest Instagram obsessions.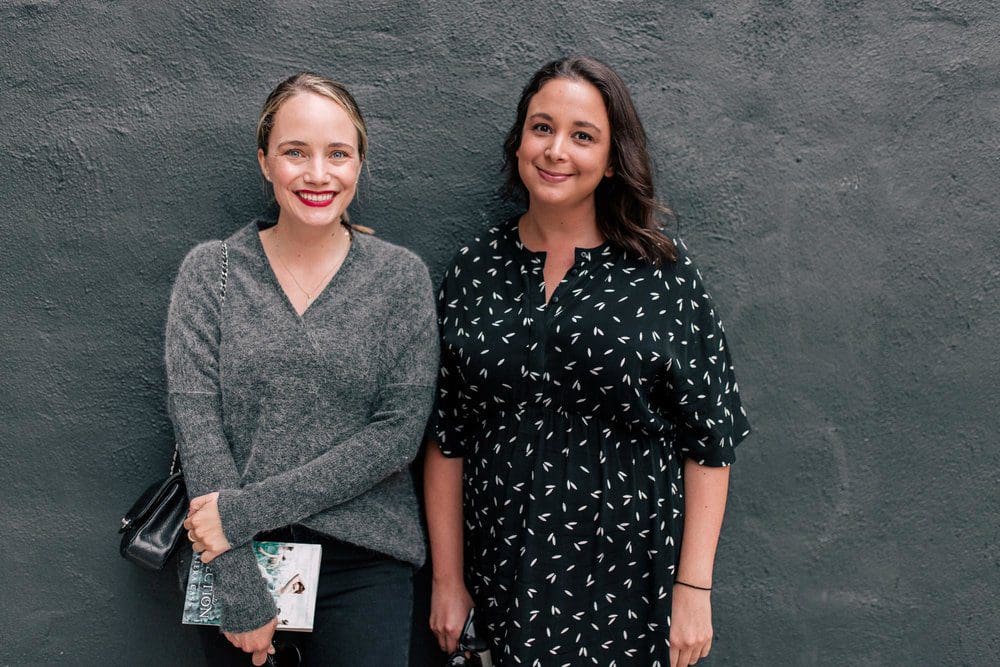 Check out Bad on Paper here!
---
Girls Gotta Eat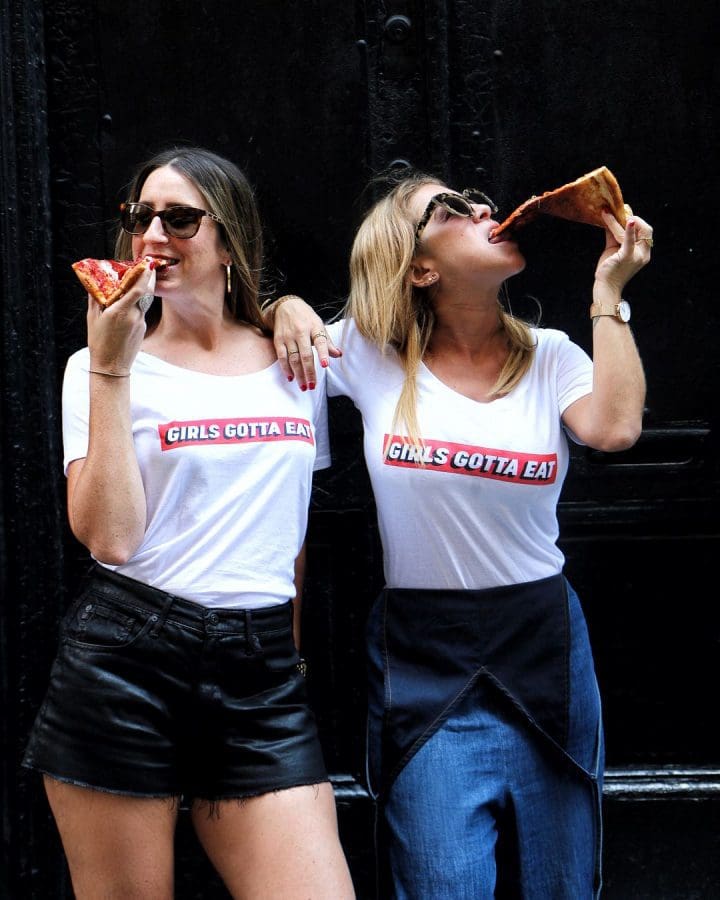 I wrote about this podcast in a Current Loves post. This show is absolutely hilarious. It's a podcast about dating and relationships, but it's really about whatever the hosts want to talk about. Rayna and Ashley are natural comedians and they have an amazing rapport. The show is great for long car rides or for when you're cleaning up and hanging out at home. I particularly love the games the hosts play with guests, including "power move or psycho," which is my favorite.
Check out Girls Gotta Eat here!
---
U Up? Podcast
Jared Freid, one of the two hosts on this show, has been a guest on both Bad on Paper and Girls Gotta Eat, which led me to this show. U Up? is produced by Betches. This weekly podcast, like Girls Gotta Eat, is typically over an hour long, which is great, and mostly are made up of the hosts answering questions they get from listeners via email. There are some pretty great sound bites from this show; even if the topics aren't relevant to your daily life, it's still super entertaining.
Check out U Up? here!
---
Want more podcast recommendations? Click here!