A Belated Cats & Coffee Introduction
I've been running Cats & Coffee for about two years now. In the past few months, it has really taken off and I am so thrilled to be finding my community online. I thought it was as good a time as any to offer a brief re-introduction of myself, to give you a better idea of who the voice behind this blog is.
First things first about Cats & Coffee: my name is Christine Csencsitz and it's lovely to meet you!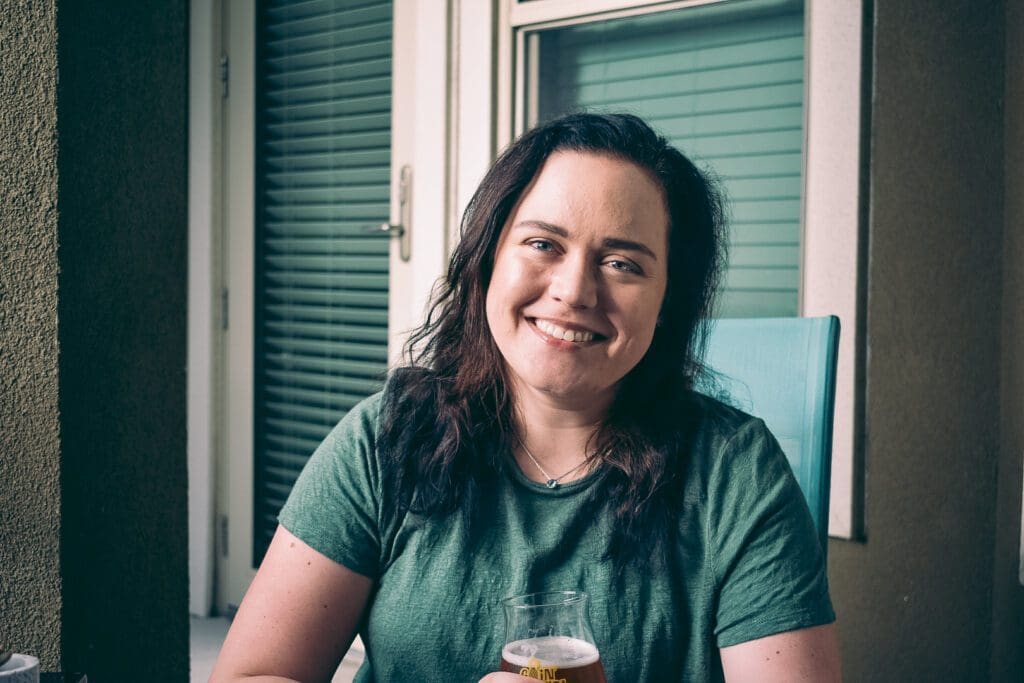 5 Things You Might Not Know About Me
I'm a Florida Native
I was born in Florida and have lived here my entire life. I've lived all over Florida — in central Florida growing up, the north for undergrad and law school, South Florida post-grad, and now I'm living in Tampa on the west coast!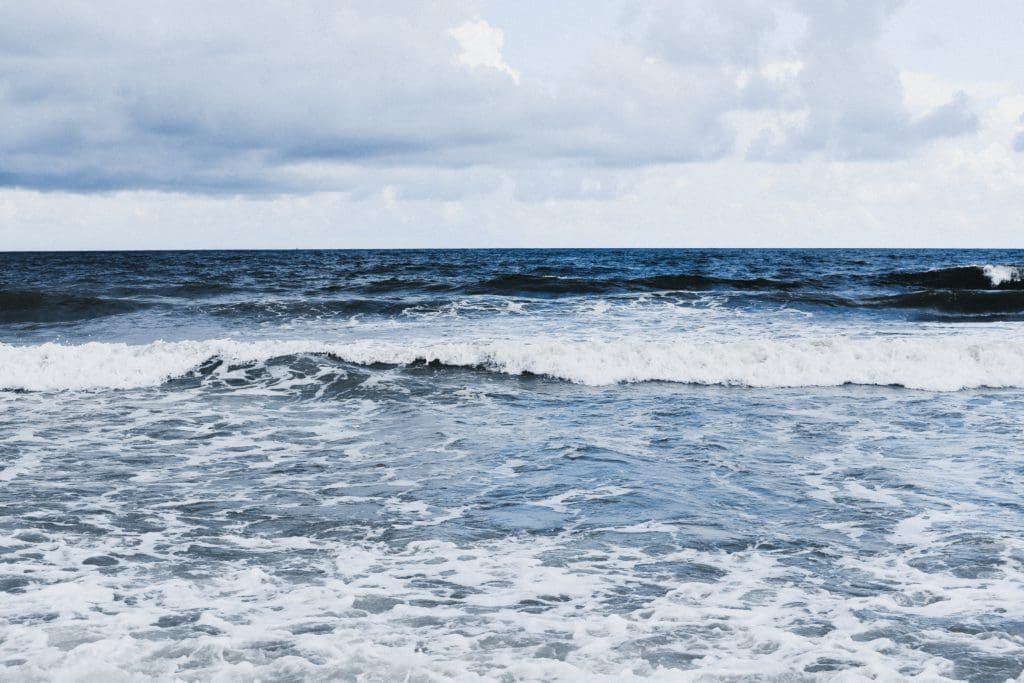 For a long time, I thought I wanted to move out of the state. To be fair, there are moments when I still do think it'd be fun to live in a different state. But, at the same time, I have so many ties to the state now that doing so is unlikely. (Although, if I did move, it'd be to Scotland; a girl can dream.)
I'm a Lawyer and Previously Worked in Domestic Violence Law
One thing you might not realize is that I'm a licensed lawyer in Florida. I practiced domestic violence law before turning more towards creative writing, professional editing, and copywriting.
The work in domestic violence law is tough, but it can be incredibly fulfilling, and I learned so much from it that I carry with me in my life today. I was first involved with this area of law in law school, when I was a part of my school's intimate partner violence pro bono clinic. After graduating, I helped prepare restraining order petitions.
I'm a Double Gator
I went to the University of Florida for both undergrad and law school. UF had not been my first choice — back then, I thought I wanted to leave the state — but it really was the best choice for me for so many reasons. Ultimately, I decided to stay in the area for law school because I liked it so much and had such a strong support group in the area.
In undergrad, I majored in Political Science and English, and minored in History and the Classics. I wrote an honors thesis in the Political Science department on the efficacy of gender quotas in various European Parliaments, which served as a bit of a gateway into going to law school.
I'm Fascinated with History
In another life, I would have gone to school (or go back to school) to get a doctorate in history. I love to read historical non-fiction, and study it through my own research and with online courses. I am especially interested in Scottish history, along with early British history, particularly in the late Middle Ages through the Renaissance. Mary Stuart is my favorite historical figure, without a doubt. I want to learn more about her (obviously) and the women around her, along with lesser known or forgotten women in history.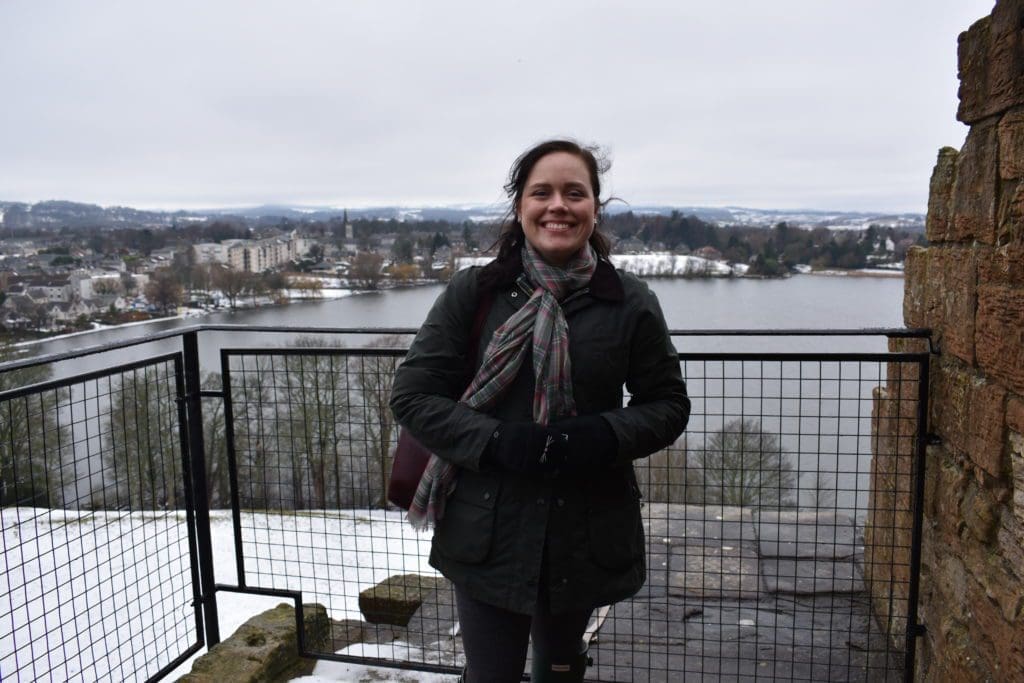 Speaking of Scotland, I'm Learning Scottish Gaelic
A pet project of mine, I've been practicing Scottish Gaelic with Duolingo for 220+ straight days now! It's a fun way to challenge myself and exercise my brain a bit differently. I've written about Duolingo before, and it's definitely not like I'm ready to go have a chat with any native speakers, but I've enjoyed it as a hobby.
P.S. Do you want to know how to say cat in Gaelic? It's cat. Slàinte mhath!
I Wasn't Always a Cat Lady
I'm 100% a cat lady now, but long before my Cats & Coffee days, I grew up with dogs and didn't used to like cats until I adopted Louis. I used to think that all cats were mean! In reality, though, they just didn't like that I tried to play with them like I would play with dogs as a child. Now I see the error of my ways!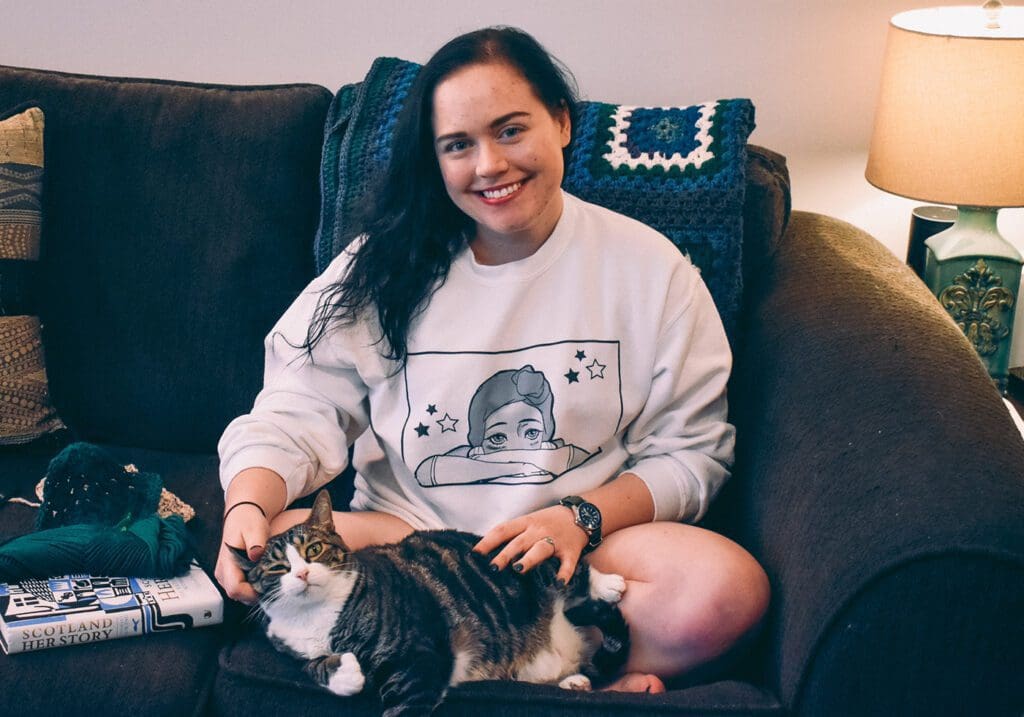 My Cats are Insta Famous
Ok, they're not crazy famous, but my cats' Instagram account has over 19K followers as of writing this. I've been running the account — @kinglouisthexvii — since I adopted Louis in 2014. Really, I credit starting and managing this account for my love and affinity for social media.
It may sound silly, but the sense of community in the Cat Instagram world is absolutely amazing. There are so many cats and cat owners that I have been interacting with since I started the account, and I really feel like I know them in real life. I'm so glad I got over feeling silly for starting a catstagram in 2014 because it really has been life changing.
Check out my cats' Instagram here: @kinglouisthexvii
I've Been Vegetarian for About Five Years
I never ate a lot of meat to begin with, but I began fully phasing meat out of my diet during law school. While I'm not sure whether I have actual sensitivities to meat, I quickly found that I felt so much better when I didn't eat it at all.
Photos from my Santiago's Bodega Restaurant Review
When I say vegetarian, I guess what I mean is pescatarian, because I eat fish. A lot of vegetarians I know are actually pescatarian, so I use the terms synonymously. I've dabbled with the idea of trying to eat vegan but it seems a bit restrictive for me. However, a lot of what I cook winds up being inadvertently vegan anyway. I guess I don't like labels.
My Favorite Color is Green
Actually, it might be an understatement to say that my favorite color is green. My phone is green, most of my accessories are green (exception for the blue necklace in this photo and the matching earrings!), my nails typically are some kind of green, my car is green…. I just really gravitate towards the color and, therefore, it has come to permeate my life. It reminds me of nature and organic, lovely things, so I like to have it around.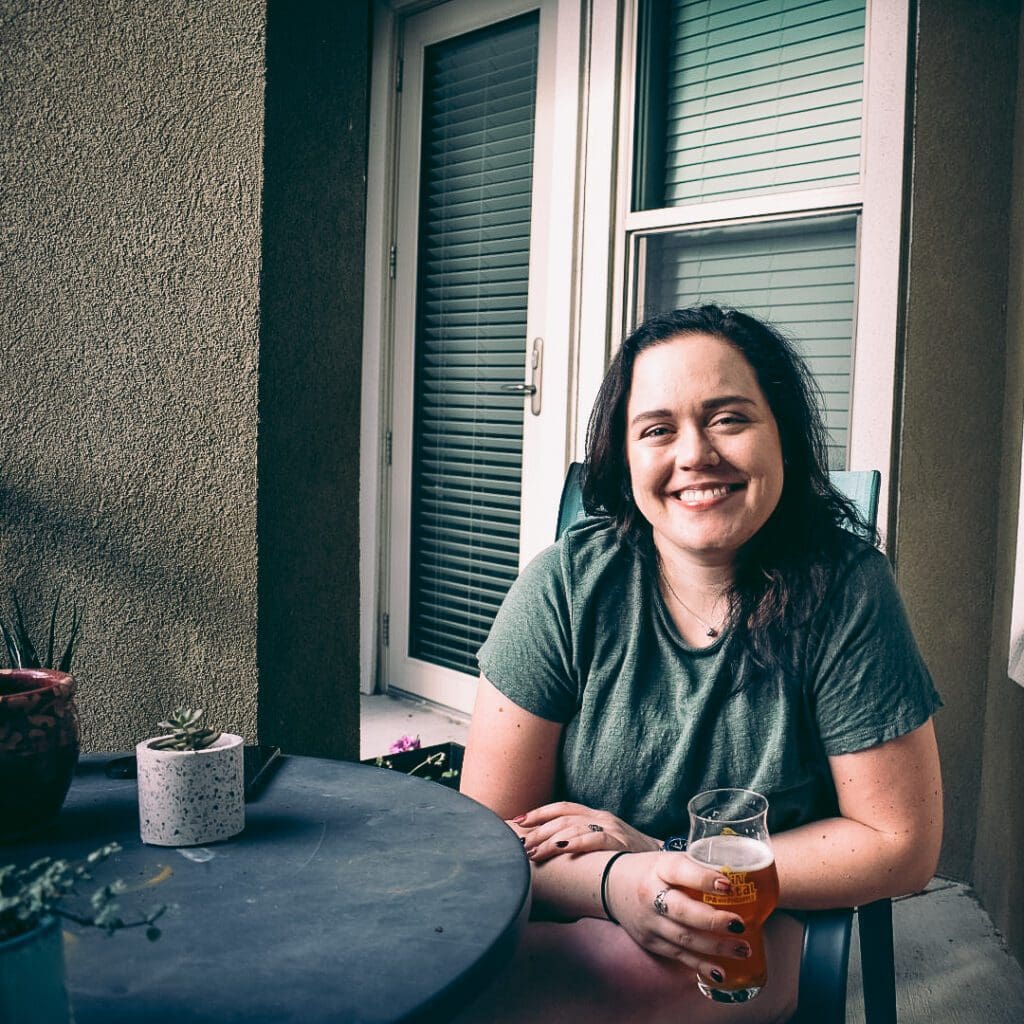 ---
Do any of these sound like you?
Share your fun facts here! I'd love to get to know you all more!