Saltwater Brewery in South Florida
My boyfriend and I love going to breweries, both for tours and to hang out. This has kind of become our thing. Before him, I was a beer fan, but didn't know too much about the process or types. I loved Stella (still do) but I didn't have the curiosity and interest in beer that I have now. Now, after a few years of explorative tastings, I've developed a keen taste for the different styles, with my favorite being IPAs.
A Note on Some Other Favorite Breweries
Besides Sweet Water in Atlanta, Swamp Head has been our favorite brewery. While we were both still in school, we would go there almost every Friday night, especially during football season when they had weekly events. As happy as I am to be done with school, I do miss these rituals.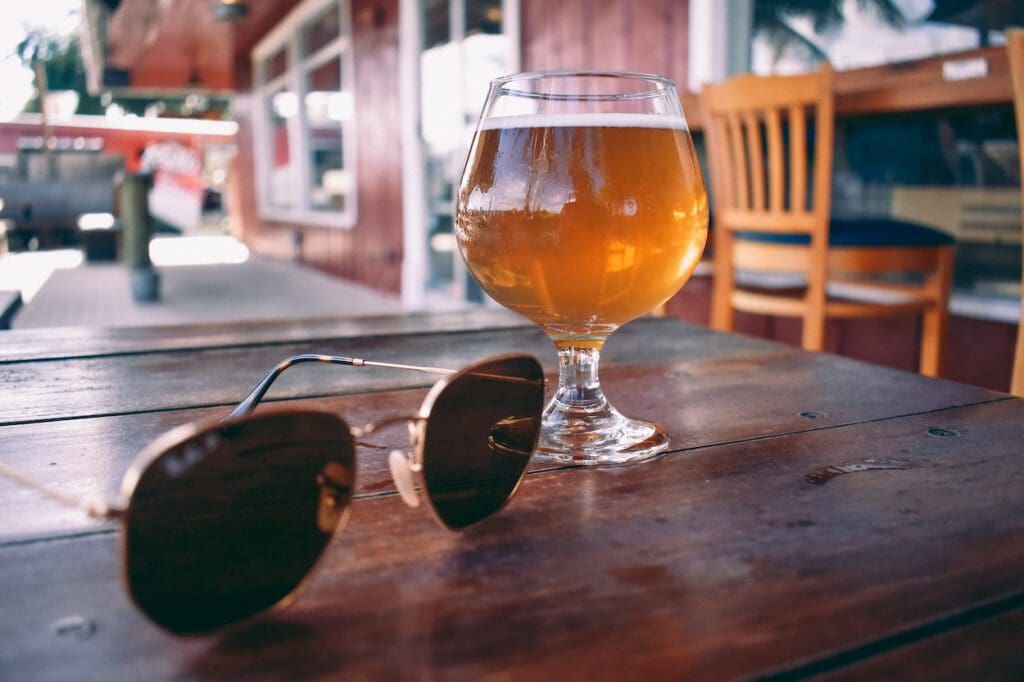 Discovering Saltwater Brewery in Delray, Florida
Since graduating law school and moving out of Gainesville, we've had to find a new go-to brewery. We have found that in Saltwater Brewery. Saltwater has a small and comfortable tasting room and patio, with plenty of games to keep patrons occupied. Although we still prefer stronger IPAs in the vein of Sweet Water's IPA and Swamp Head's Big Nose, Saltwater's atmosphere and sustainability goals are great finds in the area.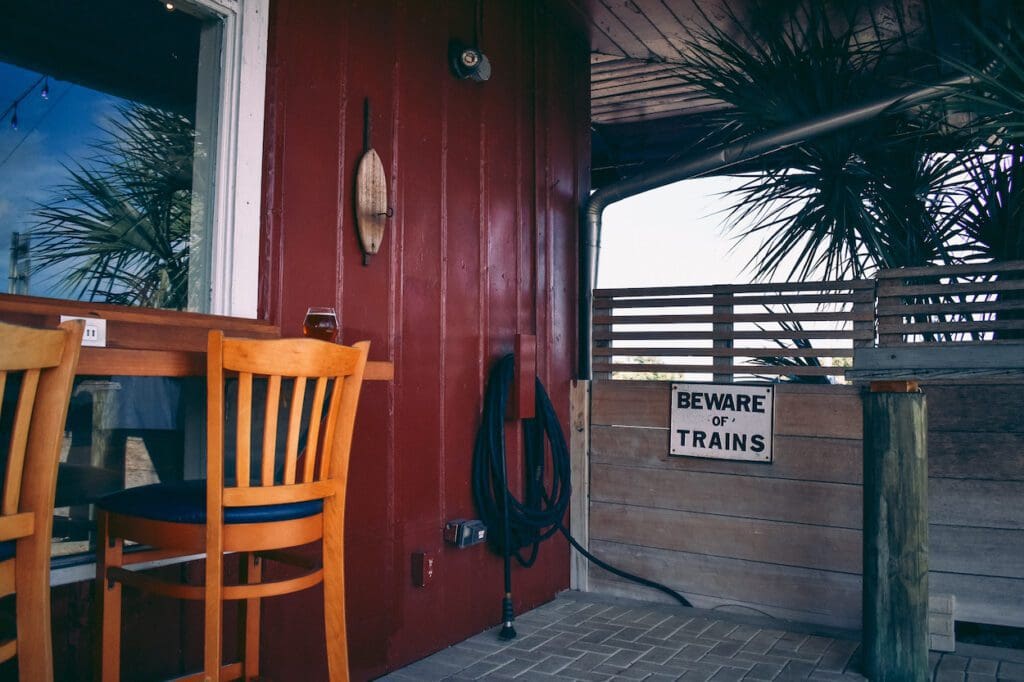 The brewery often has food trucks and snacks available, as well as painting events, which are always popular. We prefer to play corn hole outside, though, or shuffle board.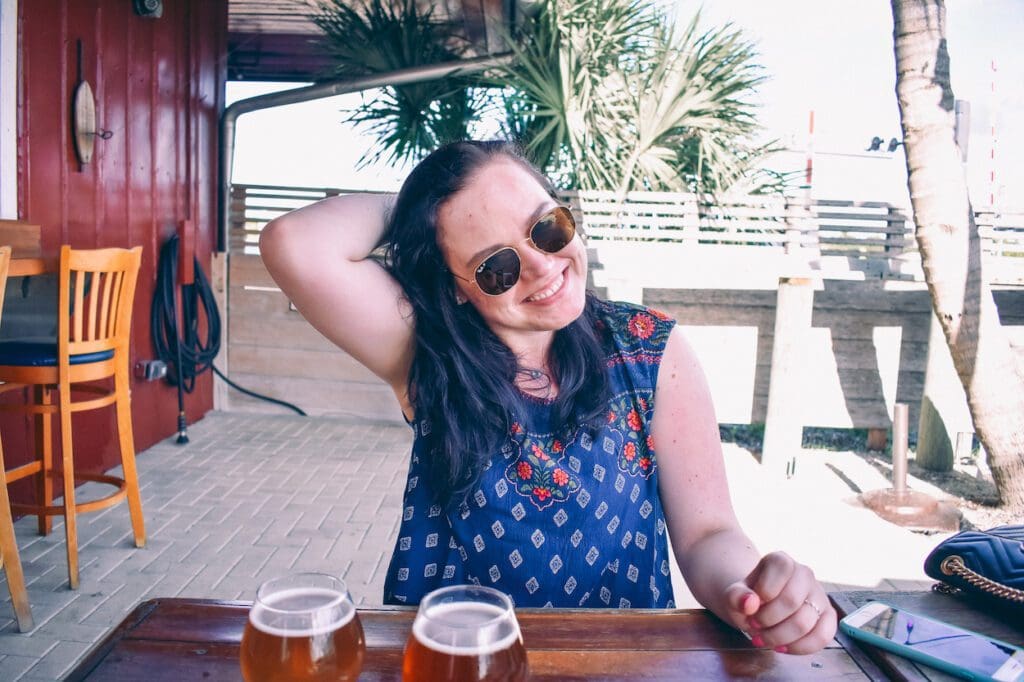 I have found that breweries are even more fun with friends. It was great getting to hang out with some awesome people and sharing crafty libations.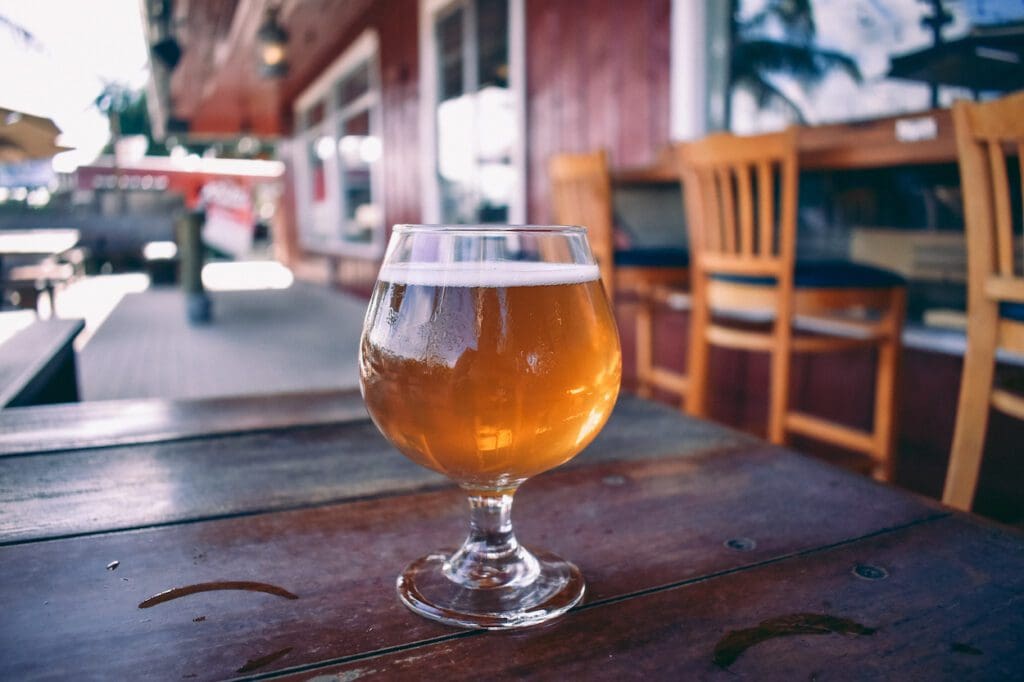 ---
Interested in craft beer?
Explore more of my favorite small batch operation there!