Welcome back to the Cats & Coffee My Current Loves series. This edition features four things that stand out in the last month for me: Parabo Press Photo Printing, Milk Makeup's Kush Lip Balm, A Discovery of Witches, and Rabbit & Wolves Everything Bagel Pasta Recipe.
Check out my last edition of this series here, featuring a new clean beauty favorite Kosas Revealer Concealer, Chariteas' Herbal Infusion Tea Flight, the Great British Baking Show, and Antonia Fraser's Warrior Queens.
Let's dive right in:
Parabo Press Photo Printing
I was invited to try out Parabo Press' custom photo printing for the holidays. Since I have over four hundred photos from my mom and my 2018 trip to Scotland, I decided to order her a photo book for Christmas. The website was easy to use and accommodated 102 photos in total. The hardest part for me was deciding which pictures to use and which to skip over. To accommodate the Parabo Press page limit, I used PhotoShop to combine photos onto single pages where I could. The files uploaded easily enough and maintained all their dimensional integrity upon printing.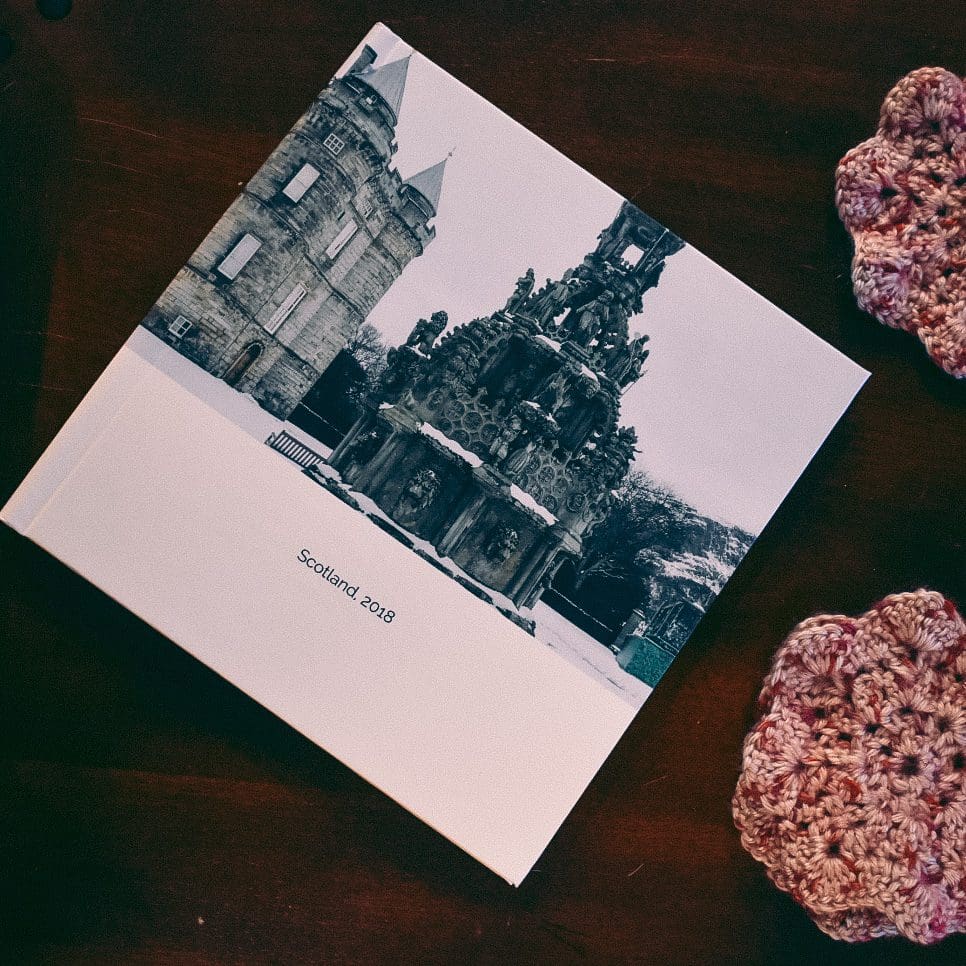 All photos were taken with my Nikon D3400 camera except for the picture of the whiskey barrels and Glengoyne scotch pantry (second and third photo of this grid), which were iPhone pictures. They still turned out great!
I ordered the book on the last day of their Christmas delivery guarantee. I was impressed when it showed up on my doorstep a mere 6 or so days later. The hardcover book of 102 photos came out to under $45 and the printing quality was absolutely impeccable. The colors are rich throughout, the photos clear and robust.
Explore Parabo Press' extensive library of prints here. Here is the page for the hardcover photo album I ordered.
*The book was gifted to me to try the service out, and not contingent on my reviewing the product. I plan to order and pay for a duplicate of the book for myself.
Milk Makeup Kush Lip Balm
I've written about this particular lip balm from Milk Makeup before. While I have been enjoying the clear "Green Dragon" for quite some time, I've recently tried two tints that I'm loving.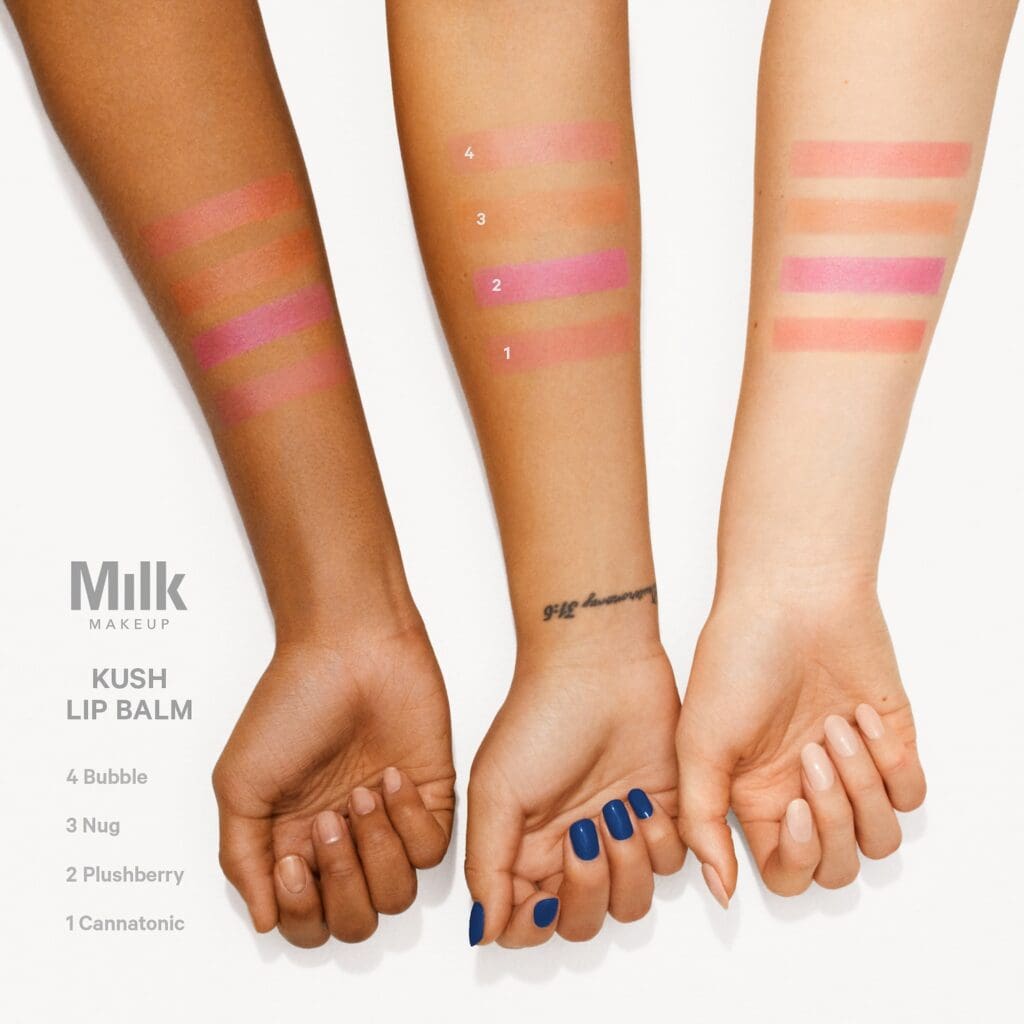 The lip balms feature plant-derived oil that soothes and hydrates lips. The mix features shea, cocoa, and mango butters which coat, soften, and protect the skin and improves texture.
"Nug" is a rich sandy gold color, a great daily-wear lip balm for anyone who wants a bit of color but cares more about hydration. Similarly, I picked up "Cannatonic", a sheer pink-y hue that adds more color than the former, but isn't too bold for everyday.
Pick up the Milk Makeup Kush Lip Balm from Sephora, Cult Beauty, and the Milk Makeup website.
P.S. I highly recommend checking your local Marshall's — I've recently discovered that they often have a great selection of extra-affordable Milk Makeup products!
A Discovery of Witches
Often recommended as a similar show to Outlander, A Discovery of Witches is a British fantasy television series based on Deborah Harkness' All Souls book trilogy. Like Outlander, A Discovery of Witches features time change. While I enjoyed the first season well enough, the second season is really keeping my attention. I'm certain this has to do with the historical aspects of it, as season two is set in Elizabethan England.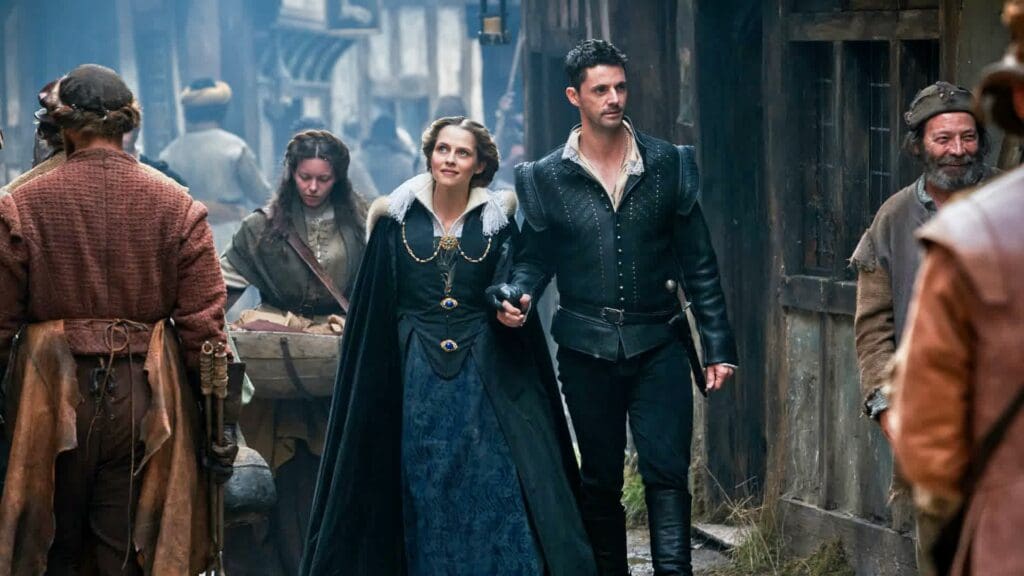 The costuming is amazing, and the attention to detail is compelling. If you're interested in historical dramas, fantasy or not, this show is worth checking out.
Watch A Discovery of Witches on AMC's streaming service here.
Rabbit & Wolves Everything Bagel Pasta Recipe
Rabbit & Wolves is one of my favorite foodie accounts to follow on Instagram. As someone who is just learning a bit more about vegan cooking — I have vegetarian variations down pat — I have loved getting to know some plant-based alternatives through the Instagram posts. After having seen the Everything Bagel Pasta recipe a couple times, I knew I had to give it a shot. Brett and I both love Trader Joe's Everything But the Bagel seasoning, and we both like pasta, so it was the perfect dish to make for New Year's Eve and my birthday.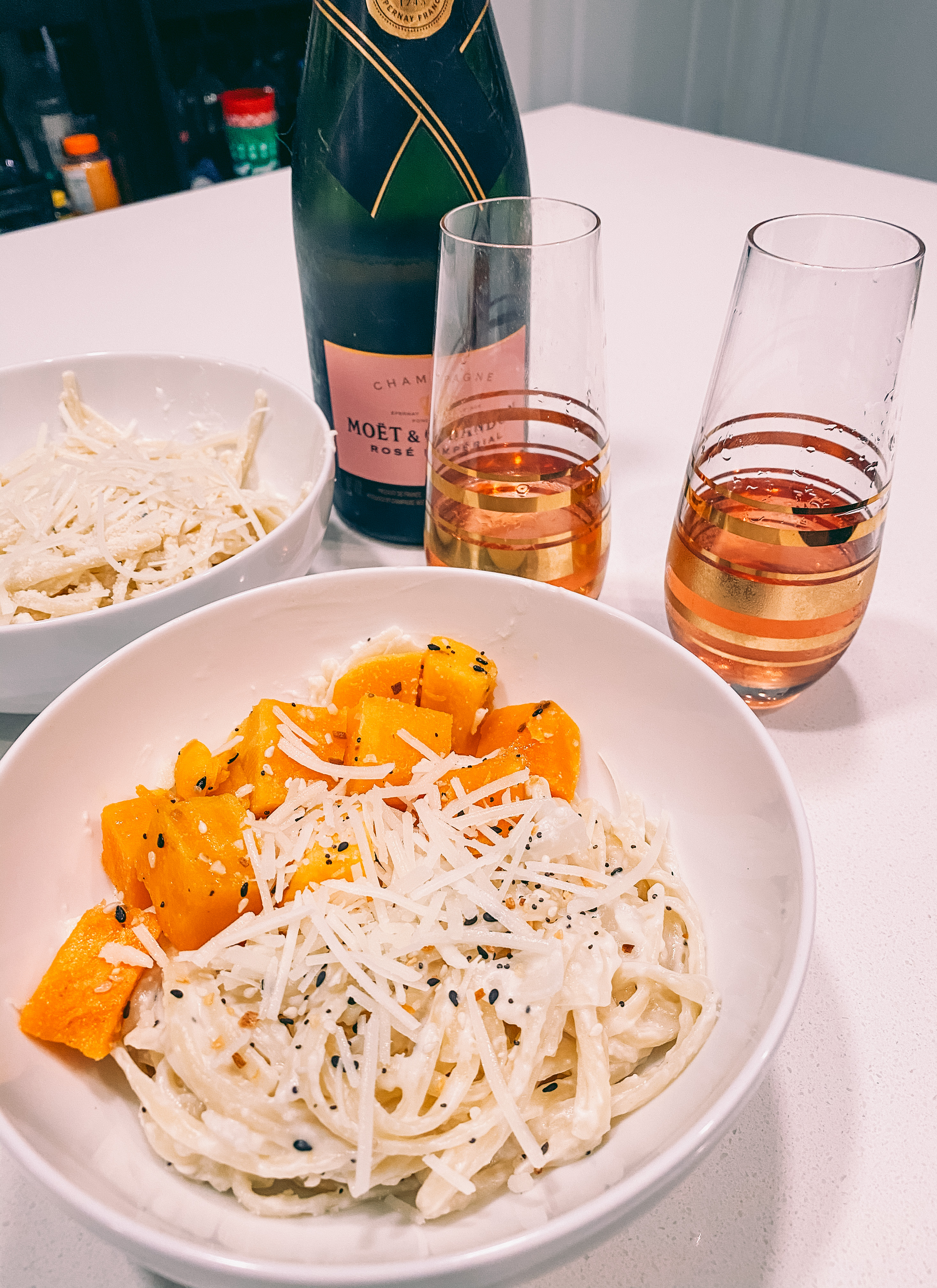 ---
More Favorite Finds