Small Business and Entrepreneurship Support
Previously, I've written about how we could support small businesses towards the beginning of the pandemic and shut down. While that information remains true, this piece seeks to expand on why it is so important to support small business and entrepreneurship, particularly in our own local economies.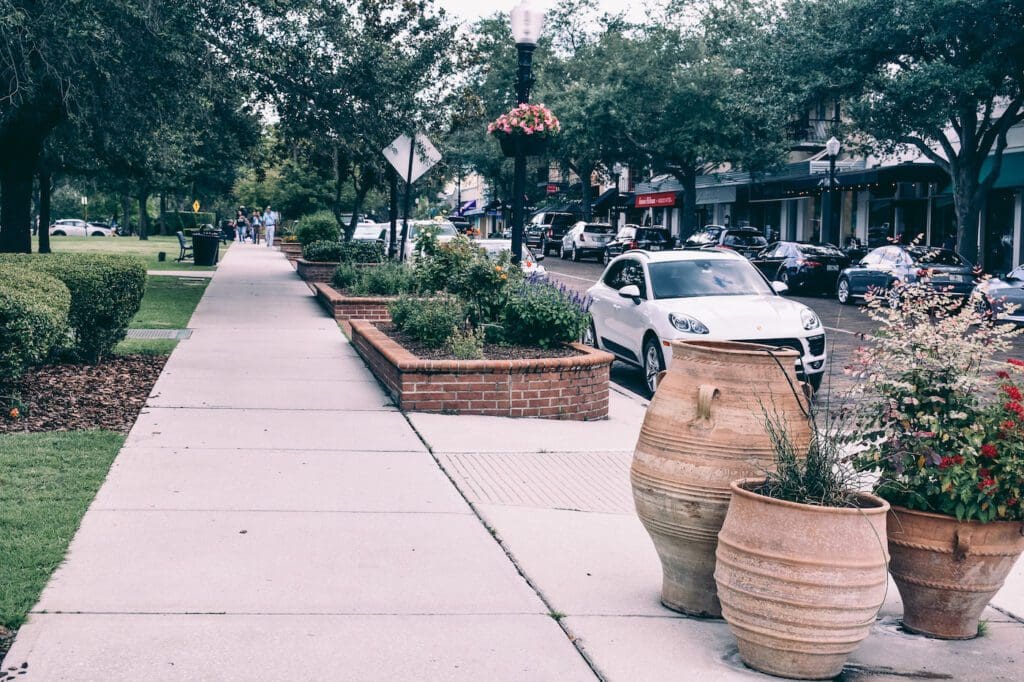 How Do Small Businesses Affect the Economy?
Small businesses account for upwards of 99.7% of the U.S. business landscape, so their impact is anything but small.
Small businesses and entrepreneurs are typically more nimble than large businesses, able to pivot and respond if something is working or not working. There is less bureaucrac and more creativity in a small business than a large one simply because there are fewer people. They are closer to the consumer and in a better position to accept feedback and actually make changes. This is important in response to changing market conditions and things like political strife or public health crises.
Relatedly, this dexterity means smaller businesses are in a good position to drive innovation. This makes for more effective goods and services that larger companies or companies not based in your area may not be able to provide.
Besides being more responsive, small businesses and entrepreneurs often provide job opportunities for people who would otherwise be left out of the workforce or who have a harder time finding good jobs. This often includes women or minorities, who would otherwise face hurdles establishing themselves in significant roles within companies or in starting their own business or operation.
Ways that Small Business and Entrepreneurship Impact Our Lives
Small businesses and local entrepreneurs impact a variety of sectors of society, from the climate to the employment rate.
Local Businesses Provide Local Job Creation
One major way that small businesses and entrepreneurs support the local economy is through job creation. According to the SBA, small businesses have created more than double the number of jobs that large businesses since 2000. By employing local workers, these operations bring growth and innovation to the community. Oftentimes, the jobs created by small, local operations are also more stable and secure than those in larger companies.
Small Businesses and Entrepreneurs Give Back to the Community Through Various Taxes
Besides this, small local businesses contribute to local government and taxes, providing their cities with money that goes back into the community. Besides property taxes and business taxes, local businesses also collect sales taxes based on their area, which promote the areas welfare by funding projects and repairs.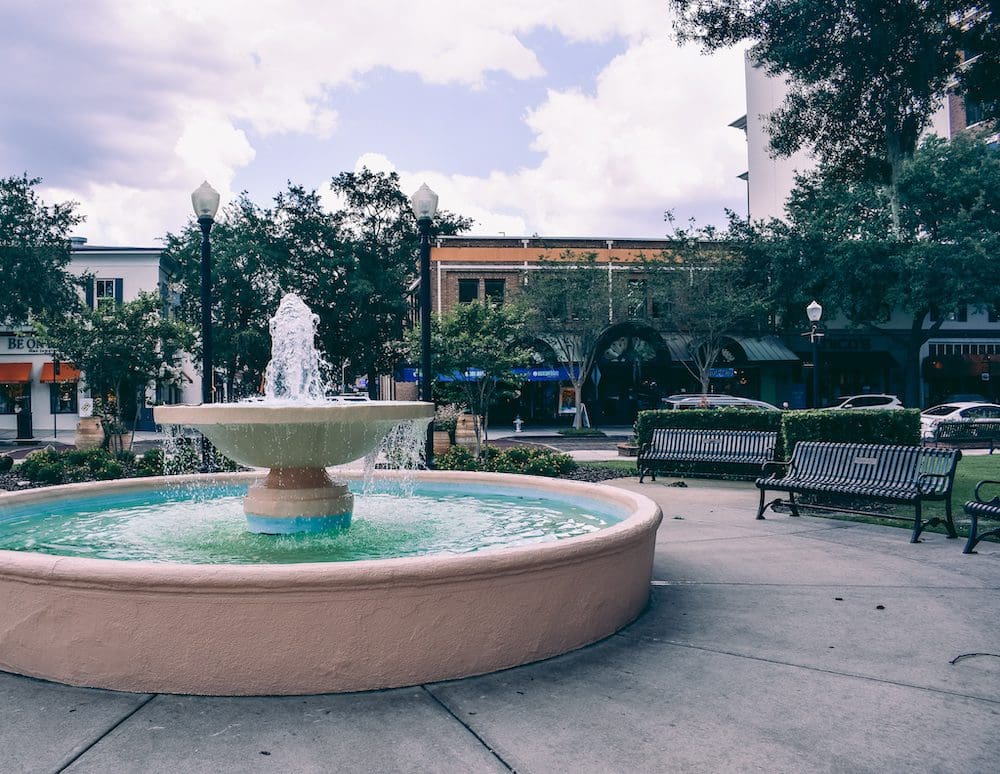 Shopping Small in Your Area Keeps Money Local
Small local operations boost their local economies by keeping money in the area. This supports both small shop owners individually, as well as the larger community. As Forbes notes, "circulating money in the same locality helps that community thrive. A strong network of local funds enables individuals and businesses within a community to support each other." This creates a feed-back loop that promotes other local businesses and community operations.
Small Businesses Help Fight Climate Change and Promote Environmental Benefits
The effect small businesses and entrepreneurs have on the climate is particularly interesting, and not something you might think of right away. While the benefits are particularly strong in pedestrian-friendly areas where people can patronize a business without using a vehicle, the benefits aren't limited to such areas. The supply chains for small businesses — particularly handmade productions — reduce the distance products have to travel to get to buyers. For example, if a good has to travel fewer miles to reach a buyer, then less gas is used and pollution levels are lower as a result.
Easy Swaps You Can Make to Shop Small and Support Local Business
Trust me, I know Amazon is super convenient. And I'm not saying to completely stop buying from big retailers. However, there are some easy ways to be more conscious and cognizant in your consumption, so you take a second before ordering something via Prime.
Buy from Local or Independent Bookstores
One of my focal points regarding shopping small this year has been with books. There are a lot of great reasons to buy from independent bookstores instead of big retailers, particularly because small and local bookstores can be important community cultural centers.
This is a particularly great moment to support Black-owned independent bookstores. Check out the list of 10+ Black-owned bookstores in this post. Even if they're not local to you, having books shipped to you still supports small businesses and promotes independent book stores!
Buy Local Produce and Groceries
This suggestion was thrown for a bit of a loop with the pandemic, but seems to have settled back into place for the most part now. Buying local produce and farm goods means that the food travels fewer miles to reach you. Besides using less fuel to reach you, this often means the food is fresher. Win-win.
Make Purchases Directly With the Small Businesses
If you are ordering take out from a local restaurant, try to do so directly from the source, particularly if you are able to pick it up yourself. This ensures that profits aren't depleted by a middle-man like Postmates or DoorDash. While food delivery services are super helpful and useful in a lot of situations, DoorDash in particular takes around 20% in commission on each order. This can be prohibitively expensive for smaller restaurants.
Buy Crafts and Home Goods from Small Creatives
I know a lot of us aren't doing a ton of discretionary spending at the moment, but if you're looking to refresh your wardrobe or home decor while simultaneously supporting small creatives, there are a ton of great options out there.
I've been refreshing my t-shirt collection by buying from small businesses, particularly BIPOC businesses. I recently reviewed Wasi Clothing, for example, and cannot recommend their products enough. Great t-shirts, great home goods, great all around.
Looking for some great small creatives to shop from? I've got you covered. Here are some of my favorites (more small creatives can be found here).
Here are some great online craft fairs and creative flea markets that you can buy from anyway:
Use American Express' Shop Small Directory
This isn't sponsored by Amex, but I honestly love their Shop Small resource. Besides providing points promotions for shopping small, the credit card company also often runs special deals to promote small and local businesses. For example, at the moment, eligible Amex cards can get a $5 statement credit for spending $10 or more at participating small businesses. If you're interested in more information, check out my full review of the American Express Gold Card.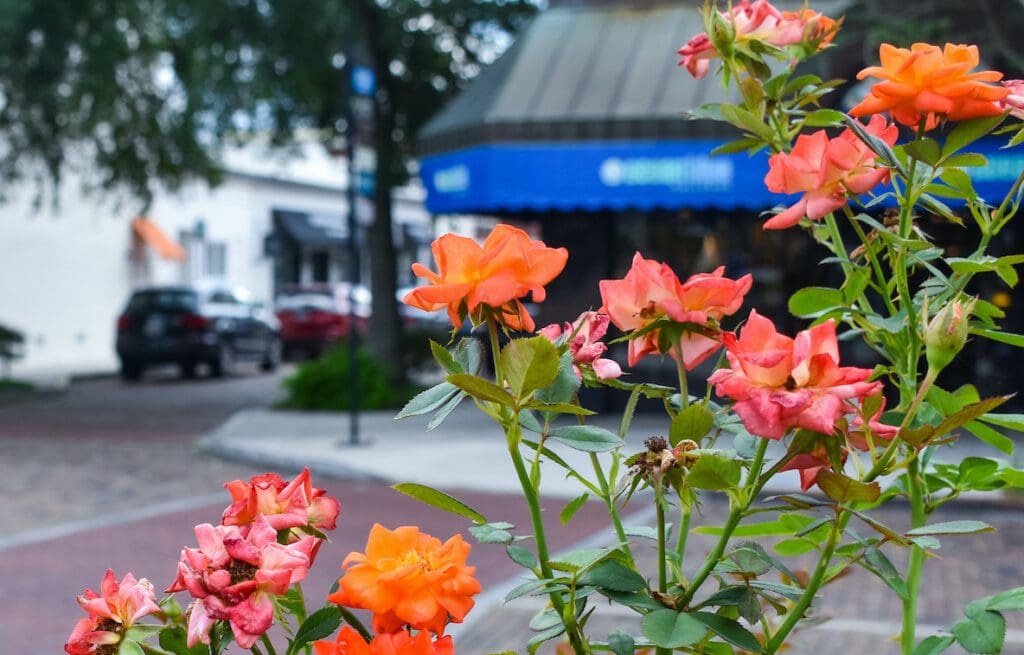 Further Reading on Local Small Businesses and Entrepreneurs:
---
Pin this post to save it for later!